In this podcast, we will talk about "Achieving effective project delivery "
About this event
This is a truly exciting event as there are very high-quality panellists who will offer an educational and informative sharing of their experience.​
​Delegates will get an understanding of the project delivery from all elements of the supply chain: end-user, consultants and technology sectors.
Particular attention will focus on the pain points and solutions to optimize the project delivery via technology and/or enhanced process.​
Book your FREE ticket today, limited tickets available!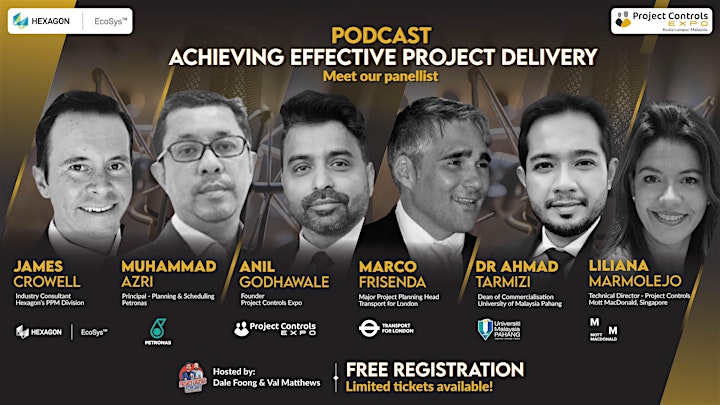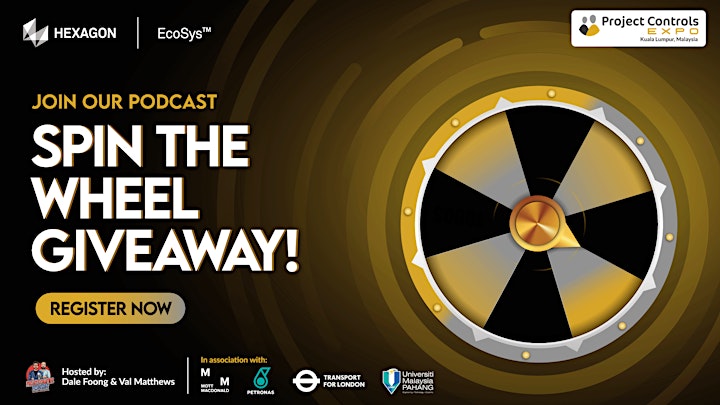 Organizer of Project Controls Expo Podcast
Project Controls Expo is the world's largest Project Controls event dedicated to its advancement and with the objective of providing significant awareness on its process, tools and techniques to its stakeholders. Put simply, "Expo is a celebration of Project Controls". It highlights the value of Project Controls and the impact it can have when put to use effectively.