Description
We're having the first "Project Faire" of the new Masters in Design for Performance & Interaction programme. And we'd like to invite you to come and join us for an afternoon of sharing work in progress at this preliminary stage of the students 25 thesis projects. Rather than running the traditional "Crit" format we wanted to make a more informal and relaxed environment for conversations that range from Immersive Theatre and Interactive Installations, to AI + Robotics, IoT Projects, Virtual & Augment Reality experiments, Wearable Tech, Acoustic Environments and Sound Design... and more.
Snacks and beers will be provided to lubricate the conversation. So I really hope you can join us.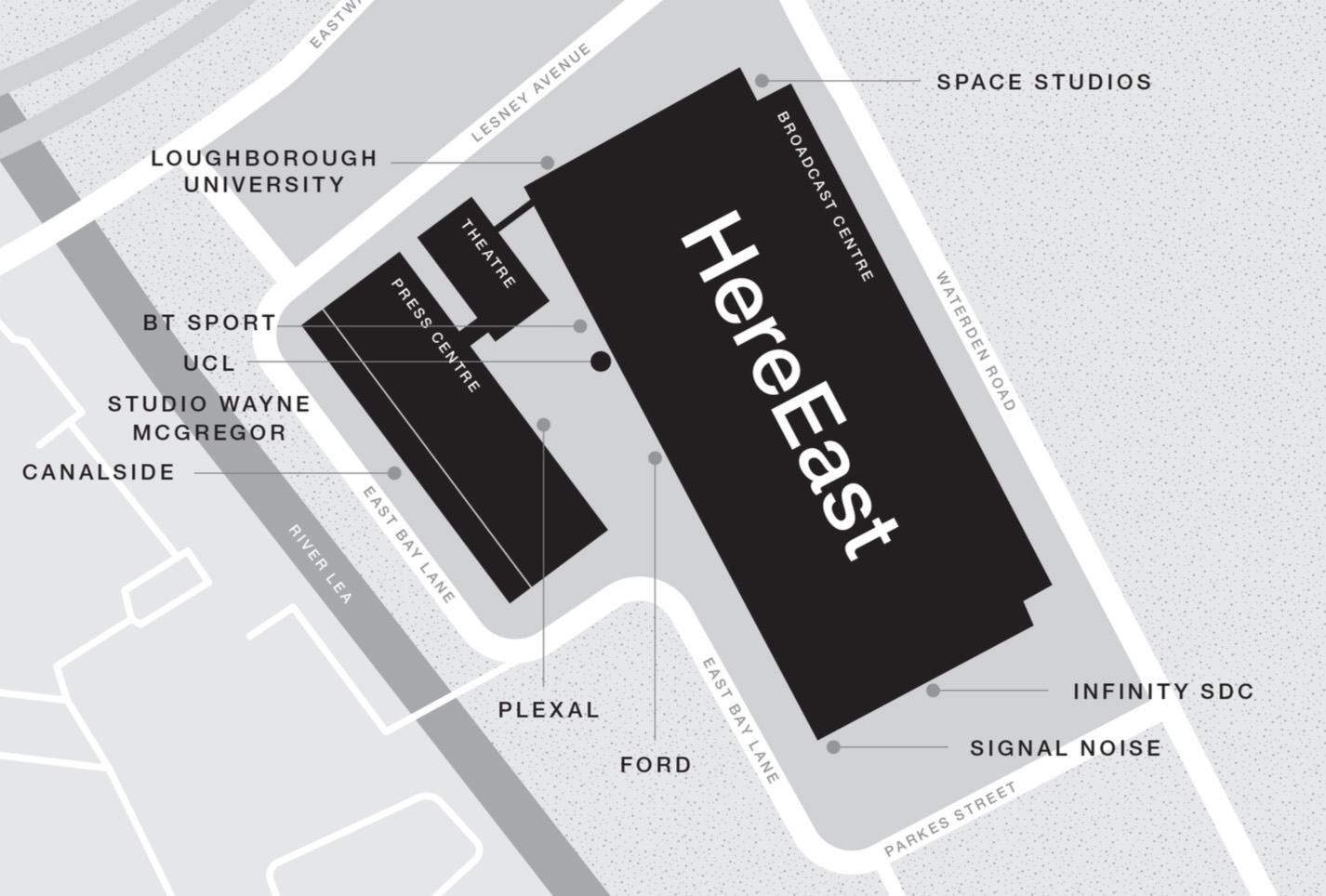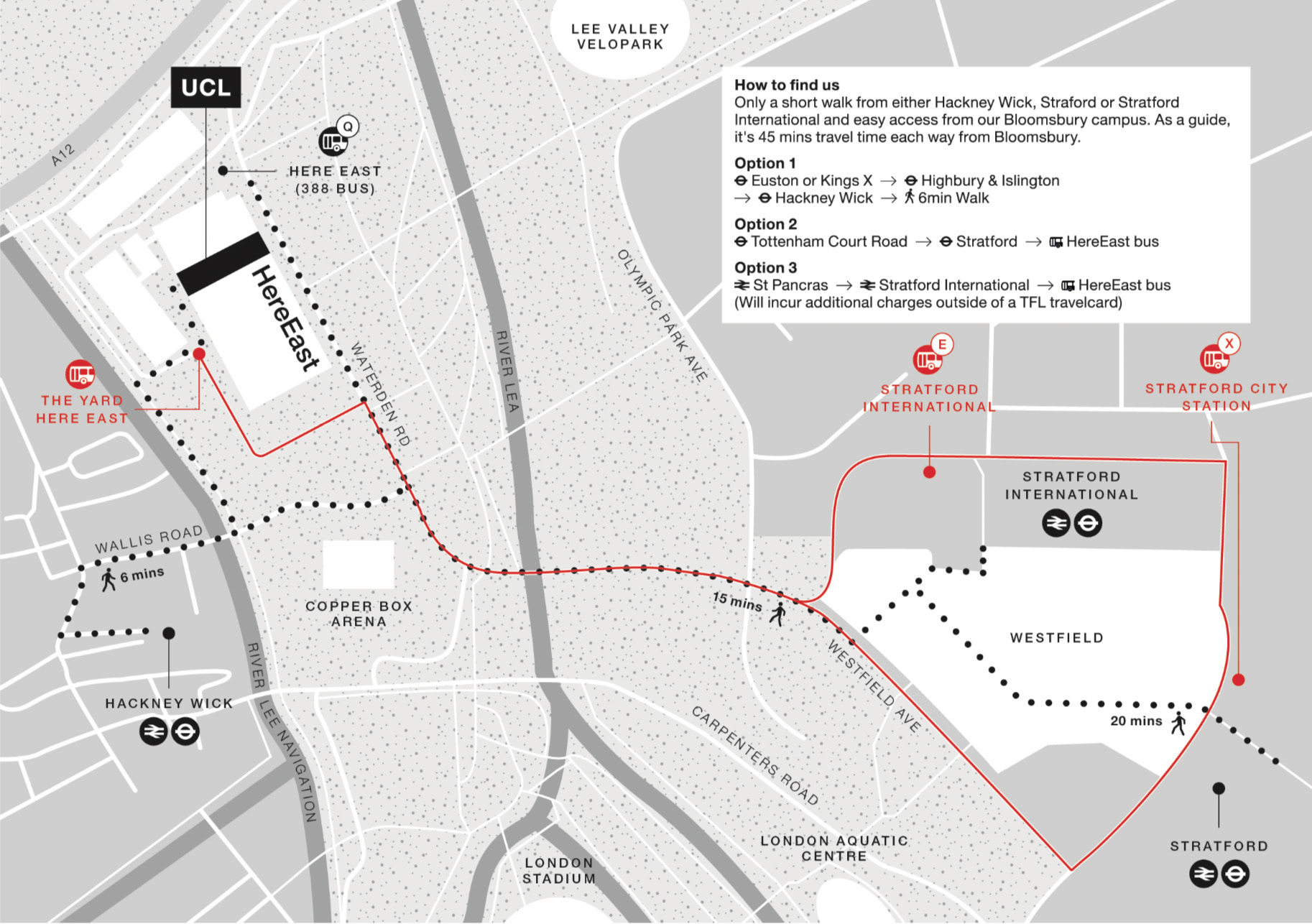 You are also welcome to attend a Lecture following at 6:30pm by Prof Mette Ramsgaard Thomsen who directs https://kadk.dk/en/CITA - and then we will head to the Canalside for more drinks.