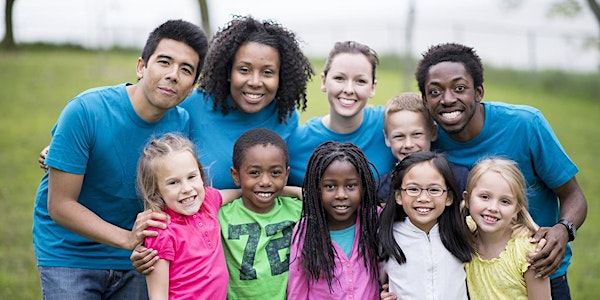 PROJECT INSPIRE: Digital Innovation Kick-Off Meeting
A kick-off call to share your projects with other participating Science Centres, meet our evaluator and shape the digital masterclasses.
About this event
We're excited to bring Project Inspire teams together to share your projects and the ideas you've got to really engage the people within your selected communities, and beyond!
The meeting will start with Penny outlining the project deliverables, schedules and answering any questions you may have. Please note as this is the first meeting for Project Inspire it's important that the main team who will be working on this project attend, this can be up to three people.
We'll then ask you to share a summary of your project and what you'll be measuring in terms of impact and change. This is important as we'll also be inviting an evaluation specialist to the session who will be working on this project throughout, giving you guidance and support to ensure you can evaluate your project at each stage.
We will also be discussing the digital masterclasses and what would be most useful for your project, so it would be helpful if you can have a think about the areas you'd like support with before the session.
If you have any questions in the meantime please don't hesitate to drop me an email: rachael.tapping@sciencecentres.org.uk
Organiser of PROJECT INSPIRE: Digital Innovation Kick-Off Meeting
The UK Association for Science and Discovery Centres brings together the nation's leading science and discovery centres, museums and science learning organisations from the Highlands of Scotland, Northern Ireland, England and Wales. The Association encourages excellence and innovation in informal science learning by serving and linking our member centres, and advancing their common goal of inspiring, involving and engaging people of all ages and backgrounds with science.
Every year, over 20 million people take part in activities and events run by UK science centres and museums.