Project management, practical and interactive, 3 days course, based on real experience ,using simulation and games in London.
About this event
1. Define project ideaBusiness case, Cost/benefits analysis, Cause/effect analysis, SWOT analysis, Stakeholder's analysis, Define the goal and objectives, Define project success criteria
2. Project planActivities and resources pack, Work Breakdown Structure, budget, Results (inputs, outputs, outcomes), Methodology, Milestone, Cash flow, Gantt chart, Responsibility matrix, Critical path tasks, Risk management plan, Communication plan, Control plan, Agile, Lean, Kanban tools.
3. Running the ProjectScorecards and dashboards, Project reports, Timesheet, Decision making, Leading a team, Problem solving, Kick off meetings Minute, TO DO List
4. Project ClosureClosing out the project, Conducting a post-project review, Lessons learned
6. Project manager roleBehavioral Competences, Contextual Competences, Technical Competences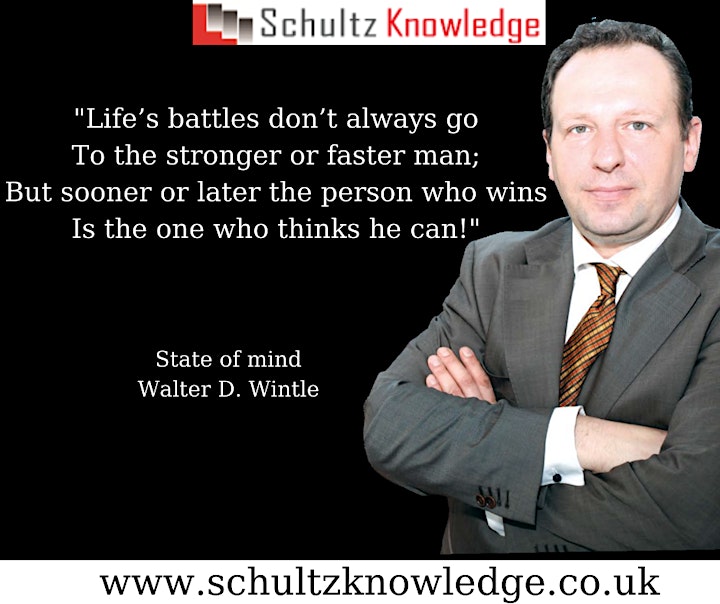 Marius Dontu is the General Manager of Schultz Group: Schultz Consulting, Schultz Development and Schultz Knowledge (London, UK), being directly involved in the administration and management of the business (training and consultancy). He is an international certified senior trainer working in this field since 1994. He has experience in Project Management having a very good understanding of the business environment since 1991. Since then, he has planned and coordinated several national and international programs and grants (European Union Funds, World Bank and United Nations for Development programs etc.) in Nigeria, Germany, United Kingdom, France, Italy, Austria, Romania etc. Marius provided project management training to Lukoil, Netop Denmark, T-Mobile, Deloitte, Inocsa Ingeneria Spain, Veolia, Tractebell-GDF Suez, Icon Institut Germany.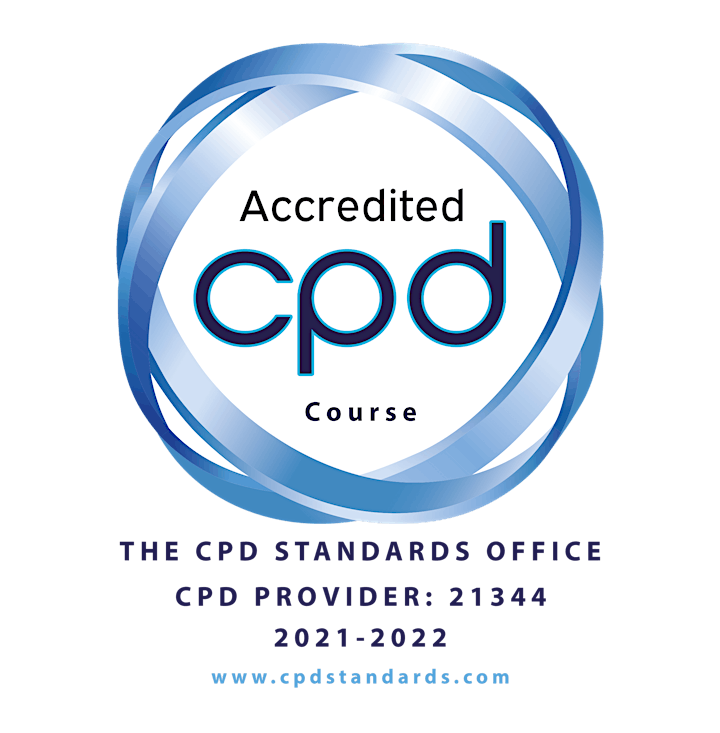 Schultz Knowledge is an CPD accredited Training Provider. The delegates will receive a CPD Certificate of Attendance in time management and will be awarded a maximum of 20 CPD points.
Organiser of Project management course - 3 days in London
Schultz Knowledge London is the UK's first-class business training and consulting service provider, to both individual and organisational clients. The key ingredients we rely on are: knowledge sharing, skills development and attitude change. In order to achieve them, we use behavioral applied sciences through experiential learning methods.