Learn how to regain control of your life on your terms
About this event
I bet you're a bit like me…..you're a really busy person and want to get the most out of life and you're always juggling to get things done…………underneath all the business you may have a deeper question?
There comes a moment in our lives when we are challenged to re-examine who we are, what we're doing and why. Life events can disrupt and herald a need for change; how we listen and respond to this moment determines our relationship with ourselves and others. What am I supposed to be doing? How can I make a difference? What is my purpose?
Just imagine deeply knowing the answers to those questions and knowing them so clearly that you can begin to live your best life. You feel alive and have the clarity to live your greatest potential. My Project Me Masterclass is the first step in re-imagining your life!
What you will learn:
Are you open to being the very best version of yourself? Having the time to spend on the important things in life, family, community, giving something back. Imagine how you would feel if you had the ability to turn things around in your life and to get really focussed on your priorities?
To follow your passions and have a real sense of achievement and contentment.
How to control your time - time for reflection, to focus, to prioritise
How to concentrate on your own wellbeing and manage all your energy centres – physical, emotional, mental and spiritual
How to live life to the full without being stretched or stressed and can look to the future with confidence (most of the time!!)
Just imagine what impact that would have on every area in your life?
There are two types of people in this world – those who believe that 'I am what I am' and believe they have little control over what happens in their lives and those who have gotten a little off track and want to do something positive about getting back on track.
Many people are feeling that they want to get their lives back on track, to get off the hamster wheel and really live their life on their terms. This is your opportunity to do just that!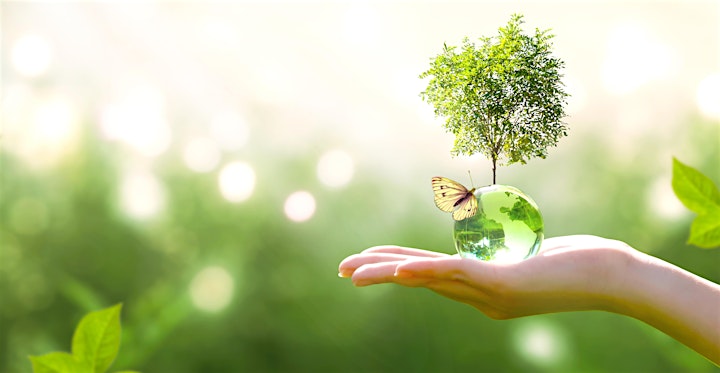 About Orla
Orla Scott specialises in individual development, organisational culture, strategic leadership, and transformational change for teams, leaders and individuals.
Having worked at senior level across financials services and not for profit organisations, Orla understands the importance of personal impact and effectiveness. Orla has worked with 100's of individuals who want to get back more purpose, increase their personal impact and build resonance in their lives and concentrate on what's important to them, both personal and professional.
Orla is an experienced Coach with over 17 years experience in this field and a Coach Supervisor since 2013. Her specialist knowledge in Neuro Linguistic Programming or NLP enhances her ability to support individuals and leaders in achieving excellent personal outcomes by understanding deeply held beliefs and behaviour patterns which are no longer serving them well. She believes that by partnering with clients and challenging the status quo, that together, individuals can unlock unique insights into complex issues and increase performance, saving both time and managing their energy really well.
Her special areas of interest are Leadership Development, Team Dynamics, Resilience, Culture Transformation and Communication. Over the last 20 years Orla has developed unique skills in change management, mergers and acquisitions and leadership development. She has facilitated and designed several programmes in these areas and has actively participated in many change processes in global leadership roles.
Her most recent clients are Team, Leadership and Performance programmes for Failte Ireland, Central Bank of Ireland, Link Asset Services, Microsoft, Rehabcare, Boston Scientific, Health Services Executive, The Wheel, Amazon, Royal College of Surgeons, St Vincent's Hospital, Kerrygroup, Ornua, Amundi Asset Management and UCD). Orla specialises in facilitating a resilient mindset for all individuals. As part of her work, she supports many one to one coaching client assignments across all sectors.
Qualifications
Sheffield Hallam University, Masters in HR Management & Strategy
Qualified coach (LBCAI), Coach Supervisor (Awaken and Sheffield University, NPCA) and Systemic Team Coach (ICF).
Master Neuro Linguistic Practitioner (NLP) and a Certified Practitioner in C-IQ Conversational Intelligence
Certificate in Resilience (AoEC)
Certificate in MBraining (allied to Neuro Linguistic Programming)