Description
Social Media for your StartUp Biz
Welcome to the start of our series of network events. We kick off the October meeting with a Social Media for StarUp Biz. This session takes you through the nuts and bolts of maximising social media to promote and grow your business. We will take a whistle stop tour around Instagram, Pinterest, Facebook, Twitter and LinkedIn. Our format allows you to, learn new skills, enjoy infomal networking over a drink and even a slice of cake, while your little ones enjoy a play and stay session.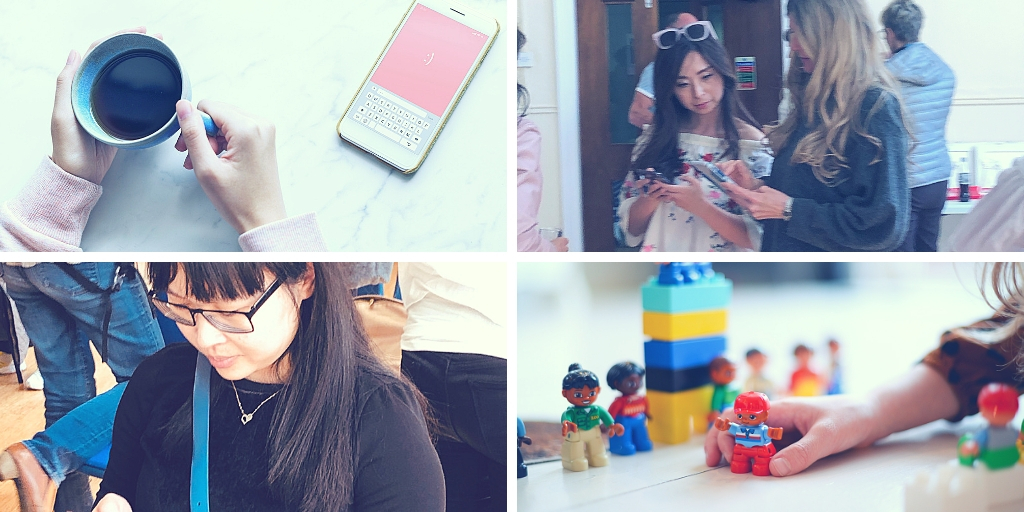 Every month we are bringing you an opportunity to:Learn new skills
Learn new skills
Build your network
Stay and play with your little ones...
Each month you will benefit from a theme of events from Healthy Living and Money Talks to Social Media for your Business and Time Management. We will have guest speakers, advice sessions and presentations - all set up for you to soak it all in.
Visit our Project Mums website to find out what on....
Who are we?
Your first Network Meeting is completely free of charge and all future meetings are free with your annual membership. This is a great opportunity if you are committed to sharing connections, generating new business opportunities and investing in your professional development. We are an inspiring and encouraging network, helping more women and parents to start and grow their own business. This is the place to be, if you have a fledgling enterprise idea and looking for a peer mentor or business coach.


How to get the most from the meeting:
Arrive on time to settle your 'little ones' and benefit from open networking.
Bring business cards or promotional material (if you have them, if not we can work on this).
Be open to test out your ideas, ask questions, engage in conversations and support others.
Perhaps even bring a toy for your child and others to enjoy (we'll have their play area set up for them).


What will you gain?
We know that concentrating with little ones can be challenging. While our sessions are relaxed, creative and informal, we still make learning and your professional development an essential outcome of this network. You will receive Training Guides and access to our Online Learning Resource after every session and the opportunity to take part in some online training at your convenience, listen to podcasts and join one of our webinars.
Future Dates for your Diary.

18 October 2019
15 November 2019
13 December 2019
17 January 2020
7 February 2020
6 March 2020
24 April 2020
15 May 2020
19 June 2020
17 July 2020
---
JOIN OUR MEMBERSHIP