Event Information
Location
etc.venues
The Hatton
51 - 53 Hatton Garden
London
EC1N 8HN
United Kingdom
Description
Project & People Skills Workshops for Testers and Test Leaders by Fiona Charles
Part of our "Beyond Process" series
To be truly successful on software projects, testers and leaders need far more than the processes and techniques normally taught in testing classes. Advanced project skills are thinking skills and people skills.
This series of three affordable, interactive 1-day workshops is intended for the busy tester or test leader who wants to grow his or her effectiveness on projects, but may not be able to devote more than a day at a time for training.
Each workshop goes beyond the standard processes you can learn from a book, providing opportunities to experience, observe and discuss life-like project interactions related to testing in the safe environment of a classroom where everyone is learning.
Come prepared to learn new skills and challenge your standard thinking about what it takes to be effective as a tester or test leader!
This event is workshop 2 and runs on Tuesdays
Determining Business Risks for Testing (PSW2)

The best way to find out what really matters to our business stakeholders is to ask the right people the right questions.
In this interactive workshop we'll examine strategies for identifying who owns different business risks. We'll discuss the kinds of questions to ask and look at sample questions for different contexts. Finally, we'll practice a process for conducting a risk assessment workshop that has been proven to be successful on many projects
The other workshops are:
Inspiring Testing – Test Leadership (PSW1) - runs on Mondays

This interactive workshop is for testers, test managers, test leads—anyone who want to become a leader or a more effective leader.
We'll examine and discuss the key focus areas for test leaders, work together to identify the skills and personal qualities essential for exceptional test leadership, and develop personal roadmaps to get there.
The Design Behind the Plan – Test Strategy Workshop (PSW3) - runs on Wednesdays
In this hands-on workshop we're going to set aside the standard big Test Strategy document and focus on the important aspects of a test strategy: thinking strategically, and communicating the strategy effectively.
Working together on real testing problems, we'll explore what's essential in a strategy and how to develop it. We'll also practice using simple, flexible media for working through our ideas and communicating clearly to project stakeholders.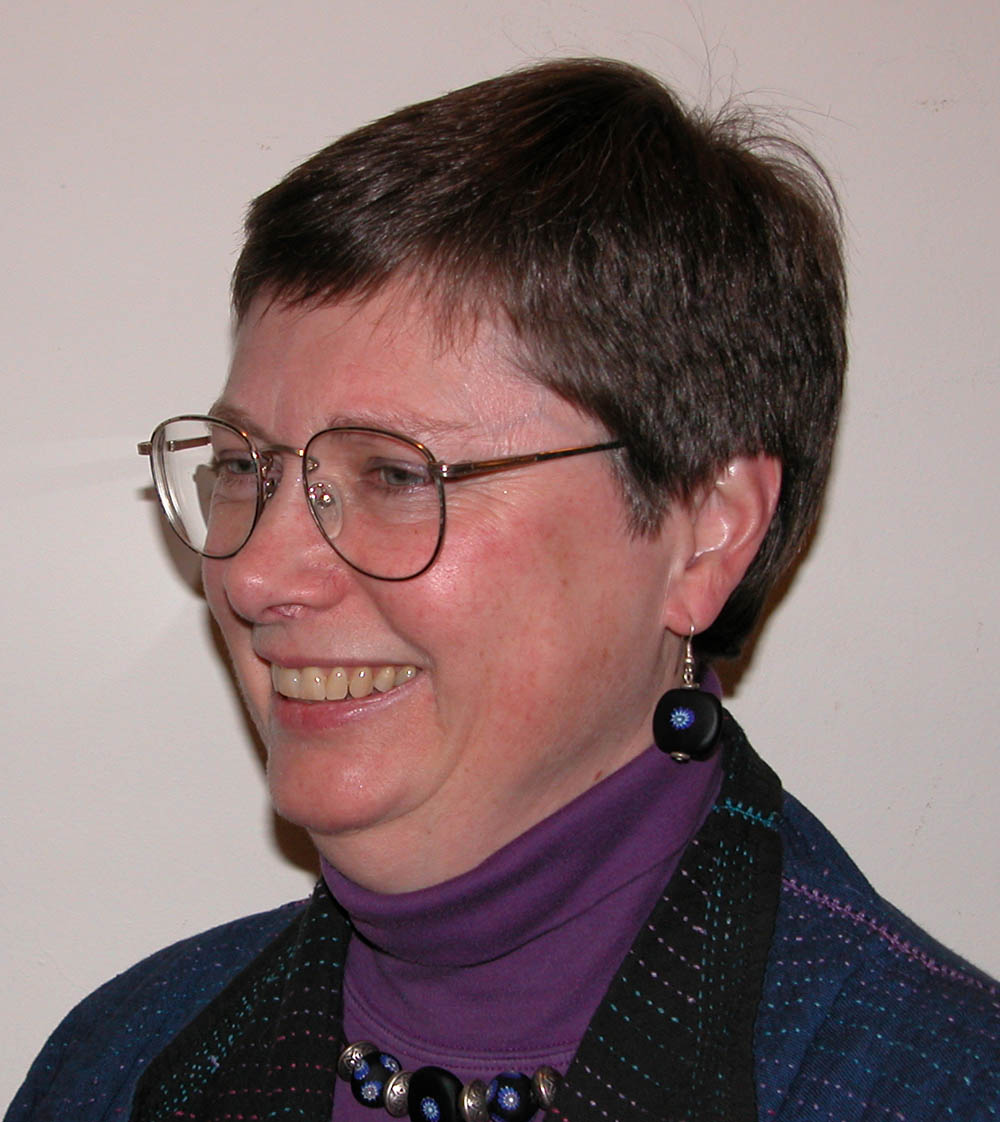 Fiona Charles teaches testers and other IT people project skills "beyond process"— skills essential to thrive and excel on any kind of software project. An expert test consultant and manager, she has been in the thick of it through 30+ years of challenging projects across the business spectrum on both sides of the Atlantic. Throughout her career,Fiona has advocated, designed, implemented and taught pragmatic and humane practices to deliver software worth having. Fiona's articles appear frequently, and she conducts experiential workshops: publicly, at international conferences, and in-house for clients. She is co-founder and host of the Toronto Workshop on Software Testing, an annual peer conference for test practitioners. She edited The Gift of Time, a collection of essays celebrating Jerry Weinberg's work, and the "Women of Influence" special issue of STP Magazine in which she was also featured.
Book all three workshops and SAVE money - contact the host for details.

Date and time
Location
etc.venues
The Hatton
51 - 53 Hatton Garden
London
EC1N 8HN
United Kingdom