Description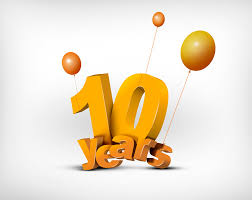 Project Volunteer (PV) proudly invites you to celebrate its 10th anniversary at one of London's most prestigious and iconic venue's, HMS President, boasting stunning views across the River Thames and Tower Bridge.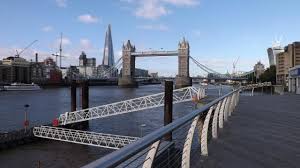 To help us mark this anniversary and the 50 years milestone of Botswanan independence, we are thrilled to be welcoming some very special guests... 10 children from the SOS Villages in Botswana.  

                                 This event is for all friends and family of Project Volunteer.
---
                                              The evening will start at 6pm and will consist of:
                                                          ~ A sparkling drinks reception ~
                                                             ~ A 5 star hot food buffet ~
                                                              ~ Family Entertainment ~
                                                                ~ Music and Dancing ~ 
             ** All taking place in a great location, with great company, for a great cause **
---
To say thank you for your support over the last 10 years we have endeavoured to keep the ticket prices as low as possible, and we will maintain the high standards you have come to expect to make sure you have a great night. 

                                                    Ticket prices:  £30 for adults, £15 for children.