The UK's no.1 Vintage Poster Market is back! Shop iconic mid-century graphic designs + affordable curated treasures from leading traders.
About this event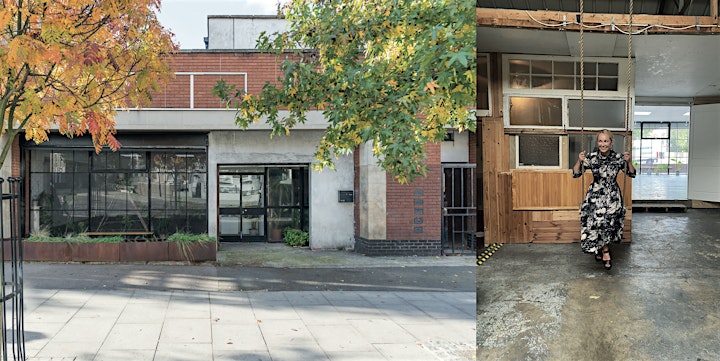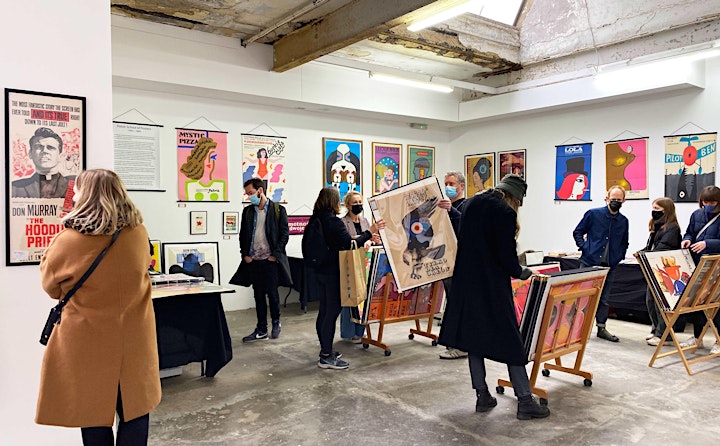 We are delighted to announce the return of Projekt Mkt - the UK's only specialist vintage market dedicated to mid-century posters.
Visit us from 12-14 November 2021 at MKII , Clapton in East London; a beautiful old dairy building which comprises a central main hall with smaller interconnected gallery spaces to explore.
TICKETS are sold via time slot, but please don't worry if you miss yours - you'll definitely be allowed in!
Our curated pop-up will feature around ten leading poster dealers from across the UK and showcase a diverse range of graphic styles and subject matter. Every trader is super passionate and knowledgeable about their own distinct collection.
Find rare and iconic collector's pieces (from £200 - £2000+) and lovingly sourced posters and ephemera starting from around £10.
Sustainable and soulful, there's no better way to add personality and style to your home / walls than with an original vintage poster.
Get in early and make this your no.1 Xmas shopping destination*.
*Self-gifting strongly encouraged 🙂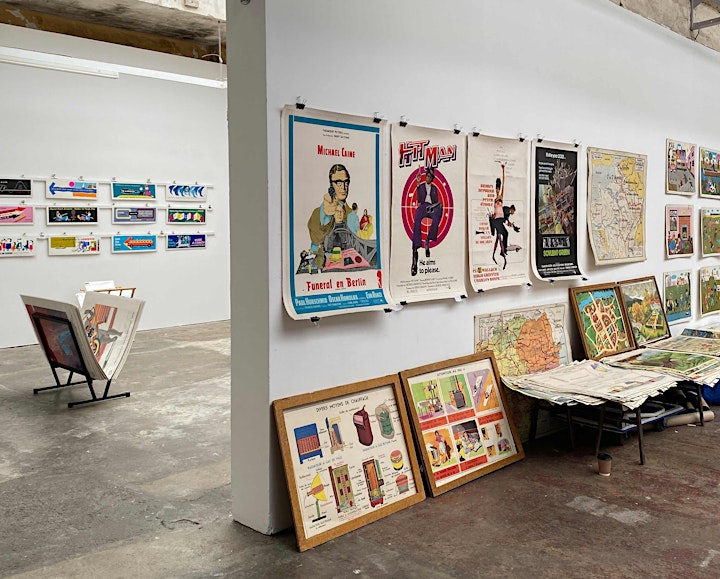 Confirmed dealers include:
Chaleureuse | French ephemera inc. Health + Safety, Educational, Advertising posters, Art and Exhibition posters + Maps
Cool Walls | Film, Music, Skate, Breakdancing + other cool stuff
Jerome Monahan | Soviet era posters
Kiki Werth Posters | Curated collection incl. Fine Arts, Travel + Exhibition posters
Nick Reed | Psychedelic Film and Music posters
Orson + Welles | Iconic film and music posters
Projekt 26 | Polish School of Posters
Tomkinson Churcher | Curated collection of rare graphic art
Travel on Paper | Travel, Tourism + Sports inc. Olympics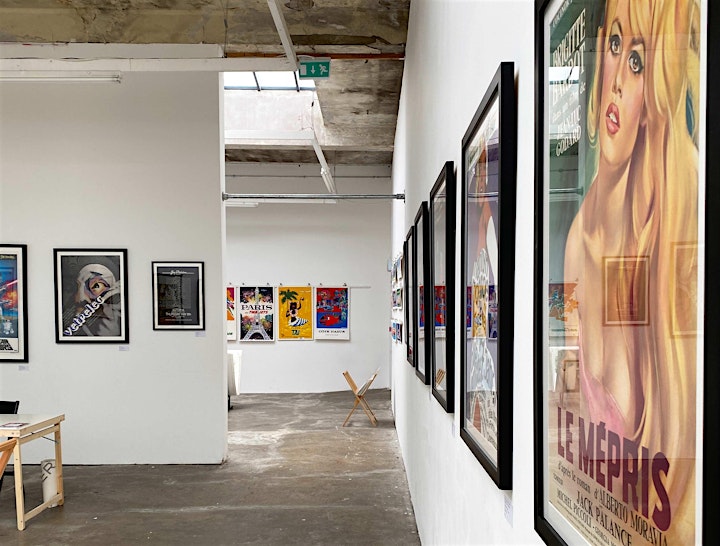 Why are vintage posters so special?
Original vintage posters combine high visual impact and the imperfect beauty of lithographic printing with a soulful quality which is impossible to replicate. They were printed in strict runs to be displayed and were never intended to be kept as art. Those that have survive have been lovingly rescued along the way.
Posters were designed as functional items to promote an idea or event and so they had to quickly grab the attention of passers-by. Artists were always striving for impact and originality. They were constantly trying out new techniques, unafraid to push the boundaries of graphic design.
'The combination of manual production processes, bold visual appeal and cultural and art historical significance achieved through the use of forward-thinking graphic techniques, contribute to the growing appeal of the poster, and explain why it holds a special place in the eyes of a collector' says Sophie Churcher, ex Christie's vintage poster specialist and Clapton exhibitor (Tomkinson Churcher)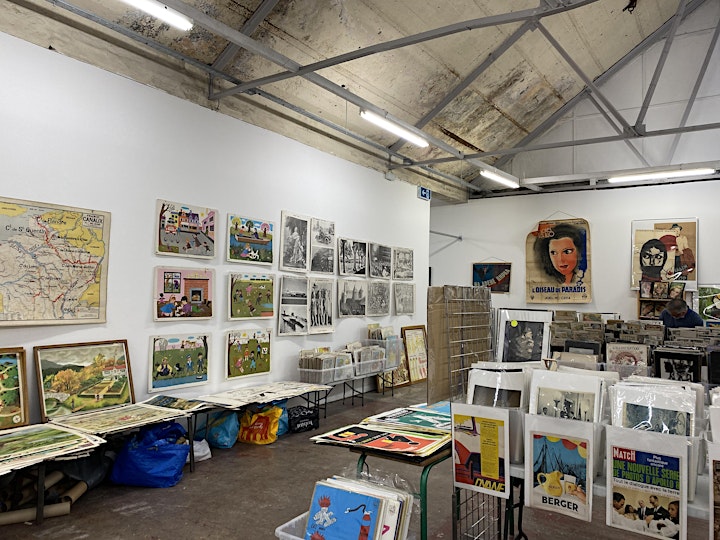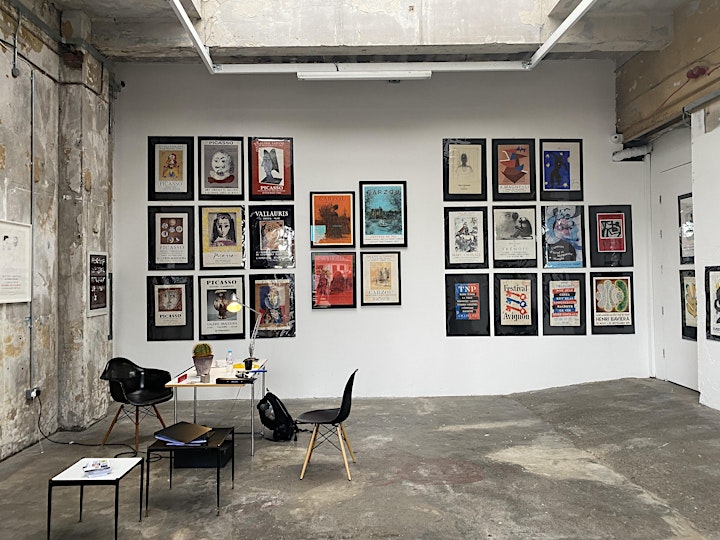 Organiser of Projekt Mkt | Vintage Poster Market | Clapton E5
Welcome to our vintage poster store dedicated to the Polish School of Posters - produced under Communist rule these posters are some of the most expressive, meaningful and original ever created.
All of our vintage posters are authentic originals from Poland, lovingly sourced by us. Our reprints are fully authorised limited editions, printed in Poland with approval from the artists and their heirs.