Description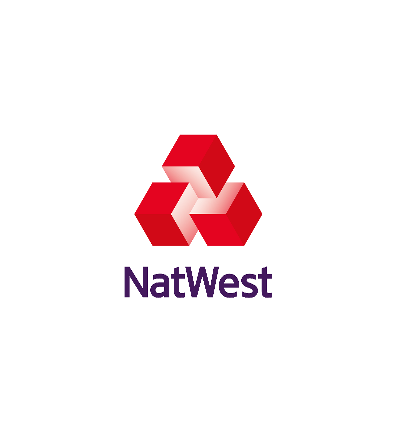 NatWest Business Growth Enabler Sharniya Ferdinand would like to invite you to Promote it and Sell it!
Marija Butkovic will teach you about the importance for your business of creating a good relationship with your public and give you top tips for doing your own PR.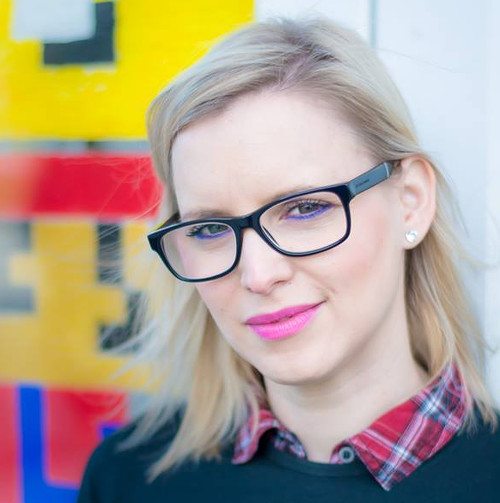 Marija is a digital marketing and business consultant who has worked across a range of projects in different industry sectors, including legal, journalism, tech, IoT, wearable tech and fashion.

Her skills and expertise include:
● Strategic communications: press and media relations
● Social media marketing
● Content and email marketing
● Community building
● Events management
● Launch and expansion strategy
● Product launch strategy
As PR strategist and journalist Marija has worked with and been profiled by some of the world's leading
tech and business magazines and portals (Wired UK, TechCrunch, VentureBeat, Huffington Post, Financial Times, Forbes, Business Insider, London Evening Standard, Sunday Times, Urban Wearables, EnGadget, Gizmag, The Telegraph, AdWeek, BuzzFeed, Woman Magazine, Mac Life, etc.).
She is also a co-founder of Kisha Smart Umbrella - a wearable tech startup behind the world's smartest fashion tech umbrella, and Women of Wearables - UK's and Europe's first organisation aiming to support, connect and mentor women in wearable tech, fashion tech, IoT and VR/AR. In both businesses she also performs the role of a digital marketer and PR strategist.
She is member of Tech London Advocates - an organisation aiming to support technology startups in finding new investment, new talent and achieving high growth and Women Techmakers - Google's global program providing visibility, community and resources for women in technology. She currently works with startup accelerators and incubators in London and worldwide on delivering help as a mentor and advisor.
Prior to working in the tech industry, Marija was a corporate lawyer and consultant for legal trade journals. She holds a Master of Laws degree from Faculty of Law, University of Rijeka, Croatia, and was also awarded a diploma from the Startup Institute in London.
Tim Hillier will discuss sales methodologies and how to improve your sales skill-set in order to boost your companies sales.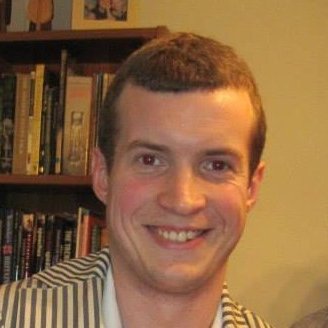 Tim's passion for sales started during a University undergraduate role as a B2B Telemarketing consultant before working his way up to a Team Leader. He has extensive sales experience, at all levels, following a career progression from account manager, to senior sales consultant and sales manager. During these roles he continuously exceeded targets, with his work being rewarded with increasing levels of responsibility.
Tim then went to work in B2B telecommunications sales, starting as a Customer Account Manager before moving up to a Channel Account Manager. After his direct sales role, he went on to spend a number of years managing a team of Account Managers, directly responsible for their performance and development alongside assisting with and coaching to secure the most lucrative opportunities. Tim specialises in transferring this sales and leadership success, working with teams and individuals to elevate sales results through habitual change.
Specific areas of specialism include:
• Account Management
• Consultative/solution sales technique
• Sales Leadership
• Performance Coaching
Plus you will get the opportunity to meet some of the NatWest Team as well as meeting and connecting with other entrepreneurs, so bring plenty of business cards.
We look forward to seeing you there!!