Sales Have Ended
Ticket sales have ended
Thank you for your webinar booking for Promoting Pupil Wellbeing & Managing Anxiety During Online Learning with Dr Tina Rae Please ensure you have provided the correct email address for EACH DELEGATE if you are booking on behalf of other people. This is an online event and each delegate will be sent a webinar link via email. If you have provided contact information for yourself and you are NOT the delegate, please RETURN to your booking and EDIT the details now. Your link for the Zoom meeting will be sent a few days before the event. If you have any queries relating to this event, please contact Hinton House directly, sales@hintonpublishers.com
Sales Have Ended
Ticket sales have ended
Thank you for your webinar booking for Promoting Pupil Wellbeing & Managing Anxiety During Online Learning with Dr Tina Rae Please ensure you have provided the correct email address for EACH DELEGATE if you are booking on behalf of other people. This is an online event and each delegate will be sent a webinar link via email. If you have provided contact information for yourself and you are NOT the delegate, please RETURN to your booking and EDIT the details now. Your link for the Zoom meeting will be sent a few days before the event. If you have any queries relating to this event, please contact Hinton House directly, sales@hintonpublishers.com
Ideal for teachers & parents an overview of issues around learning & teaching online with strategies to maintain wellbeing & reduce anxiety.
About this Event
From Hinton House Training
Promoting Pupil Wellbeing & Managing Anxiety During Online Learning
Presenter: Dr Tina Rae
PLEASE NOTE DATE CHANGE TO 10 FEBRUARY
10 February 2021 4-5.30pm
A live afternoon webinar for teachers, support staff, parents & carers outlining some of the issues associated with learning and teaching online. Effective and easy-to-implement strategies and support systems will be presented to help you to support wellbeing in young people and reduce anxiety.
As we continue to navigate our way through the COVID-19 pandemic, a major challenge for schools is ensuring that positive relationships are built and students' wellbeing is developed when they are not physically in the building.
Students will be missing out on vital social aspects of school – the buzz of school life, making and maintaining friendships, studying for and taking exams together, playing sports as part of a team. Equally, teachers are missing the opportunity to see students every day, to check in with them and spot early signs that perhaps something is not quite right and needs further investigation.
There will also be a steep learning curve for many staff teams in terms of providing both academic and emotional support to students online.
It is also vital to consider how school leaders can support staff, pupils, and families as they transition back from lockdown experiences and how they can help build a sense of belonging in a remote learning environment. This includes ensuring that children and young people can effectively manage any anxieties they experience, including a sense of isolation and loss of peer support.
This webinar will explore:
Effective ways to promote positive learning online
Strategies for ensuring a sense of connection and safety
Building readiness for learning by reducing heightened emotional states and creating rituals and routines
Ensuring the 3 A's are addressed: Anxiety, Accessibility and Attunement
Practical ways to build a sense of community and connection to ensure wellbeing
Top tips for supporting transition back to the classroom post-Lockdown
Developing individualised anxiety support plans and wellbeing plans for young people
Ticket prices
Webinar Ticket Only £20
Webinar Ticket + Discounted Copy of a Book with FREE postage (UK Only) from £34.99
IMPORTANT: FOR NON-UK DELEGATES REQUIRING BOOKS, PLEASE CONTACT sales@hintonpublishers.com BEFORE MAKING PAYMENT SO CORRECT POSTAGE CAN BE CALCULATED
Timetable
3.45-4.00pm Registration
4.00-5.10pm Presentation from Dr Tina Rae
5.10-5.30pm Live Q & A Session
All of the books referenced in the webinar are available at a discount direct from Hinton House Publishers and from all booksellers.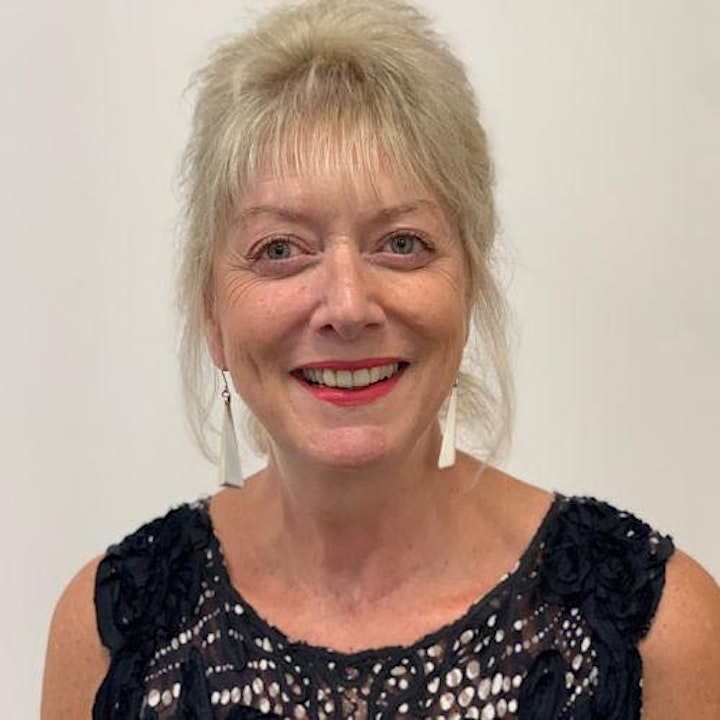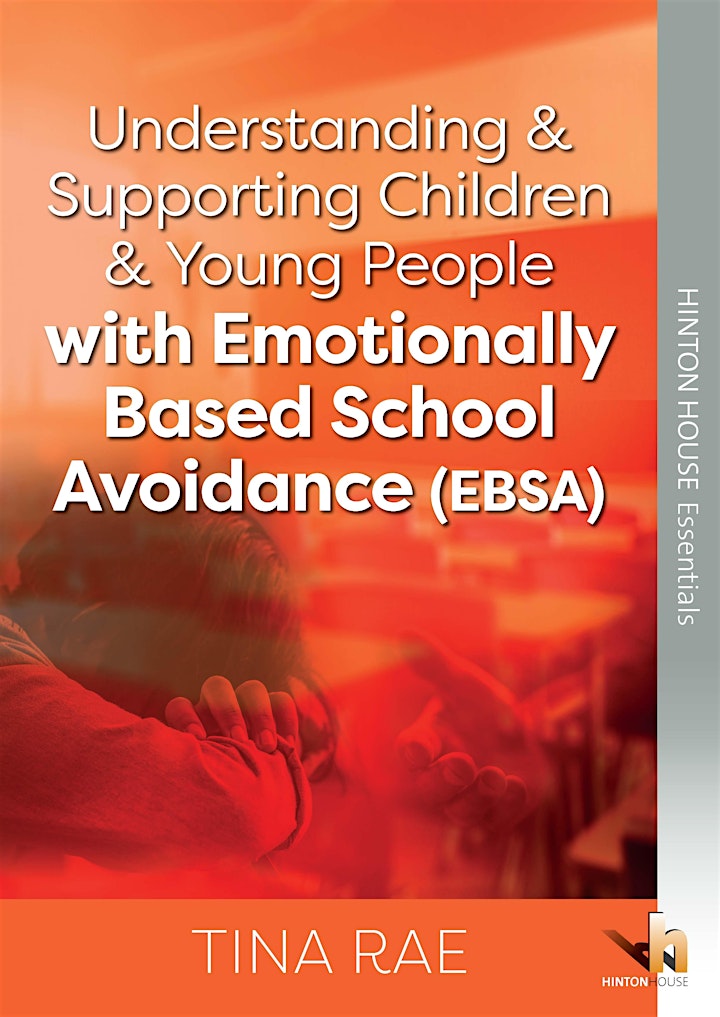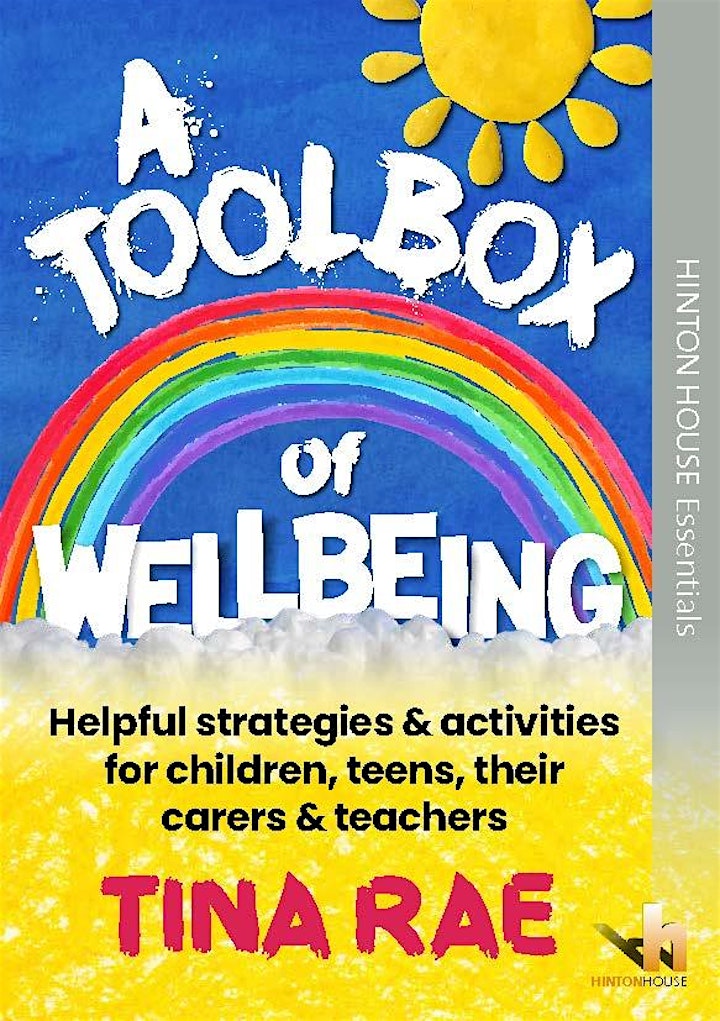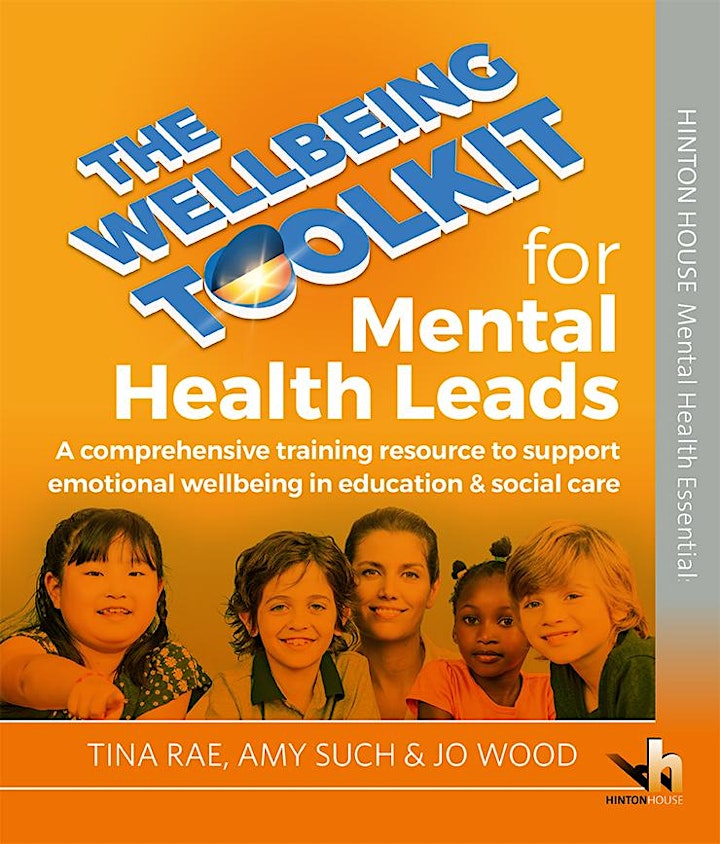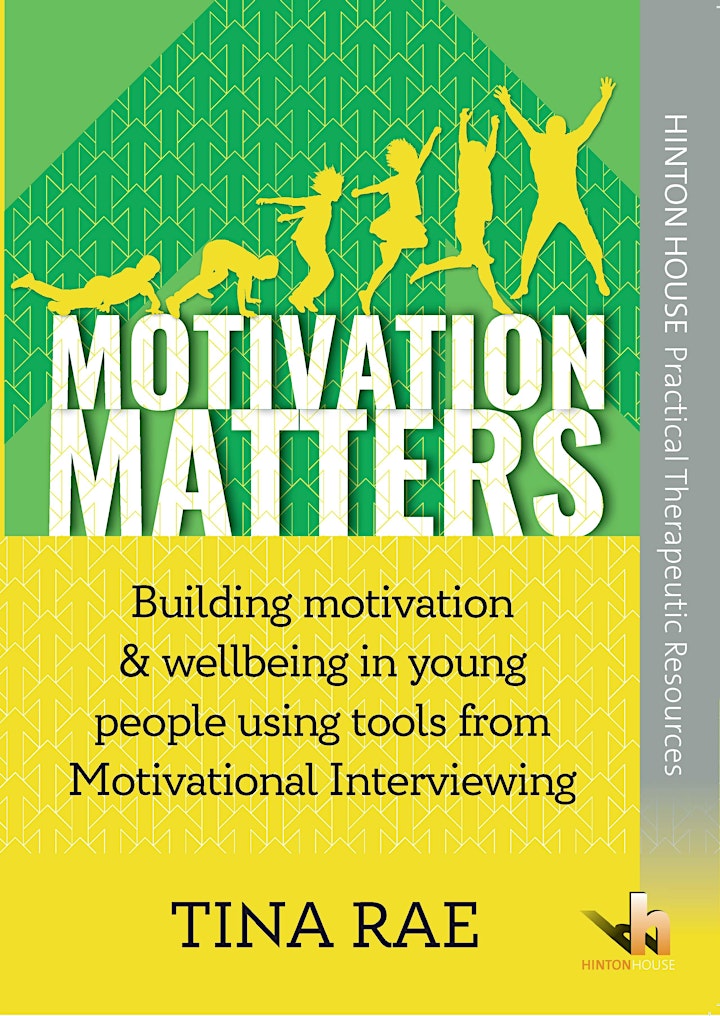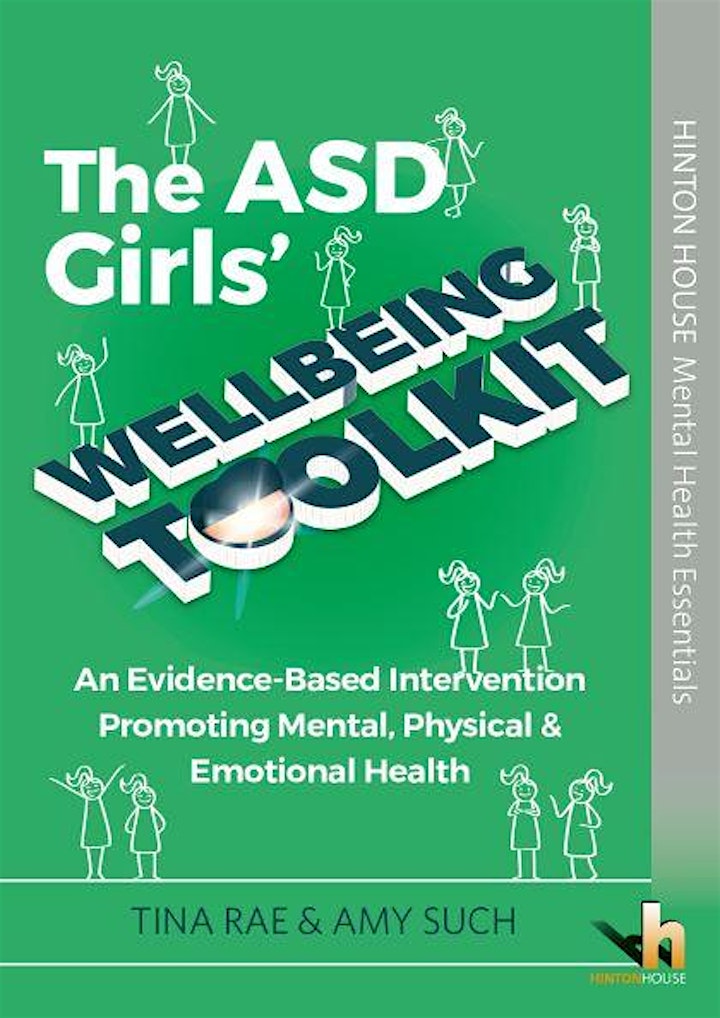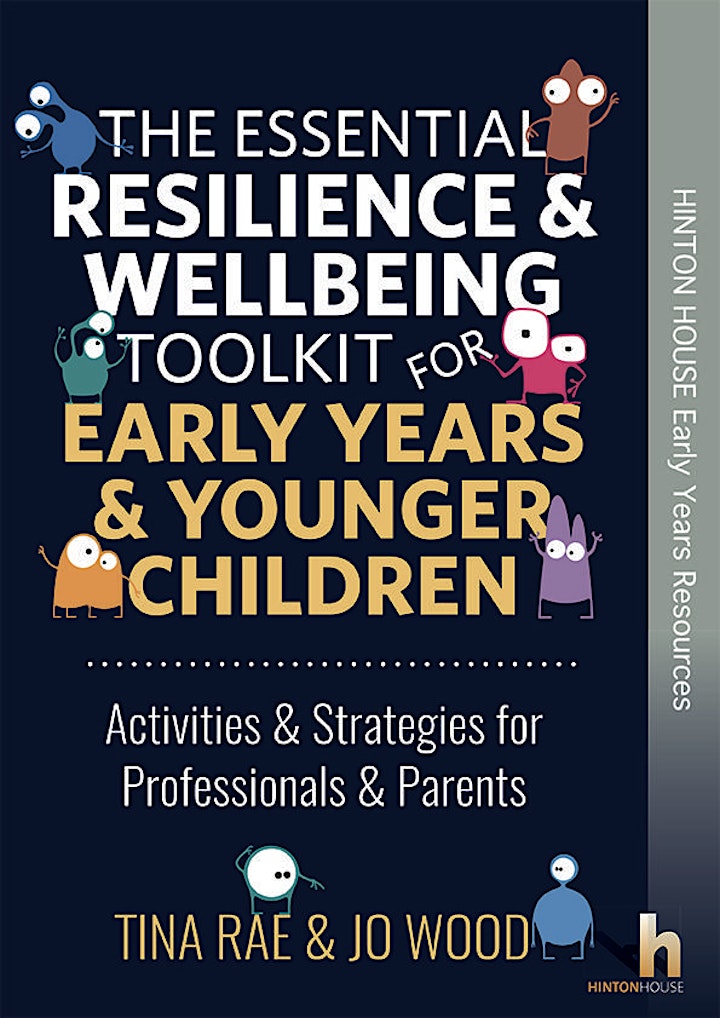 Date and Time
Location
Refund Policy