Description
The Pro-Ad Promotional Merchandise Expo returns.
The promotional merchandise expo is a FREE event for anyone who buys or uses promotional products or corporate clothing. Discover thousands of products on display, hundreds of new product ideas, & the industry's most prestigious experts.
There will be many exciting surprises which will make this event an entertaining and educational experience that will help you increase your branding impact and your customer loyalty

Watch our video to see more

Find out how to positively increase the impression of your brand/company in eight out of ten people...
Find! Thousands of creative promotional merchandise ideas to promote your company/campaign/message
Explore! Thousands of products on show including our range of Eco & UK made promotional products and 100s of new promotional products that will create a buzz around your brand.
Get! Information and personal advice on all the latest branded goods and techniques for maximum impact. A goodie-bag full of exciting gifts!
Learn! About Corporate Schemes & skin site service and how to benefit from economies of scale and get the best R.O.I.
Talk to our Clothing experts!
Our Corporate Clothing and Workwear experts will be there to show you our latest range of garments and clothing accessories and talk you through all our new branding techniques.
Explore the different ways of personalising your garments and choose the one that works best for your brand!
Pick up your Goodie Bag at the entrance and fill it with free gifts and samples which you will be able to collect from our stands! From colourful mugs to printed pens and delicious sweets, there will be something for everyone!
Don't miss our two fantastic seminars from British Promotional Merchandise Association CEO Jon Birrel & brand guru Michael Owen.
Seminar 1: 10.30
Michael Owen. Founder of Always Wear Red, ANGELFYSH and 50odd.co.uk
How To Build Brands That Matter More - and Last Longer.
After graduating from Northumbria University with a degree in 3D Design, Michael's first business focused on creating highest end promotional gifts and awards for some of the North UK's best known brands.
Almost 30 years later, Michael has founded 8 businesses, employing hundreds of people and winning over 70 awards around the world along the way.
Michael currently leads 3 brands. Premium clothing brand Always Wear Red, owned by TV's Ralf Little and Michael focuses on creating the world's best hand-knits. His ANGELFYSH Brand Communication Collective has advised globally significant brands at board level for 15 years. And his 50odd.co.uk blog (3,650 stories. 1 each day. For 10 years), that started in 2018 as a side project, is now followed by thousands.
In this session Michael will talk about the power of storytelling in brand building. And how to build brands that matter more - and last longer.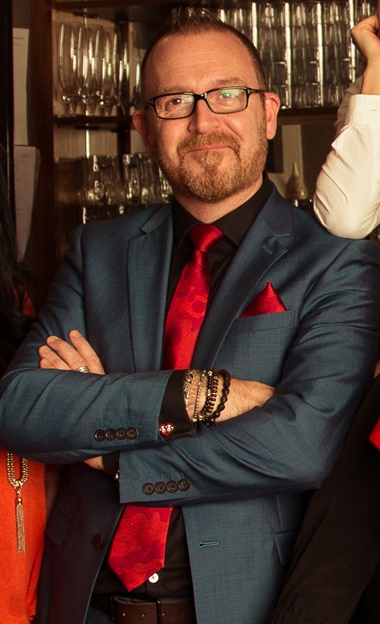 Seminar 2: 12.15
Jon Birrel. CEO of British Promotional Merchandise Association
Exploring where premiums have grown or changed brand perception,
Spending 17 years developing his passion for the Promotional Merchandise industry, Jon has a deep knowledge regarding manufacturer, supplier and distributor perspectives having work in a sales, marketing and CSR capacity. Before that, Jon purchased Promotional Products for some key brands, giving him a full understanding of the benefits and emotive responses that our products deliver. As CEO of the BPMA, Jon is leading our association into a new chapter, further enhancing member engagement and communicating the value of Promotional Merchandise as an essential part of the Marketing Mix.
In this session Jon will be exploring where premiums have grown or changed brand perception, demonstrating how brands improved through merchandise and premium promotional items.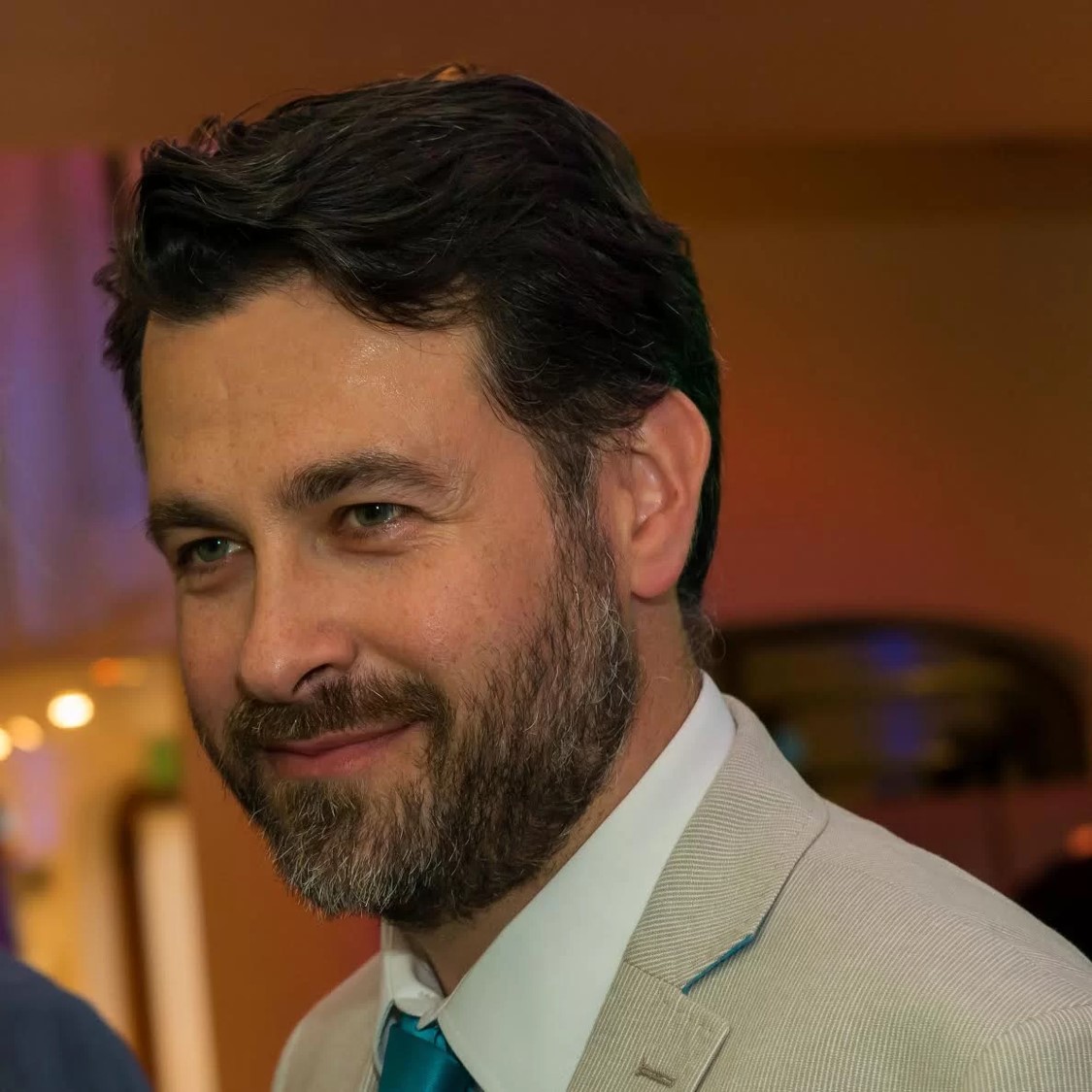 View the Power of Promotional Products here
Testimonials
Attending the Pro-Ad event was very useful, giving me access to a comprehensive display of new, innovative and quirky promotional items as well as traditional products. I will defnitely be attending again".
Kelly Bush, SSE

"The speaker was excellent, high profle speakers with backgrounds in big business bring real profle to these events and work much better than consultants or contractors who are more interested in plugging their own services."
Dan Barton, Institute of Water.

"I would just like to mention how inviting and polite the staff was and everyone feedback good information on products in an informative manner. Well done."
Terry McDonnell, Techflow Flexibles.

"Enjoyed the visit and achieved all objectives of the trip!"
John Croft, Position FS PDAS IM
Company Royal Air Force Learning Forces