Propeller Networking - Festive Event - 12-12-2017

Tuesday, 12 December 2017 from 16:00 to 19:00 (GMT)
Event Details
Join us for our Festive Event.  We want to say a special thank you to all our speakers and attendees over the year, we really appreciate your time and support and wish you all the very best for the festive break.

RAZORRAWKS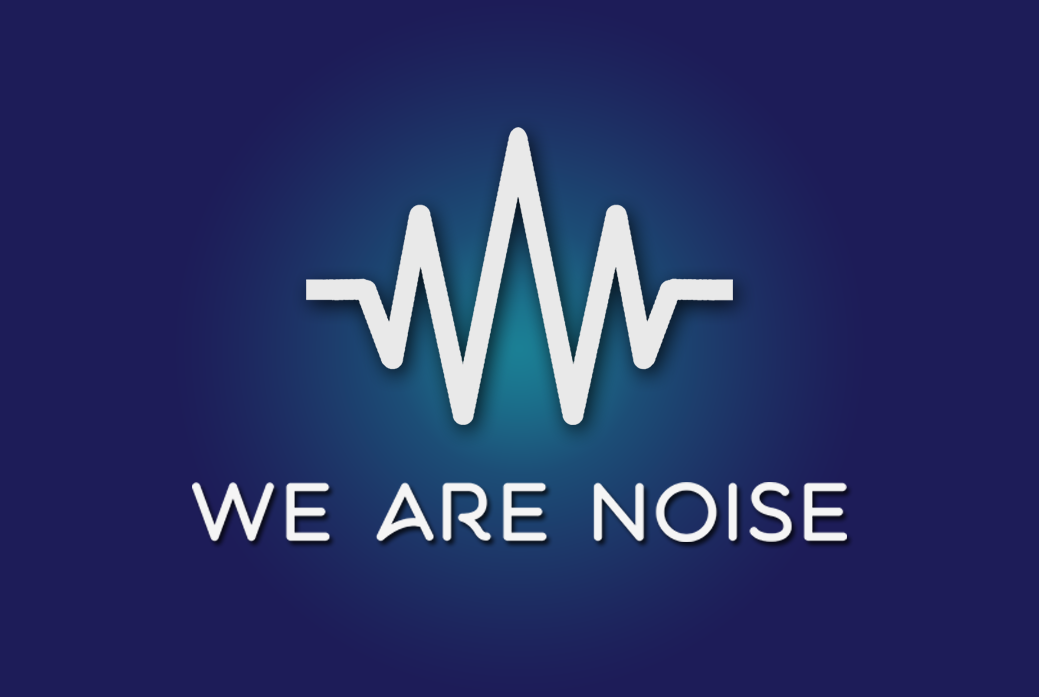 Hailing from Preston, UCLan Graduate Martin Rawcliffe aka Razorrawks is unmistakably identified through his original delivery, regional dialect and Northern pride, he combines inspired lyrics over well produced beats drawing influence from all that surrounds him. Due to his eclectic approach comparisons have been made with the likes of John Cooper Clarke, Jamie T, Guy Garvey, The Prodigy and more.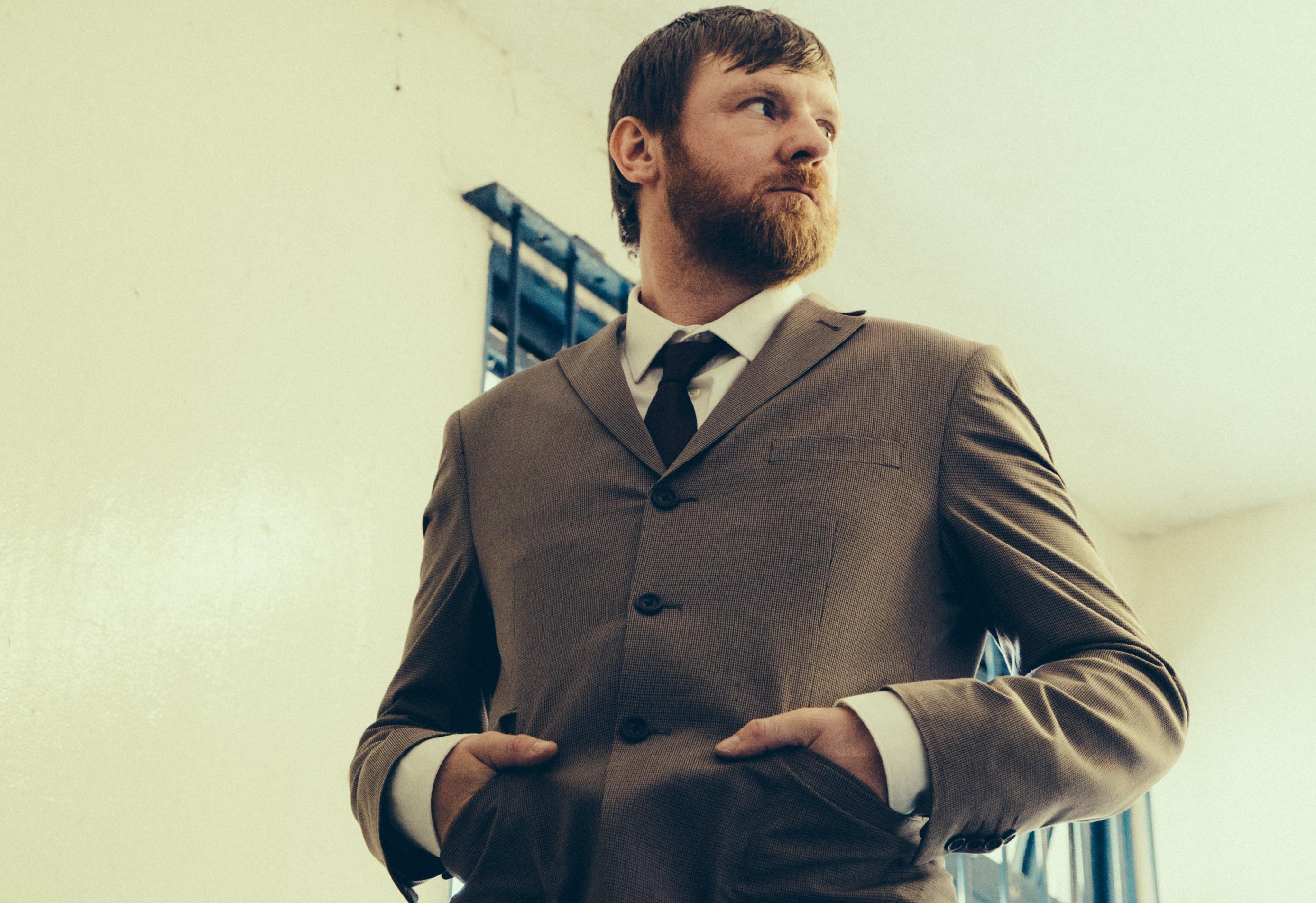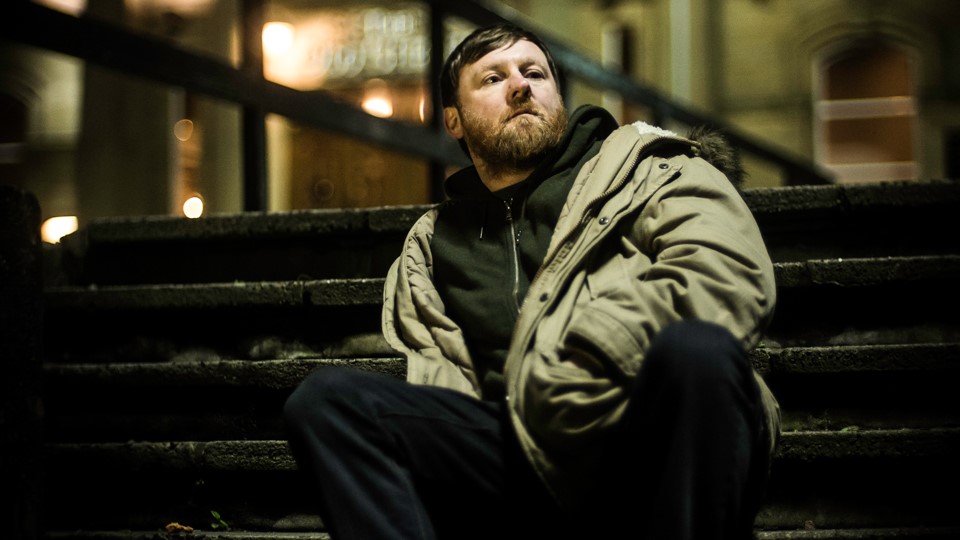 He will be performing 3 tracks for us:-
 1. In Gutters on Guitars - a rap and acoustic guitar track about the pitfalls of the music industry and the importance of surrounding yourself with good people and remaining authentic.
2. Losing You - an electronic piece with myself rapping over, which highlights the reality of losing someone to addiction. This highlights the work I do with people in substance misuse and recovery.
3. Home is Where Your Art is - an electronic piece with vocals over it. The track is about being proud of where you come from and authenticity. 
 https://www.linkedin.com/in/razorrawks/
  @razorrawks
______________________________________________________________
Farwell to both Farhad and Lateef (aka Chuckle Brothers)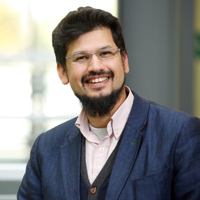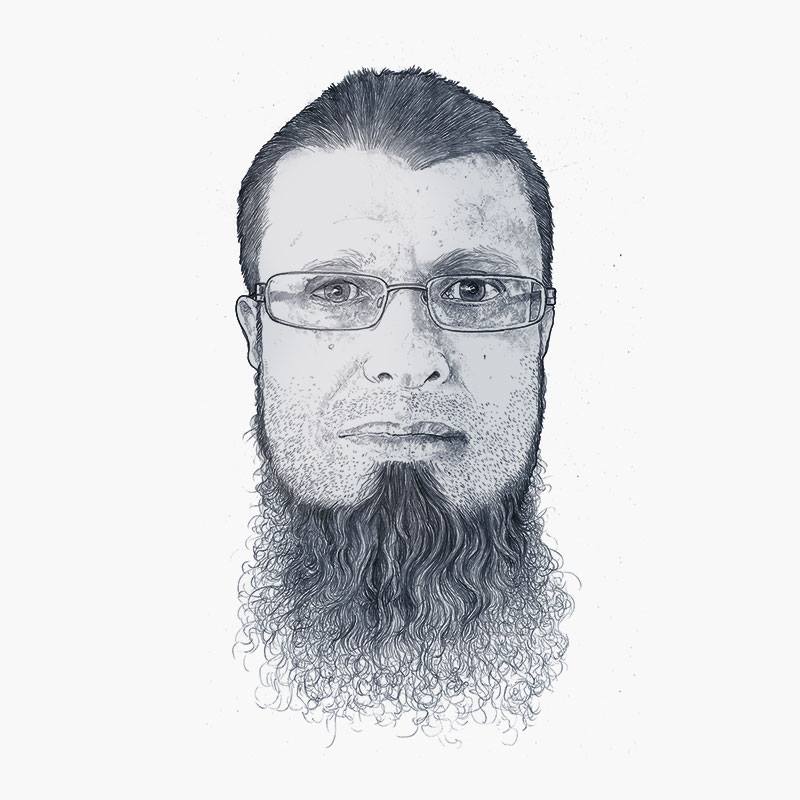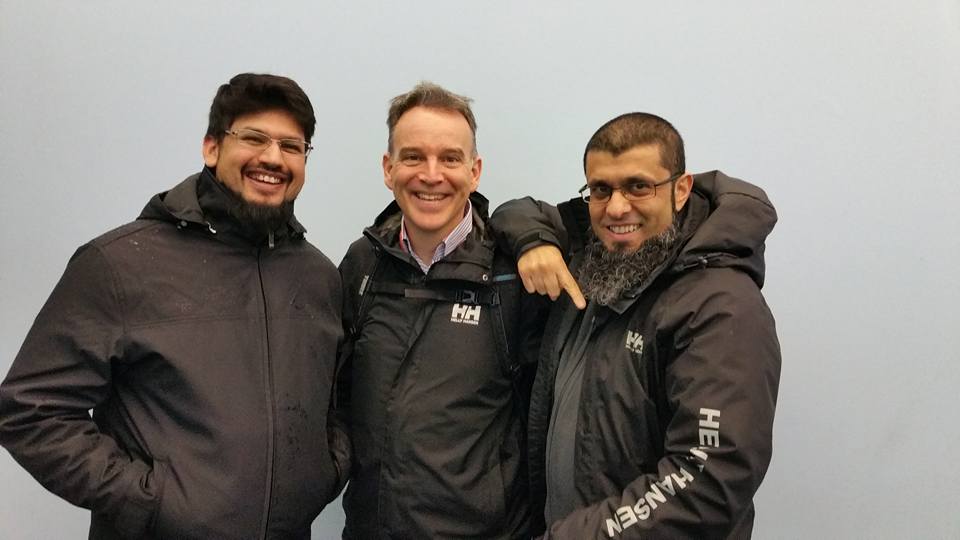 Both Farhad and Lateef will be leaving us on the 22nd December and we wish them all the best for the future and thank them for their hard work.
Farhad, our Enterprise Development Officer, has been with the team just under 4 years and been instrumental in our student engagement programme over this time, working with hundreds of students, graduates, staff in exploring their enterprise ideas.  He successfully organised, co-delivered and managed the ILM Level 3 Enterprise and Entrepreneurship leading to outstanding client case studies that are still trading or in in graduate employment.  Working with Glynn Morgan in UCLan Careers, Farhad and Glynn organised a number high profile events that were sold out each time.  These included UCLan does the Apprentice, 2 Big Ideas Challenge Events, that involved working with organisations such as Burnley Mechanics, KPMG, St Vincent's School for the Blind, and private sector businesses from VR, Law, Theatre and Performance, Creative, Digital and Media.  Over the 4 years Farhad has developed strong links with tutors in UCLan Schools, staff in Faculties and partners from private sector and Social Enterprise.  Farhad played an active pivotal role in implementing the brand change from Northern Lights to Propeller, the New Propeller Website, and is currently focussing all his efforts on the Virtual Learning Environment.  Farhad has been a great colleague to work with and fantastic hard working ambassador for UCLan student and Graduate Enterprise.  He will be sadly missed and there will be a huge void to fill.
Farhad says "It's been a pleasure working with everyone and I achieved so much in a relatively short space of time".  
Farewell to Lateef after 10 successful years at UCLan!
Business Advisor / Mentor, Lateef Badat will be leaving UCLan after 10 years on 22nd December 2017 to focus on more family time and his restarted Confidence Coaching Business.  Lateef joined Northern Lights Business Incubation in 2007 and became part of a successful ERDF project led by Peter Rawling offering specialist support to students, graduates and businesses in the North West.  The success of this project was recognised at the National SFEDI Awards in London, hosted at Sir Richard Branson's venue with a rooftop garden and pink flamingos.  This later followed by the UCLan MORE Programme that specialised in support for Digital, Creative and Media Businesses in the North West, working with expert external mentors with an international reputation.   Following an impressive visit from Baroness Bakewell in 2012, it led to the then Prime Minister David Cameron and Dragons Den Star James Caan launch the UK Start Up Loans Company at the Media Factory in 2013.  In 2015 Northern Lights won the Best Business Enabler at the Lancashire Business Awards and was also nominated for Best Social Media Presence in 2015 and 2016.  UCLan is currently No 1 in the UK for the highest amount of graduate start-ups still trading after 3 years.  Lateef has also been part of a specialised group that has delivered Enterprise Workshops, Action Learning and Guest Talks at Universities in North and South China, on behalf of UCLan Shenzhen Biomedical Technology Ltd.  
Lateef says "It's been a real pleasure working with so many wonderful clients over the years and being recognised for all the hard work and success, I have learnt so much, met some amazing people and it's been a privilege to make an positive impact to so many businesses whom have gone onto win many awards themselves.  The success of our Business Incubator has seen many VIPs and many overseas dignitaries make a special visit over the past 10 years".       
As a graduate and Alumni, Lateef will be keeping his strong links with UCLan and expect to see him at various business events.  His final words "I wish all the clients and team the very best for the future, it's been a great journey and time has flown by".
We've just had an epic Global Entrepreneurship Week (13th – 17th November) breaking a record number of attendees at the networking of 102 delegates!  Please see link below:
http://www.uclan.ac.uk/news/steering-lancashires-enterprising-spirit.php
A special thank you to all our speakers and attendees over the year, we really appreciate your time and support and wish you all the very best for the festive break.
________________________________________________________________
@PropellerHub

 #propellernetworking
                      __________________________________________________________________
This event includes tea / coffee and festive treats and gives you the opportunity to network with other businesses in an informal atmosphere.
                     _________________________________________________________________
Please note changes to Car Parking
Please note change to Car Parking Due to building works Car Parking for this event is available on the Fylde Road Car Park, this can be found behind Art Decor Ltd on Fylde Road, post code for Sat Nav is PR1 7LA, if space allows (see attached map for directions). Please put a clear note in your windscreen that you are attending the Northern Lights Networking event, to ensure you do not receive a parking fine.
               ______________________________________________________________________
Please note that photographs will be taken at this event and on arrival guests will be asked to sign a disclaimer agreeing the University of Central Lancashire may use images in publications and advertising media, such as brochures, information leaflets, posters and other formats in the promotion of the University. The images may be used in these formats without further permission or payment, for the foreseeable future.
                _______________________________________________________________________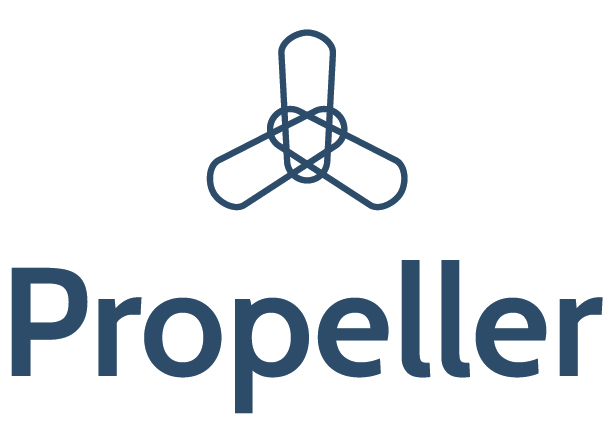 Do you have questions about Propeller Networking - Festive Event - 12-12-2017?
Contact Propeller
When & Where

MIST, 4th floor Media Factory, UCLan
Kirkham St
PR1 2XQ Preston
United Kingdom


Tuesday, 12 December 2017 from 16:00 to 19:00 (GMT)
Add to my calendar
Organiser
Propeller supports students, staff and graduates across UCLan through provision of a wide range of learning opportunities for the development of enterprise and entrepreneurial awareness, skills and knowledge.  The team leads projects both inside and outside the curriculum and delivers an award winning programme from UCLan's incubation facilities to help people start business and social enterprises.  They currently partner Lancaster University on the U Start ERDF Graduate Entrepreneurship programme.