Location
Mrs Danvers Deco Bar and Event Space
12 Gildart Street
Liverpool
L3 8ET
United Kingdom
Property and Business Networking Event in Liverpool. Enjoy an evening of networking, making new connections, and potentially doing business.
About this event
Welcome to our FREE business and property networking event, where anyone can attend and meet like-minded people who are into property or business at all levels- from new people starting out - to seasoned business owners or property developers.
Don't forget to join our Facebook Group for updates!
https://bit.ly/pbnliverpool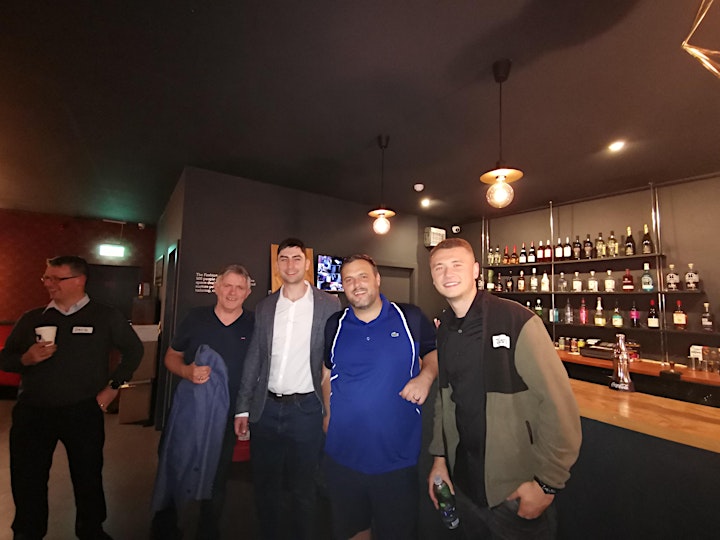 Come along and meet the team, network with like-minded people who are just starting in the property or business world, get lots of free advice from people who have been doing it for many years and like to give free advice to others.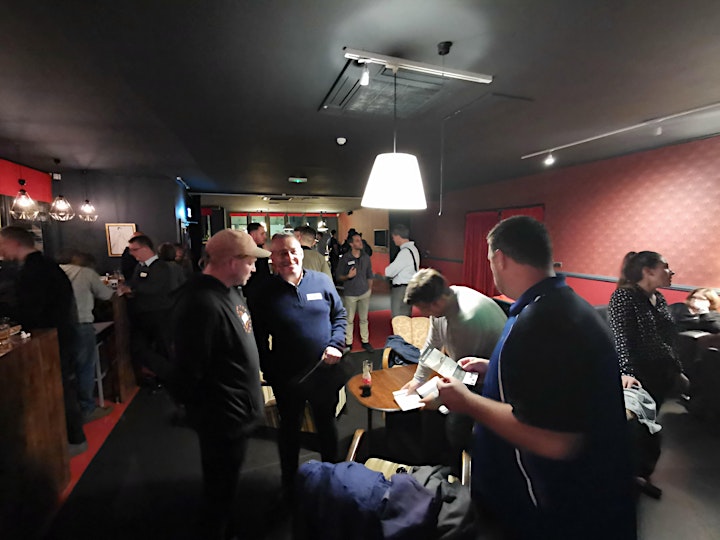 There are no upsells and no fees for this service. It is a monthly organised event where you can find anything that you want to know about getting involved in property investing, meeting local business owners, sharing ideas and collaborating, the different areas in Liverpool for investment, and how to build up a property portfolio.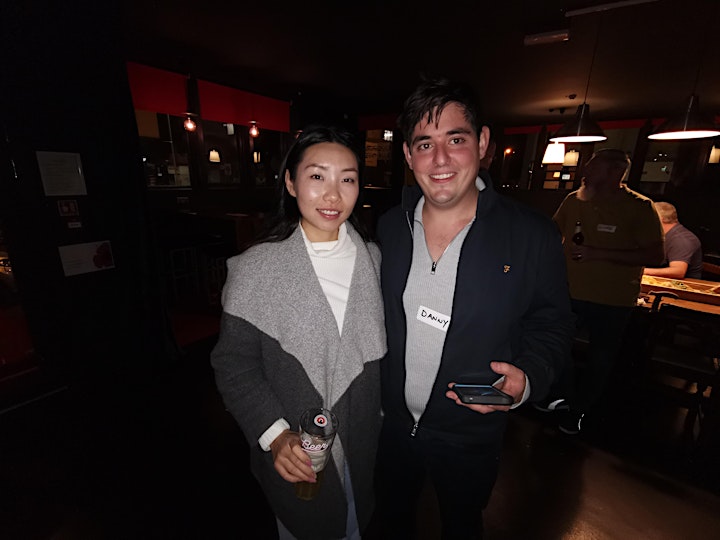 Seasoned business owners and property investors/developers: enjoy meeting new potential business associates, potentially meet someone who has a good deal, collaborate, or just relax and have a fun evening!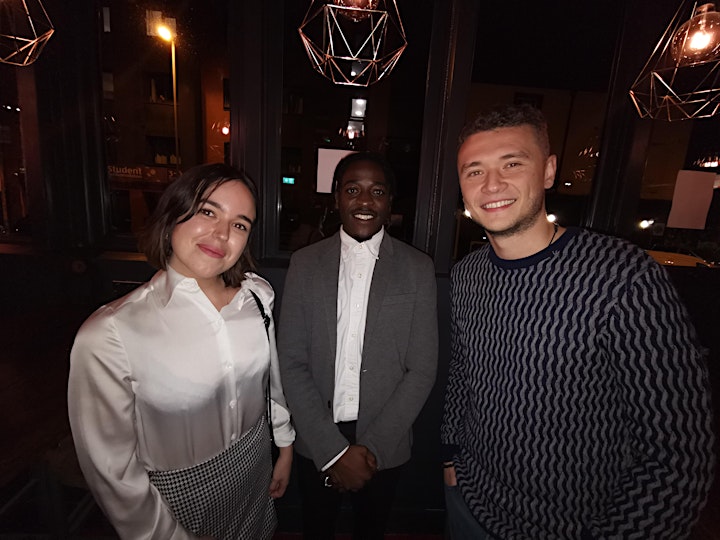 It is events just like this one where strong business relationships are started and excellent collaborations happen.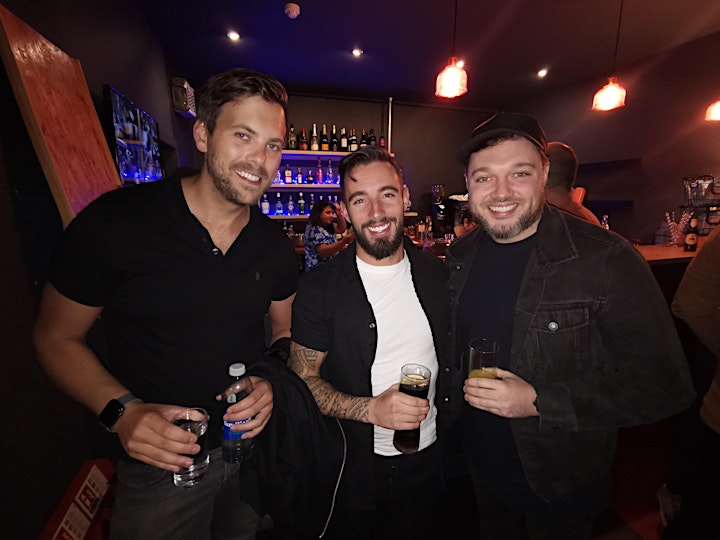 Don't forget to join our Facebook Group for updates!
https://bit.ly/pbnliverpool