The legendary Property Connector event is back!
About this event
The Property Connector brings together a variety of professionals of the real estate sector as a whole and creates connections and deals.
The format of the event is the following.
7pm to 7.30pm Registration and informal networking
7.30pm to 8.00pm Organised networking. We will split in groups of groups of 6/8 people each and introduce each others for 1minute each. We will then repeat this process 2 more times
8pm to 10pm Informal networking
The above format has already been used and tested in the past and proves to be extremely efficient in creating connections and a sense of community between the attendees. In addition to this, 72 hours before the event, it will be possible to join the Whatsapp group for the attendees of this event. If you wish to partecipate, simply send your name to the Whatsapp number 07789 740193.
We expect this event to be sold out well before the actual date and we strongly recommend to book early in advance.
Eight Club is in one of the most exclusive private members Club in London, with plenty of space and comfortable sofas and a large terrace area with amazing views over the City.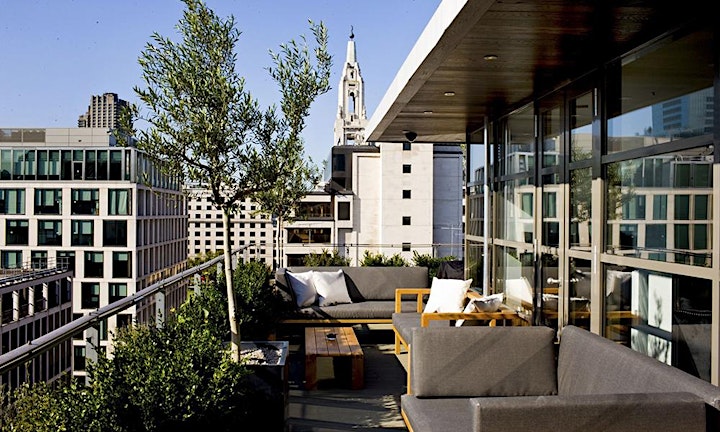 Organiser of Property Connector Event