Description
Escape your desk and the city as part of this overnight microadventure.
Spectacular views, possible wild swimming and a night under the stars led by a Royal Marines Physical Trainer.
The Property Sports Network is delighted to bring you this unique experience in partnership with our friends at The Natural Edge. Places are limited due to the nature of the adventure so you are advised to book quickly...then tell your friends.
Your dusk til dawn escape includes the following:
A micro-expedition into the great outdoors led by ex-Special Forces
An invigorating hike through spectacular countryside with outstanding views
The chance to experience the thrill of wild swimming
An evening socialising, unwinding and sleeping under the stars
An escape from the hustle and grind of urban life
Expert advice on kit and preparation for your adventure
A unique opportunity to learn outdoor skills from experienced leaders
The opportunity to connect with likeminded adventurers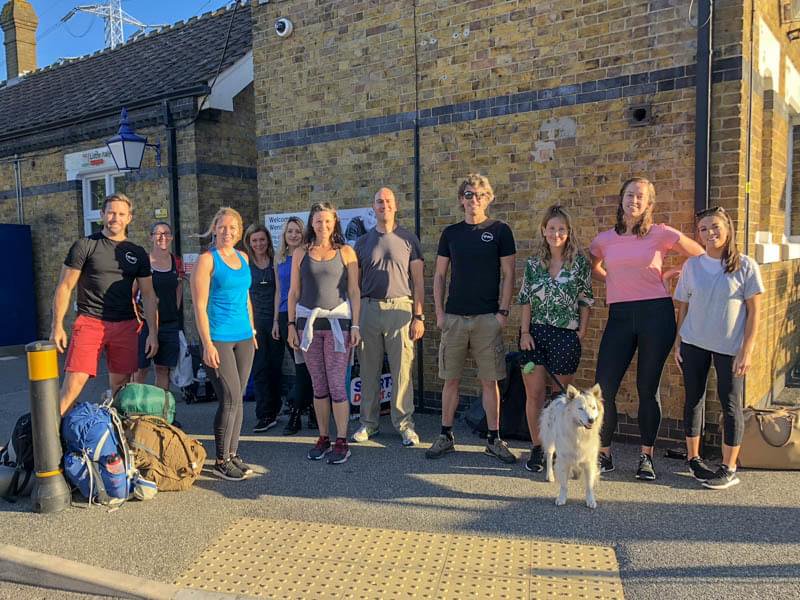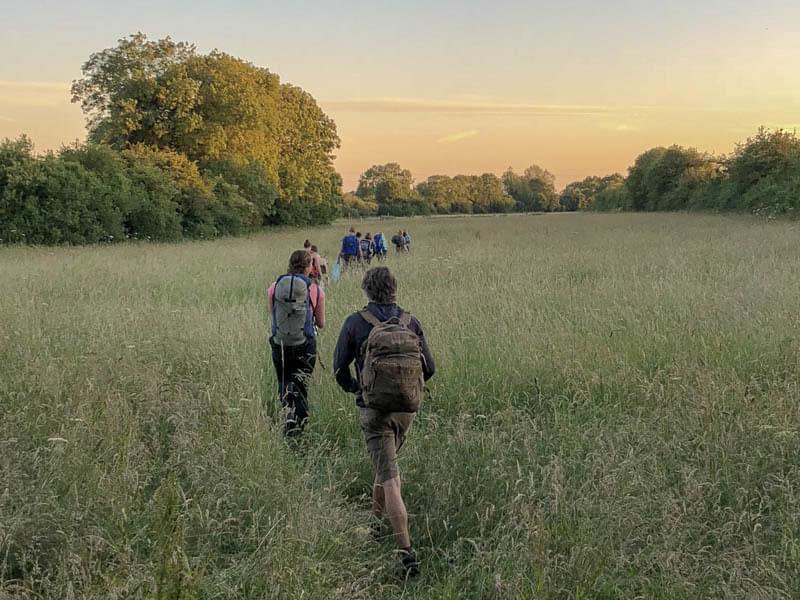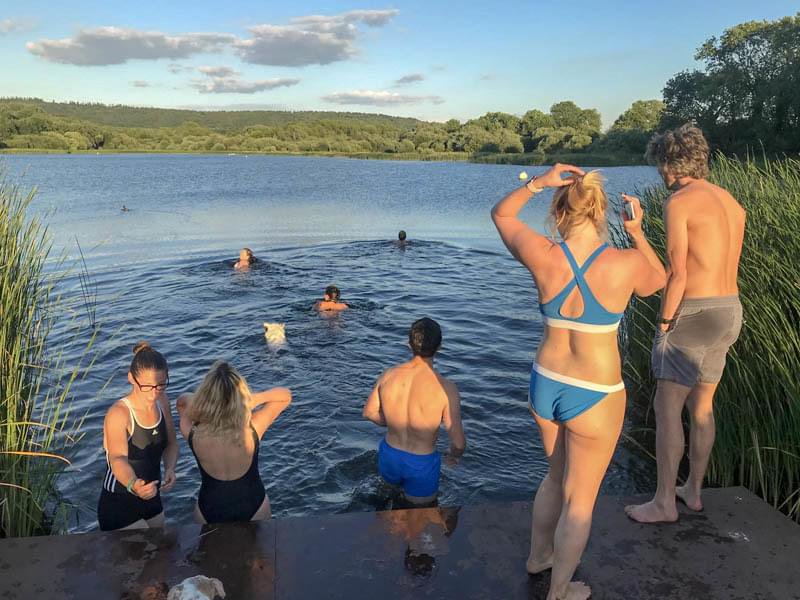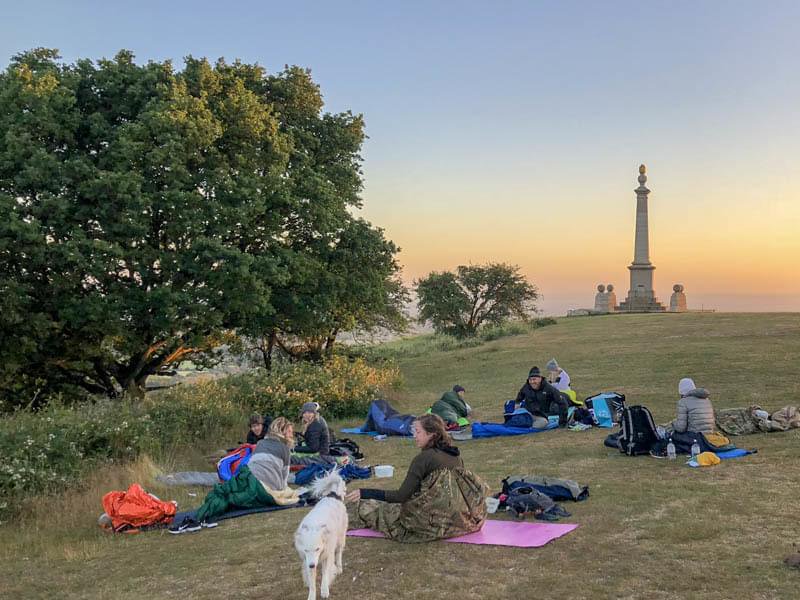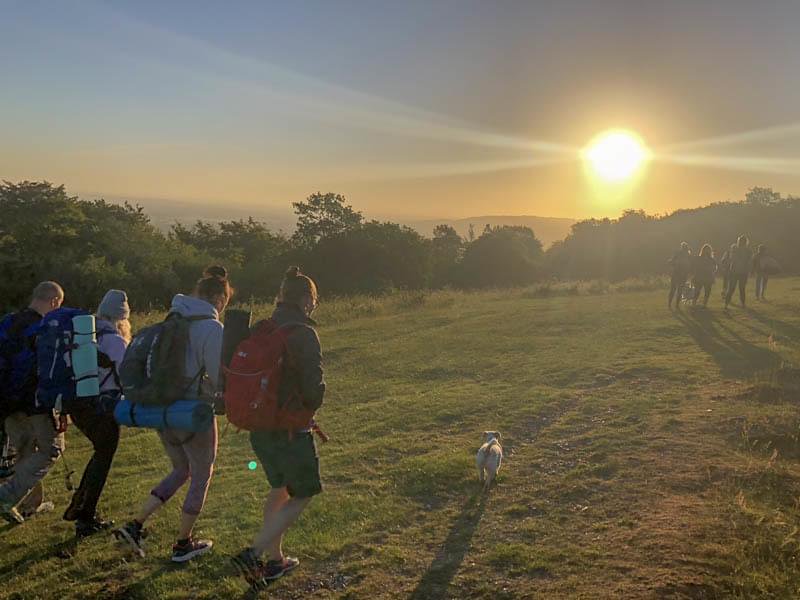 Our Guide - Ed Norman.
Ed is a Royal Marines Physical Training Instructor, with over a decade of experience in personal training and sports performance.
When not instructing the next generation of commandos, Ed works with everyone from royalty to Hollywood actors and Olympic athletes. If this wasn't enough he also finds time to consult for leading outdoor brands, including running a flagship program for The North Face at the head of 15 thriving European communities. This project has also seen Ed coach and advise The North Face athletes who are pioneering the most extreme outdoor pursuits on the planet.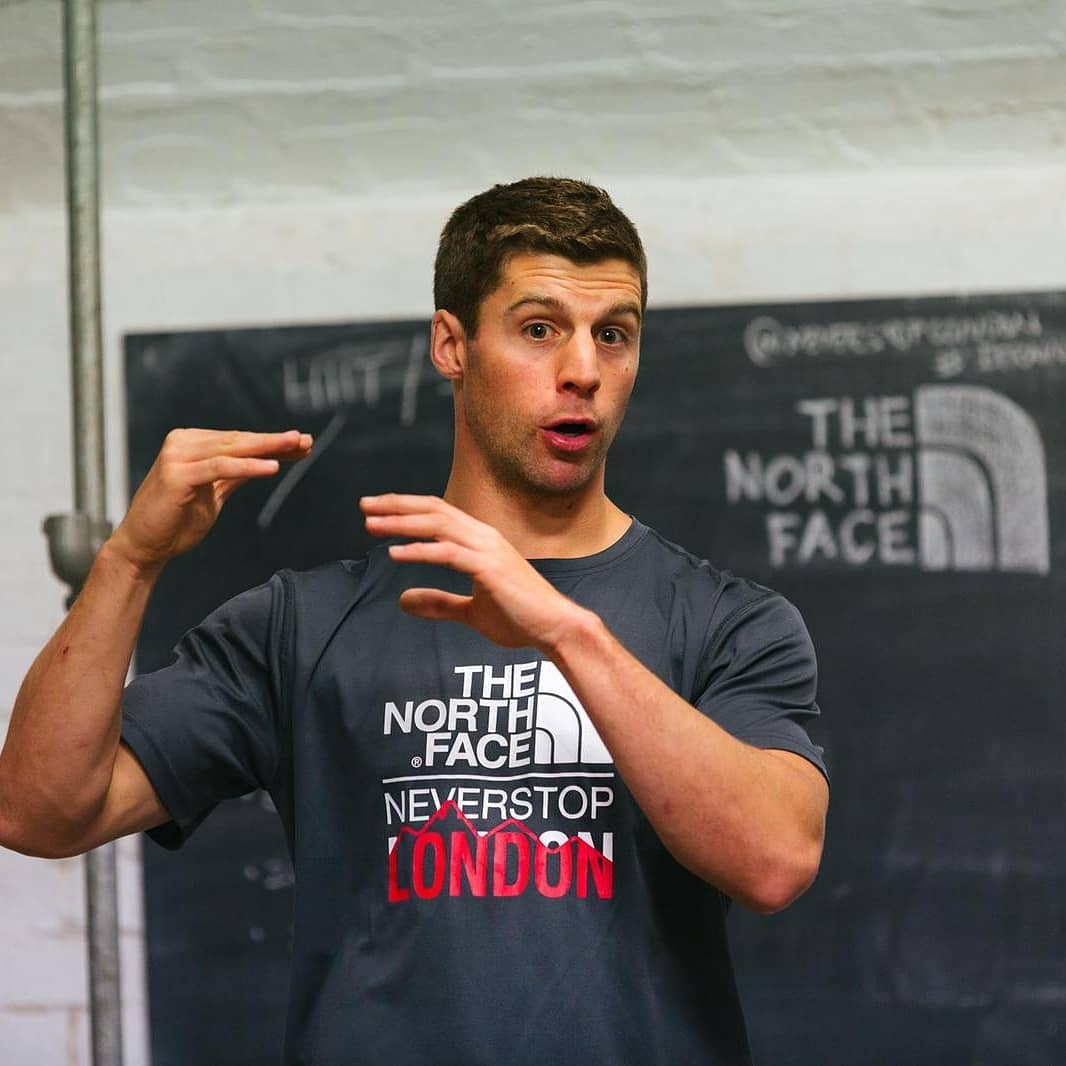 The Natural Edge
Established by former Royal Marine Commandos, Simon Jeffries and John Sykes-Popham whose journey started in 2009 whilst serving with UK Special Forces. Working in a job that placed huge demands on their body and mind, and where second place could result in serious injury or death, sparked their deep interest in human performance.
Along the way they became sick and tired of the misinformation and half truths that confuse people and confuse an already complex topic. Instead of searching for the latest supplement they began to focus on basic truths that provide the biggest positive benefits.
Their passion is sharing what they've learned with as many people as possible, through online courses, coaching, live events and adventures, to help everyone from CEO's and athletes to stay-at-home parents to maximise their potential. See more at https://thenaturaledge.com/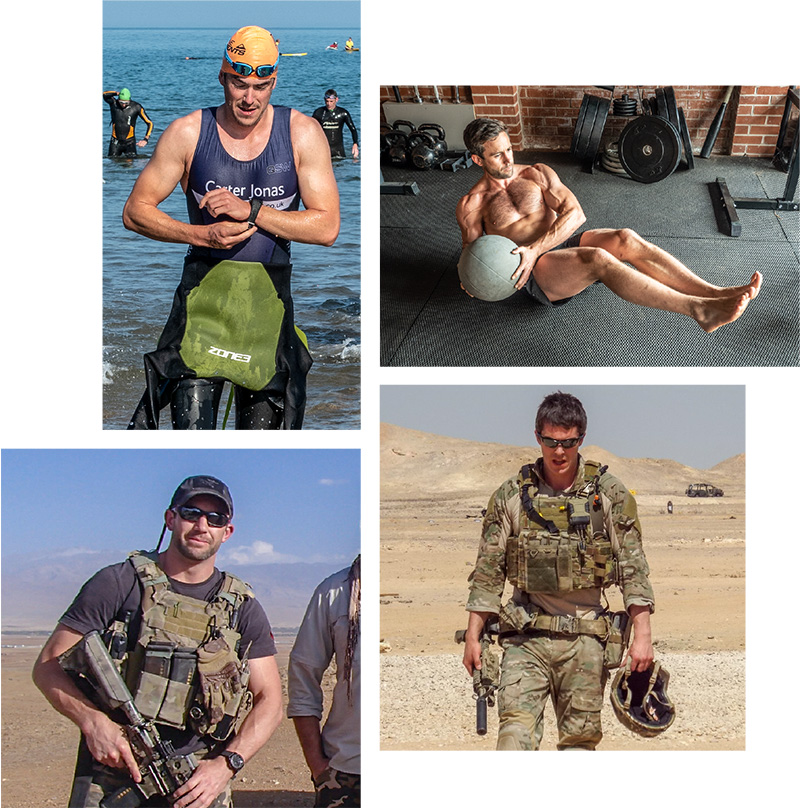 FAQs
What happens when we wild camp?
The beautiful thing is it's completely unique every time depending on who comes along and what they bring! We have had fine wine tasting, sparklers, games, story telling and so on! You are welcome to bring drinks and anything you think will make the evening more fun!
The aim is to get outside and enjoy being away from the city, it's not a bootcamp!
I don't have any kit, what should I do?
You only need the most basic kit for wild camping and this depends on your comfort level. Typically this includes tent, sleeping bag, roll mat. When you sign up we will send you a list of everything you might need. You probably have some of it already, or perhaps you can borrow some, and we'll help you find you the cheapest way to get the rest. The great thing is once you have it you can go on unlimited adventures!
What if I don't have anyone to come with?
Not a problem. You'll be in good company as plenty of people come on their own. Our microadventures are a great way to meet people and make new friends! Groups are obviously welcome too and priced at a discount.
Is food provided?
No, you'll need to bring food for your evening meal and breakfast and snacks if you would like them. We will advise you on what food you should bring via email in advance.
Can I bring my dog?
Well behaved dogs that socialise well with other dogs are welcome!
---
Property Sports Network
'Building fitness, wellbeing and your network'
info@propertysportsnetwork.com
---