Property & Construction Networking Event: Self-Defence at Squire + Partners...
Description
Join us for the latest Property Sports Network event and learn self-defence amongst a friendly group of like-minded professionals from the property and construction sector.
This event will take place at Squire and Partners where our experienced black belt instructors will take participants through common scenarios where simple self-defence techniques are useful to know and which will help you feel more confident on the street.
Networking:
Growing your network is fundamental to our events and this will take place before, during and after the instructed self-defence.
Attendance:
This event is open to professionals working in the property and construction sector only and will be useful to both females and males alike and will cater for any ages (18+).
Timings:
18:00 Arrive to register and and networking.
18:30 Session starts and will last approximately 45-60 minutes. Please wear comfortable clothes. No previous experience is required.
19:15 Once the session finishes we will relocate to the upstairs private members bar for 'go-dutch' drinks and further networking.
Self Defence:
We are delighted to have two 4th Dan black belt taekwondo instructors to demonstrate some useful self-defence techniques to everyone who attends. Our instructors will lead everyone through common techniques that will help you in the most common situations.
Places are limited so register quickly to avoid disappointment.
See FAQ further down for common questions.
Our host:
Squire + Partners
Squire and Partners is an architecture and design practice with experience spanning four decades, earning it an international reputation for architecture informed by the history and culture of where it is placed. Their award winning portfolio, for some of the world's leading developers, includes masterplans, private and affordable residential, workspace, retail, education and public buildings. In addition the practice has a dedicated interior design department, which has created a number of bespoke product ranges.
Squire and Partners' approach responds to the unique heritage and context of each site, considering established street patterns, scale and proportions, to create timeless architecture rooted in its location. Embracing traditional and emerging technologies in craft and construction, the practice is renowned for delivering a rigorously detailed product.
Squire and Partners employ over 150 architects and architectural assistants, who work on a range of work from small-bespoke commissions through to substantial mixed-use developments and urban masterplans. To understand more visit www.squireandpartners.com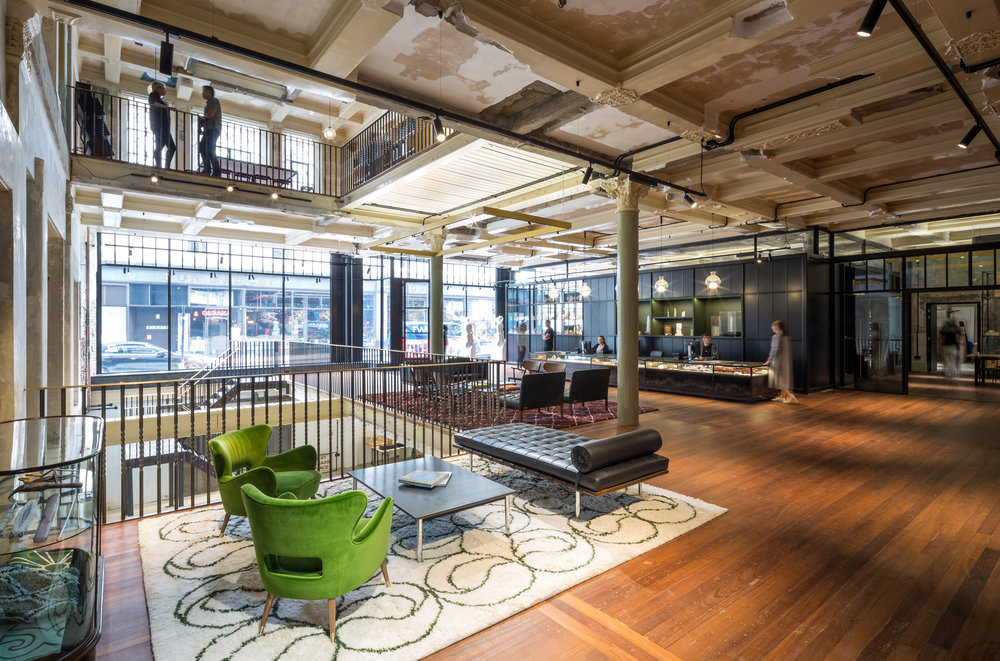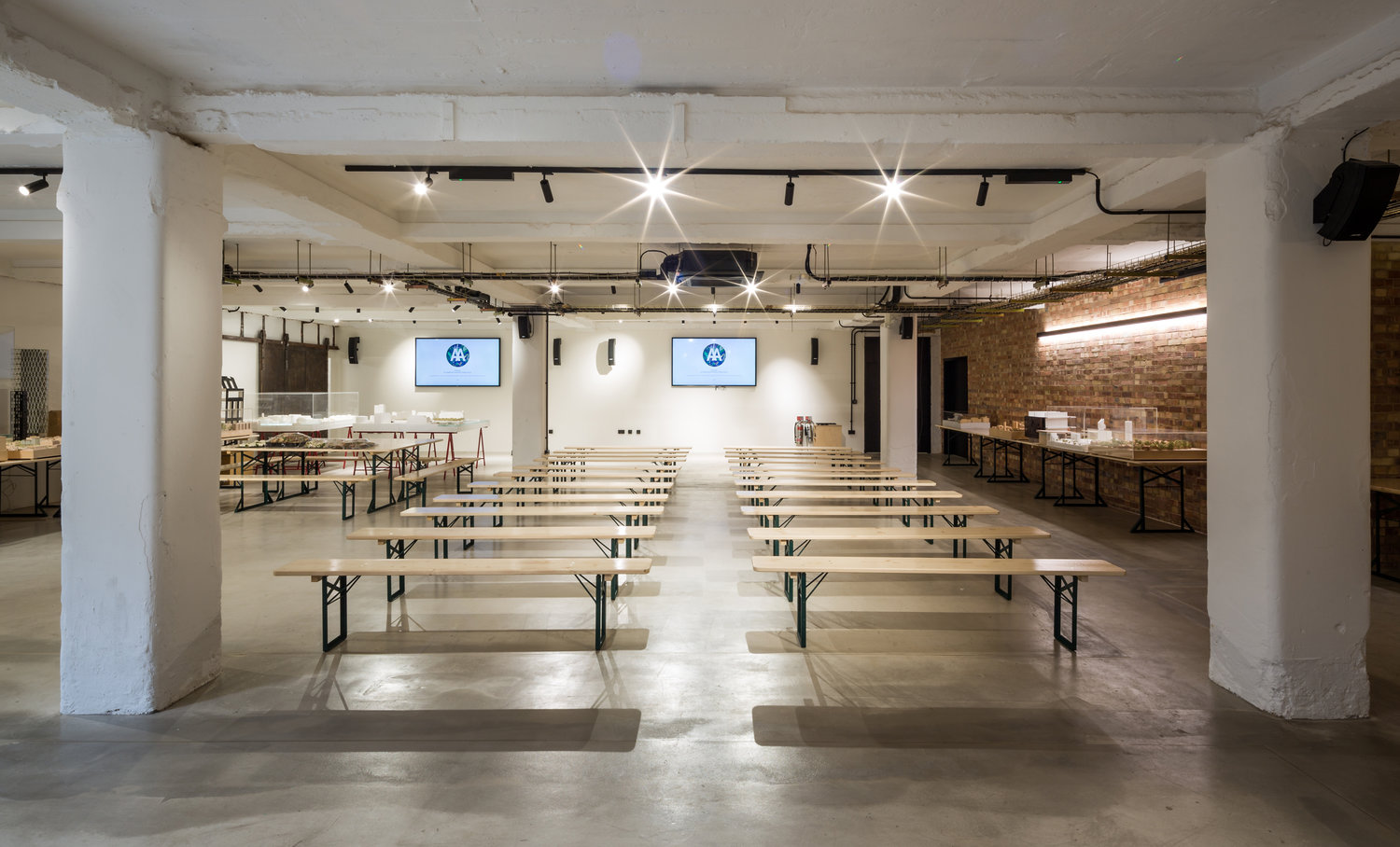 FREQUENTLY ASKED QUESTIONS
Can I come on my own?
Sure, lots of people come to their first Property Sports Network events on their own. It's a great place to meet new business contacts from different circles to your own.
What will I need?
Please wear comfortable clothes such as jogging bottoms or yoga pants especially for the warm-up and stretching to start. Also bring plenty of business cards.
Can I get changed on site?
Yes, there are limited changing faciltites at the venue for those who need to change on arrival.
Are there refunds?
There are no refunds for the event unless it is cancelled by the organiser, in which case a full refund will take place.
---
Property Sports Network – Building fitness, wellbeing and your network.
---