Sales Have Ended
Registrations are closed
We are sorry but this event has now ended. You can find more details of more events at propertywealthsystems.co.uk
Sales Have Ended
Registrations are closed
We are sorry but this event has now ended. You can find more details of more events at propertywealthsystems.co.uk
KICK START YOUR PROPERTY JOURNEY - Discover A Simple 4 Step Wealth System To Build Your Property Business
About this event
Been thinking about getting into property? Want to learn more about the different strategies before you decide how to start?
Join me, Caroline Claydon on my next online property course - and all you need is your enthusiasm and a couple of hours to spare to find out how to make money with property investing using my 4 Step Property Wealth System.
But before I tell you anymore about my online free training, I'd like you to meet one of my students:
Why You Need To Attend
Chose the best property strategy for passive income and capital growth
Learn how to purchase properties at a discount for cashflow
l'll Share My Step-by-Step Formula for Investment Success
You will develop the mindset of a successful property investor
PLUS Learn How To Raise Finance
There has never been a more important time to educate yourself, financially.
And having more than one source of income is vital.
Property is one of the safest investments you can make, with the right education to avoid any pitfalls you can thrive even during difficult times.
At Property Wealth System we are taking the property education experience to the next level.
We are a collective of experienced property investors from around the UK with an extensive and diverse portfolio of investment strategies.
We will arm you with the practical analytical skills you need to go out into the market and to use that knowledge in a safe and secure way.
With a combined property training, coaching and mentoring background of 50+ years in the UK and internationally; we want to change the way our students learn in the market.
BOOK YOUR SEAT TODAY & SECURE YOUR FUTURE INCOME!
I look forward to speaking with you on my next online property training course and helping you to start your property journey.
Caroline x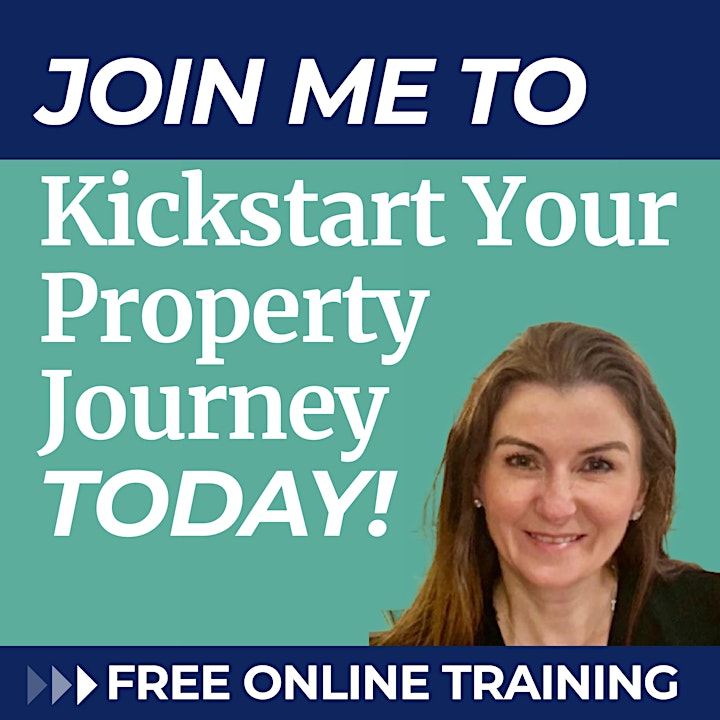 Organiser of Property Investing Kick Start: FREE Online Property Investment Training