Sales Have Ended
Ticket sales have ended
Thank you for registering for our event. Join our WhatsApp networking group for Greater Manchester property people by clicking this link -https://chat.whatsapp.com/6htqNV6t2saGoadyRhhRE3 See you at the event! Gary & Andrew
Sales Have Ended
Ticket sales have ended
Thank you for registering for our event. Join our WhatsApp networking group for Greater Manchester property people by clicking this link -https://chat.whatsapp.com/6htqNV6t2saGoadyRhhRE3 See you at the event! Gary & Andrew
Description
PLN MANCHESTER - PROPERTY NETWORKING EVENT
https://www.facebook.com/PLNManchester/

http://propertyleverage.co.uk/manchester/
Connect with other like-minded property enthusiasts from the Greater Manchester area. Feel free to bring a friend or extend the invitation to other interested.

Come and have a drink (and food - if you would like to eat) in a relaxed environment and meet some of our regular attendees as well as first timers at every event.

The intention of the event is to meet property enthusiasts that can share ideas, build JVs, find suppliers, and hear new techniques and strategies on how to improve their property portfolio, and more.

Everyone and anyone can attend our networking events. From someone thinking about getting involved with property that either has some money to invest, or simply has a desire to learn more, to someone who has a multi-million pound portfolio, we welcome all levels of property enthusiasts to join us by networking for a few hours every 1st Tuesday of the month at The Chill Factore - nextdoor to the Trafford Centre.


Proud to be partnered with;

Mint Bridging
Open House Propery Investments Ltd
Mark Gordon Design & Associates


4TH DECEMBER SPEAKER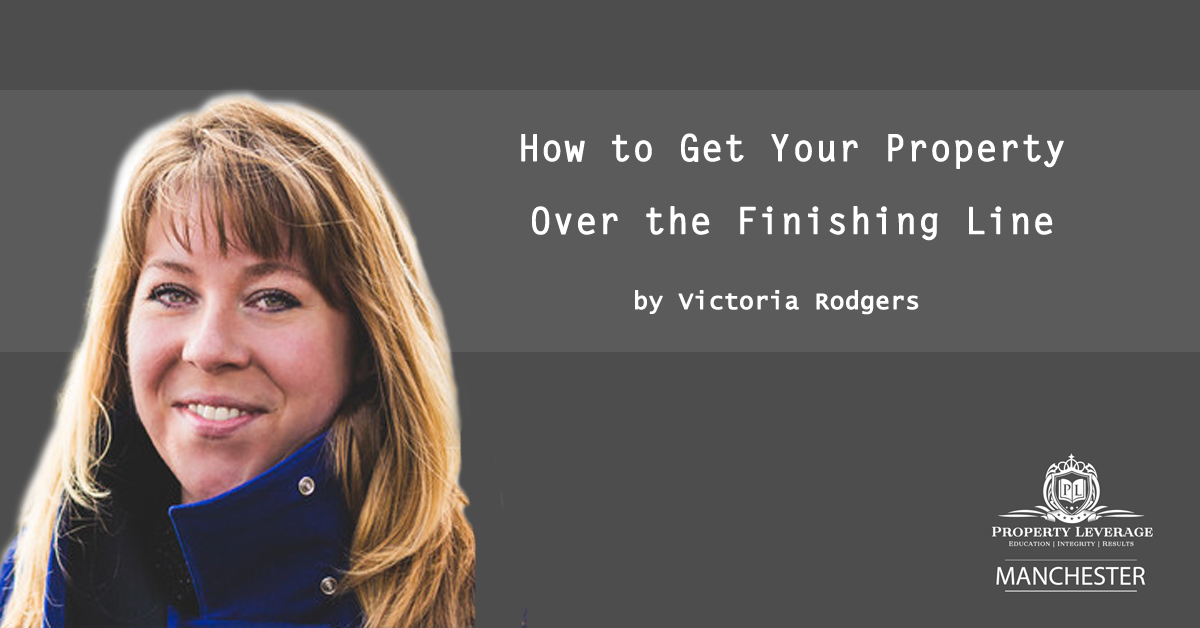 As well as lots of opportunity for networking, we will also be joined by Victoria Rodgers who will deliver a talk entitled, "How to Get Your Property Over the Finishing Line"
Victoria is the director of VMR Home-Staging and has a proven track record of helping property owners, developers and landlords to present their properties in a way that appeals to a greater number of people resulting in the property achieving a higher sales or rental value in a shorter amount of time.
When considering to sell a car, it is normal to clean and valet it in order to make it look the most appealable to potential buyers. Why wouldn't someone do this with a property, an asset which is normally worth far more? In her talk, Victoria will share some of her tips with us, case studies including examples of before and after staging as well as tell us about the services she can offer in order to get your property asset over the finishing line.
Catch Victoria's talk on the next Property Leverage Network - Manchester Networking Event which will be held on Tuesday, 4th December at the Chill Factore. Event starts at 18:30.