Location
London Marriott Regents Park
King Henry's Road
London
NW3 3ST
United Kingdom
Description
Auction House London invites you to the pre-auction panel event Property Question Time (PQT)
The Property Question Time (PQT)
---
Keynote Speaker: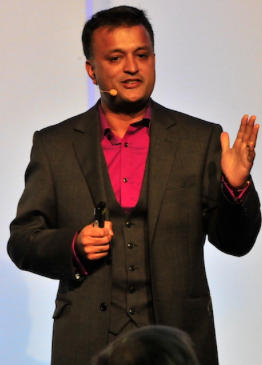 Ranjan Bhattacharya, Keynote
Ranjan is a seasoned property investor and developer who over the last 25 years has built an extensive portfolio of residential and commercial property in London.
Ranjan founded Fab Lets, a North London based build-to-let property company to create high quality rental accommodation. Ranjan specialises in build-to-let, commercial-to-residential conversion, flat conversion and commercial property.
He sits on the judging panel for the prestigious Property Investor Awards, authors a monthly column for Property Investor News magazine and is founder and host of the Baker Street Property Meet.
Richard Bowser (Property Investor News | Editor)
Moderator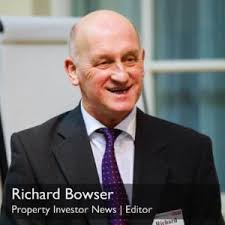 BREXIT SPECIAL
As well as being a long-term landlord and property investor, Richard is the editor and founder of 'Property Investor News' – the highly regarded monthly magazine for property investors, landlords and trade professionals – launched way back in 2002.
Richard is a regular and sought after speaker at many property conferences, exhibitions and landlord events and attends almost every Baker Street Property Meet.
PANEL OF SPEAKERS :
Joe Dolan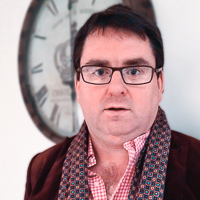 Joe Dolan has being investing in UK property for over 23 years. He has built up a large BTL portfolio in Newcastle and London with over 85% of these properties bought through auctions.
Joe's key purchasing strategy is through auctions and works independently with no ties to any auction house. He is currently building an auction training program to help all investors understand the value with using this strategy and to understand the process from receiving their auction catalogues to purchasing and completing on a successful auction lot.
Joe is a regular speaking at property networking events throughout the UK and his talks are based on building a property portfolio through buying at auctions.
He also now has a development company based in East Anglia where he focuses on commercial to residential developments and between 4 ongoing projects he has 60 apartments currently being built.
Anna Harper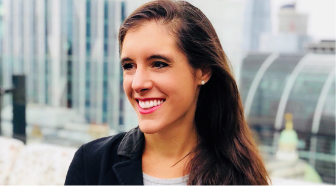 Anna Clare Harper is a Real Estate Investment Strategist, Entrepreneur and Podcast Host. She specialises in helping time poor investors to access strong long term returns and build their wealth sustainably through identifying value in the UK housing market.
Her business, Anglo Residential, has recently secured £6m of seed funding to build a £100m portfolio of high income residential property.
Her vision is to use investing to help reduce inequalities of opportunity for 1 million people, in line with the UN Sustainable Development Goal of Reduced Inequalities through delivering more affordable housing, and through sharing information freely with aspiring investors via some of the highest-rated podcasts in the industry.
Links:
annaclareharper.com OR bit.ly/annaclare
Angloresidential.com OR http://bit.ly/ukrealestate
thereturnpodcast.com OR http://bit.ly/returnpodcast
Obi Chianumba
1st degree connection
Director Newman Webb
Speaker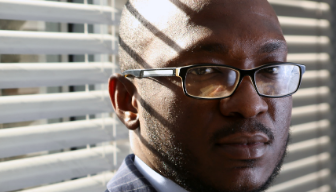 A Chartered Surveyor with an array of skills and knowledge developed from a multi disciplinary general practice and corporate real estate backgrounds. Highly motivated, goal-orientated individual with an ability to work as an effective team member to meet targets with successful outcomes as well as taking on individual responsibility.
Providing valuations of commercial and residential properties for various purposes including:

Expert Witness
Company Accounts
Lease Extensions
Collective Enfranchisement
Capital Gains Tax
Charities Act
Compulsory Purchase
Pre Purchase or Disposal
Shared ownership and Staircasing
Planning and Development
Inheritance Tax (Probate)
ATED
Pension Funds including SIPPs and SSAS
Development Appraisals and Viability Assessments
Loan Security

Obi has also dealt with rent reviews, lease renewals and lease re-gears of commercial properties which include retail, industrial, offices and leisure properties.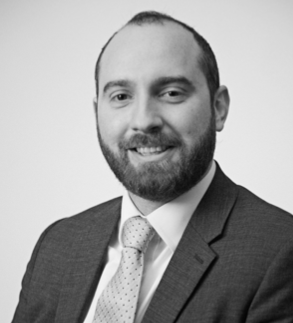 Jay Howard (Auction Manager, Auction House London)
Jay has been an active force within the property industry for the past 15 years, starting his professional career with a high street estate agent, moving into the world of property development, trust fund and asset management and most recently extending his knowledge and experience within the auction industry.
Jay brings with him the benefit of three degrees (Psychology, Classics & Law) the knowledge of which adds significant value to his experience and understanding on an ongoing basis.Jay has been seeking to demystify the auction industry and make it far more approachable to a far wider audience.
Jay is currently co-writing a book about property and property auctions, which he feels will add greater value to any property professionals investment strategy.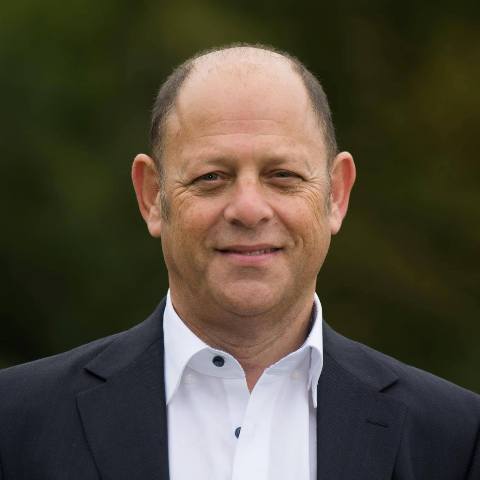 Jeremy Jacobs
Moderator
Jeremy Jacobs is The Sales Rainmaker.
He started his sales career selling capital equipment over two decades ago. His calm, unruffled style benefits live events and the rich tone of his voice has earned him work in the advertising voice-over market for corporate video and radio. Now one of the UK's "go to" corporate presenters and speakers, Jeremy runs workshops and mentors people on the thorny subject of business-to-business sales.
He encourages salespeople and business owners, with a variety of experience, to sell more by understanding how buyers' minds work.
@Sales_Rainmaker
Jeremy's authentic business edge and ability to motivate, entertain and educate means he is also in demand as a conference host at sales kick-off meetings and awards ceremonies.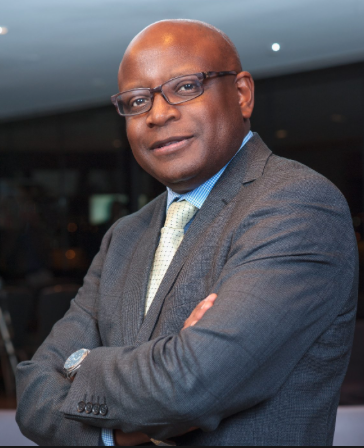 Sam Fongho, Business Development Director of Midas Property Group.
Sam has over 15 years of property experience, he is now very recognised in the private property investment circles in London.
His areas of expertise include; Property Auctions, HMO, Property Development, Networking events, Service accommodation etc.
Sam advises many international clients on property investments in UK from simple residential investments to investments in developments. As well as advising on the buying and selling of property on behalf of clients Sam's
ethos is to provide excellent aftercare service.

Midas Property Group (MPG) is a property consultancy business based in North London.
MPG organise events for Landlords, Investors and Developer.
The events are organised in partnership with local London Boroughs, MPG has worked with the following Boroughs:
London Borough of Havering
London Borough of Redbridge
London borough of Lamberth
Please do not hesitate to contact MPG if you are considereing selling or acquiring any type of properties or development sites across the UK.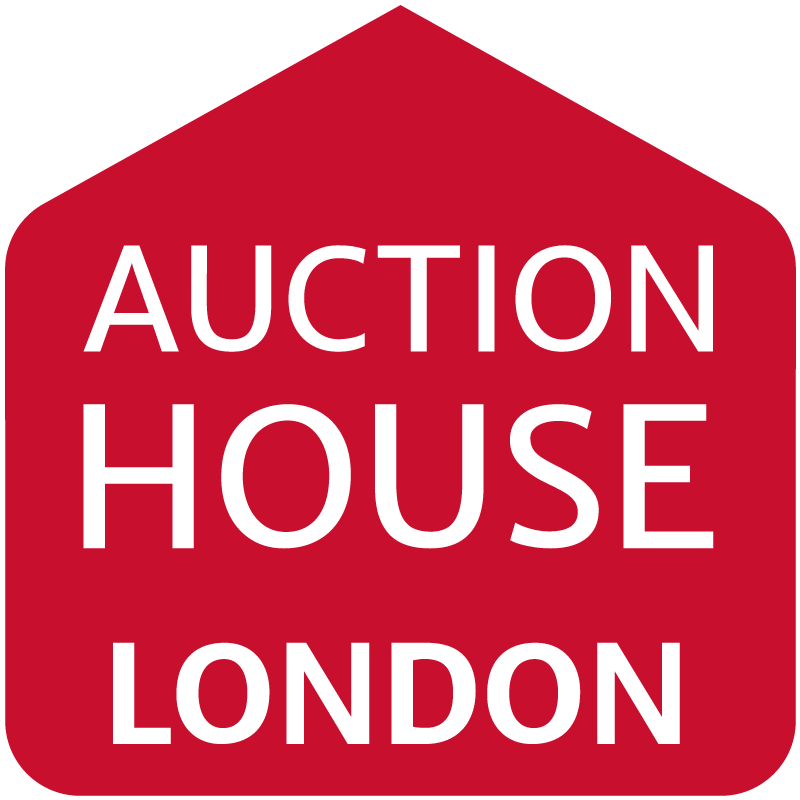 Auction House London is the largest branch of the Auction House UK brand. Auction House holds more auctions annually than any other firm of auctioneers in the UK.

Co-founded by Andrew Binstock and Jamie Royston in 2011, Auction House London has grown year on year in its relatively short history to become one of the top 5 residential property auctioneers in the UK. We adopt a modern and dynamic approach to offering high quality auction facilities to both corporate and independent sellers and buyers. We firmly believe in the importance of extensive online marketing campaigns in addition to the traditional offline methods. Our forward thinking approach to auctions has been regularly appluaded and we are very proud to be recognised as offering extremely high levels of customer service to all of our clients. In 2013 and 2015 Auction House won the prestigious Residential Auctioneer of the Year award.
With a proven track record in residential and commercial investments and property auctions, the team offers a fresh and energetic approach to their auctions, providing a quality service that achieves the right results for all parties.
If you have never been to an auction before and you would like to attend just to see how it all works, then you are very welcome to simply come along and watch.
Futhermore, if you are considering buying or selling in auction, or simply have any enquiries, you can contact us on 020 7625 9007 or at info@auctionhouselondon.co.uk
Future Auction Dates 2019
June 20th
July 31st
September 17th
October 30th
December 11th
---
Previous event :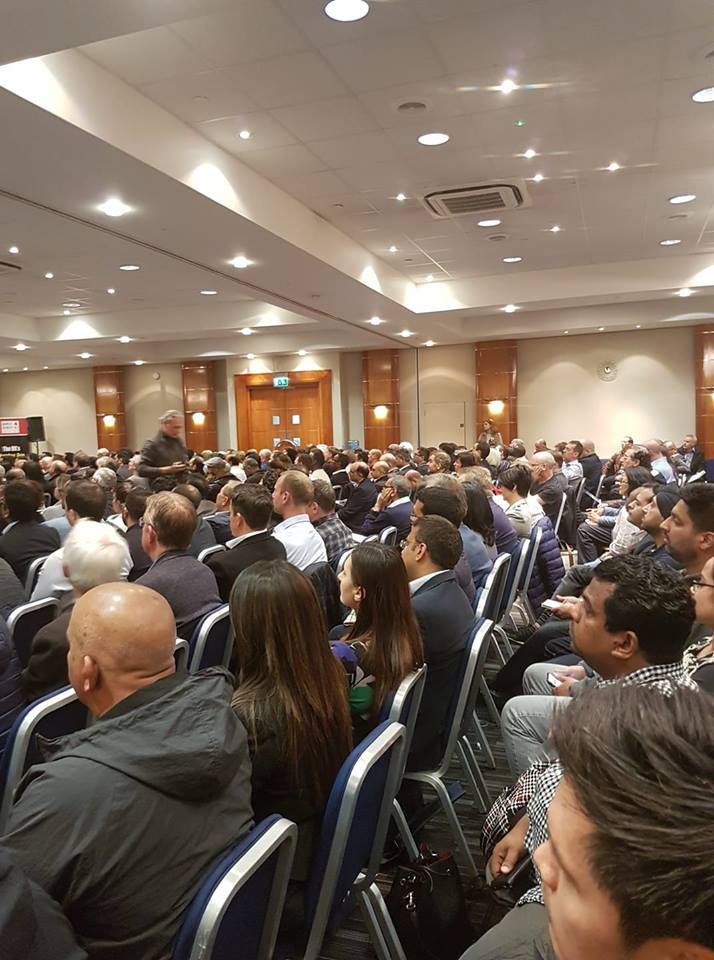 Here is a link to a video of the previous event :
https://www.youtube.com/watch?v=fXKvmoTvV00&t=25s
---
Agenda
10:00 to 10:15 Networking & coffee
10:15 to 10:20 Introduction of Sponsors (90 secs each)
10:20 to 11:00 Presentation
11:00 to 11:10 Summary of Property Related update from Last Budget
11:10 to 12:00 Question and Answers on all property related topics
12:00 to 16:00 Live Property Auction