Property Question Time - 12 February 2019

Tuesday, 12 February 2019 from 10:00 to 12:00 (GMT)
Event Details
Auction House London invites you to the pre-auction panel event Property Question Time (PQT)
The Property Question Time (PQT)
Agenda 
10:00 to 10:15 Networking & FREE Tea/Coffee 
10:15 to 10:20  Introduction of Sponsors
10:20 to  10:25  Brief Presentation on Property TAX  
10:30 to 10:50  Interview of Dr Sumar & Aamr Safdar by Richard Bowser on their Property Journey 

11:50 to 11:00  Update on Brexit by Richard Bowser
11:00 to 12:00  Questions and Answers on all Property related topics 
12:00 to 17:00 Live Property Auction
Keynote Speakers: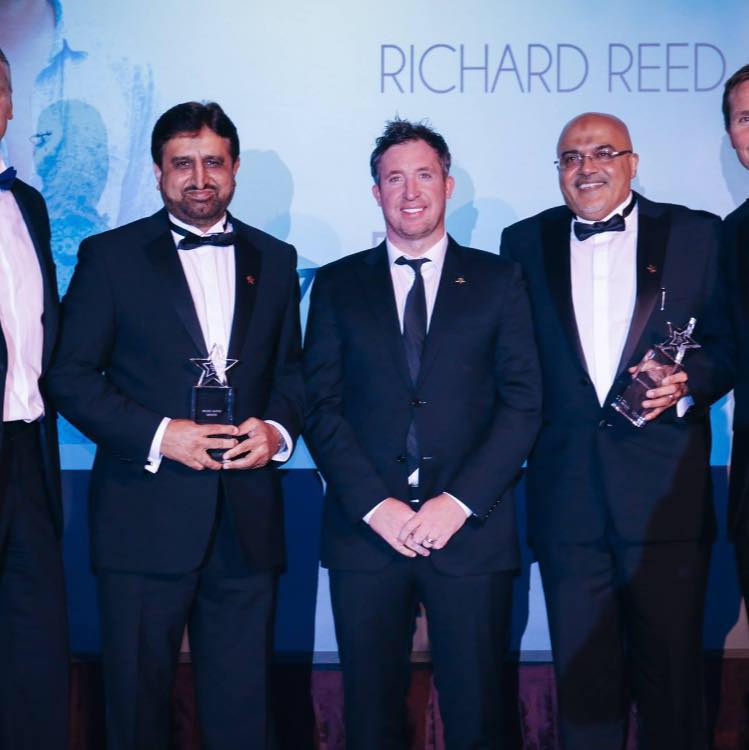 Dr Gulammehdi Sumar & Aamir Safdar
Our joint keynote speakers have made a perfect transition from their professional careers to full time property development and investment.  
Dr Gulammehdi Sumar, a former Dentist and Aamir Safdar, a former management Consultant. 
Their story and partnership will be an inspiration to anyone in property investing and development or anyone currently in a corporate considering or in the midway in the transition to fulltime property development/ investment.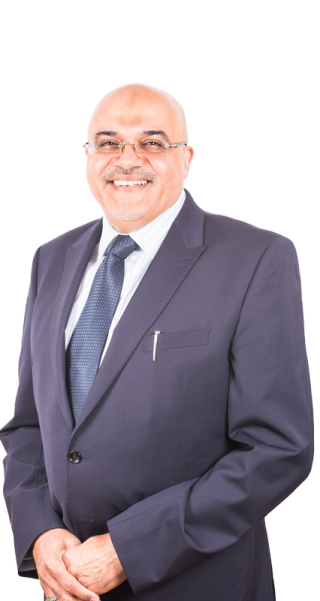 Dr Gulammehdi Sumar
Dr Gulammehdi Sumar has been working as a dentist for 30 years now and has played a big part in the oral health of the community of Harrow. 
He is heavily involved in charity work and raising awareness of various needs across the world. One of his important projects is providing mentorship for youths to empower them and make them financially independent. Dr Sumar is an avid public speaker, which you might pick up on pretty quickly when you meet him at Headstone Lane.
He can speak a wide variety of languages in addition to English, and converses fluently in Swedish, Urdu, Hindi, Gujrati and Swahili.
If there's anywhere in the world he would like to be, it's Zanzibar - heaven on Earth.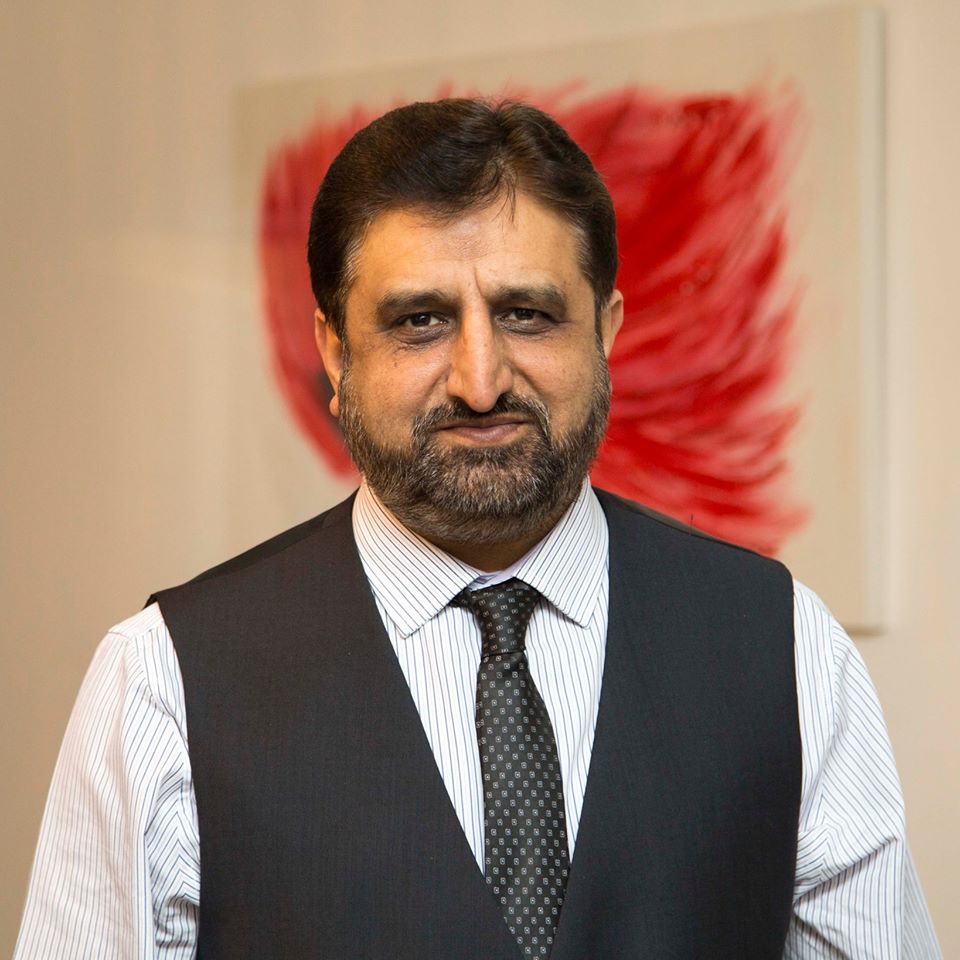 Aamir Safdar
★Award Winning Property Investor & Developer ★ Public Speaker★ High end HMO's ★ Entrepreneur ★ Multiple Business Owner ★ International Mentor
Capable of executing Mind-set shift, by using specialist knowledge and environment with clear strategies and plans following through with delivery of sustainable results.

Aamir can answer any Questions you might have on the following areas:
- Developments
- Commercial Properties
- High end HMOs
- Lease Options
- Creative Finance
- Asset Protection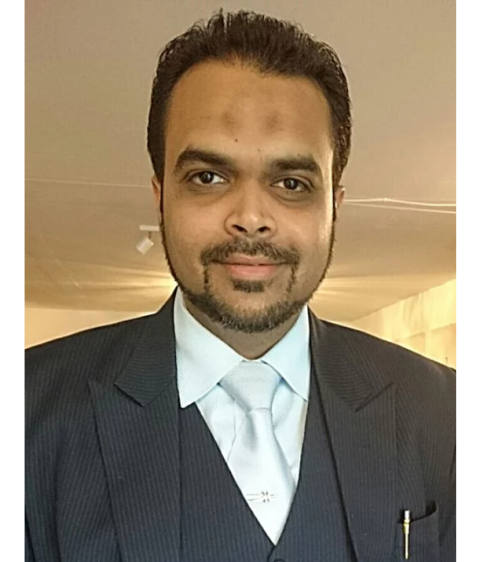 Arif Punjani BSc(Hons), FCCA, DIPIFR, TEP, ATT
MatPlus Chartered Certified Accountants say they are accountants for all property investors / developer, those with a single property or just looking for advice on how to set up for their first investment. 
The Senior Partner Arif Punjani is a proud Co-founder of Matplus Chartered Certified Accountants.  After acquiring double bachelor's degree in accountancy, he went on to become the member of the Association of Chartered Certified Accountants.  He further developed his niche in Estate planning by gaining membership of The Society of Trust & Estate Practitioners along with The Association of Taxation Technicians.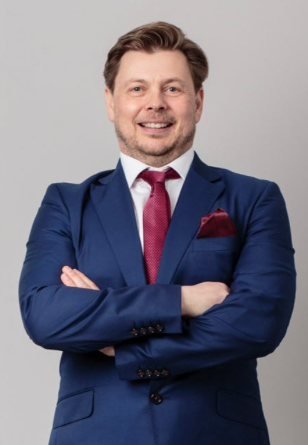 Mike Frisby  
Prior to becoming a property professional, Mike worked for large multi-national companies in Strategy and Marketing working on global brands such as Guinness and Dove.
With over a decade of experience and unsurpassed industry knowledge, Mike Frisby, full time property developer, investor, mentor and strategist works with those that wish to create long term wealth and security through property investment.
A specialist in identifying high yielding properties and development projects that generate lucrative returns on investment, Mike provides unique opportunities with exciting financial rewards for his investment partners. He is one of the most prolific investors in HMO's on the South Coast with hundreds of residential units and also buys freehold blocks of flats to add to his investment portfolio.
As a dynamic entrepreneur, Mike Frisby continually improves and grows the business and now continues to develop his portfolio with high GDV commercial to residential investments.
To help provide a forum of discussion on all things property, Mike also hosts the Regent's Park Property Investors Network Meeting, one of London's largest property meetings. He is a guest speaker at a number of industry events and a contributor for many specialist publications. Mike is also considered a knowledgeable and trusted private mentor and property consultant to individuals and businesses.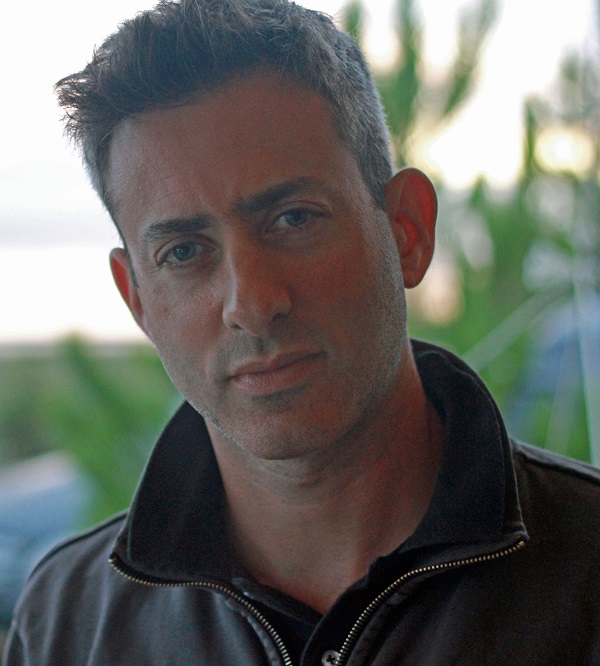 Jonathan Stein 
Profile to be updated soon (https://www.linkedin.com/in/jonathan-stein-59b23412/)
Brexit Update: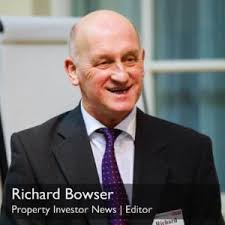 Richard Bowser (Property Investor News | Editor)
BREXIT SPECIAL:
As well as being a long-term landlord and property investor, Richard is the editor and founder of 'Property Investor News' – the highly regarded monthly magazine for property investors, landlords and trade professionals – launched way back in 2002.
Richard is a regular and sought after speaker at many property conferences, exhibitions and landlord events and attends almost every Baker Street Property Meet.
Moderator: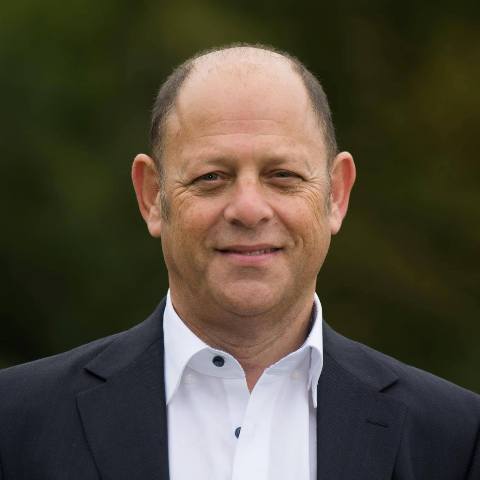 Jeremy Jacobs 
Jeremy Jacobs is @Sales_Rainmaker.
He started his sales career selling capital equipment over two decades ago. His calm, unruffled style benefits live events and the rich tone of his voice has earned him work in the advertising voice-over market for corporate video and radio. Now one of the UK's "go to" corporate presenters and speakers, Jeremy runs workshops and mentors people on the thorny subject of business-to-business sales.
He encourages salespeople and business owners, with a variety of experience, to sell more by understanding how buyers' minds work.
Jeremy's authentic business edge and ability to motivate, entertain and educate means he is also in demand as a conference host at sales kick-off meetings and awards ceremonies.
 Organisers: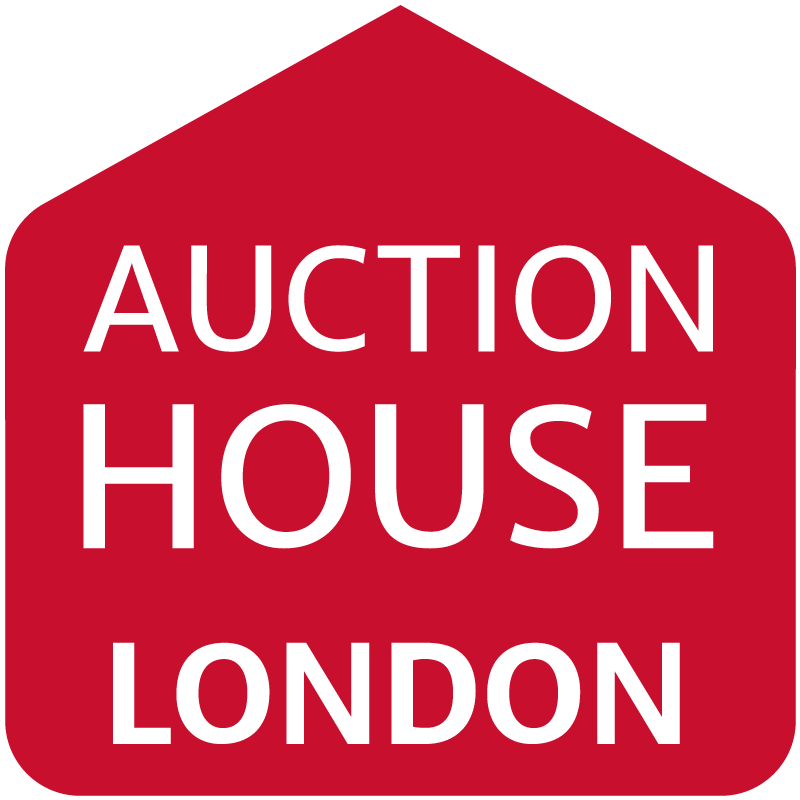 Auction House London is the largest branch of the Auction House UK brand. Auction House holds more auctions annually than any other firm of auctioneers in the UK.

Co-founded by Andrew Binstock and Jamie Royston in 2011, Auction House London has grown year on year in its relatively short history to become one of the top 5 residential property auctioneers in the UK. We adopt a modern and dynamic approach to offering high quality auction facilities to both corporate and independent sellers and buyers. We firmly believe in the importance of extensive online marketing campaigns in addition to the traditional offline methods. Our forward thinking approach to auctions has been regularly appluaded and we are very proud to be recognised as offering extremely high levels of customer service to all of our clients. In 2013 and 2015 Auction House won the prestigious Residential Auctioneer of the Year award.
With a proven track record in residential and commercial investments and property auctions, the team offers a fresh and energetic approach to their auctions, providing a quality service that achieves the right results for all parties.
If you have never been to an auction before and you would like to attend just to see how it all works, then you are very welcome to simply come along and watch. 
Futhermore, if you are considering buying or selling in auction, or simply have any enquiries, you can contact us on 020 7625 9007 or at info@auctionhouselondon.co.uk
Future Auction Dates:
March 26th
May 9th
June 20th
July 31st
September 17th
October 30th
December 11th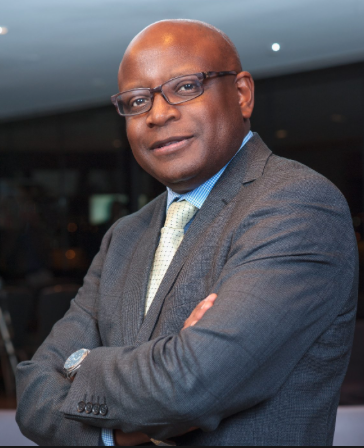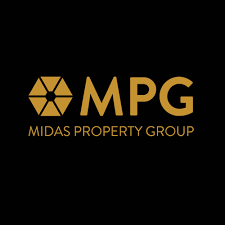 Sam Fongho 
Business Development Director of Midas Property Group.
Sam has over 15 years of property experience, he is now very recognised in the private property investment circles in London.   His areas of expertise include; Property Auctions, HMO, Property Development, Networking events, Service accommodation etc. 
Sam advises many international clients on property investments in UK from simple residential investments to investments in developments. As well as advising on the buying and selling of property on behalf of clients Sam's
ethos is to provide excellent aftercare service.
Midas Property Group (MPG) is a property consultancy business based in North London.  MPG organise events for Landlords, Investors and Developer. 
The events are organised in partnership with local London Boroughs, MPG has worked with the following Boroughs:
London Borough of Havering 
London Borough of Redbridge 
London borough of Lamberth 
Please do not hesitate to contact MPG if you are considereing selling or acquiring any type of properties or development sites across the UK.
Previous event: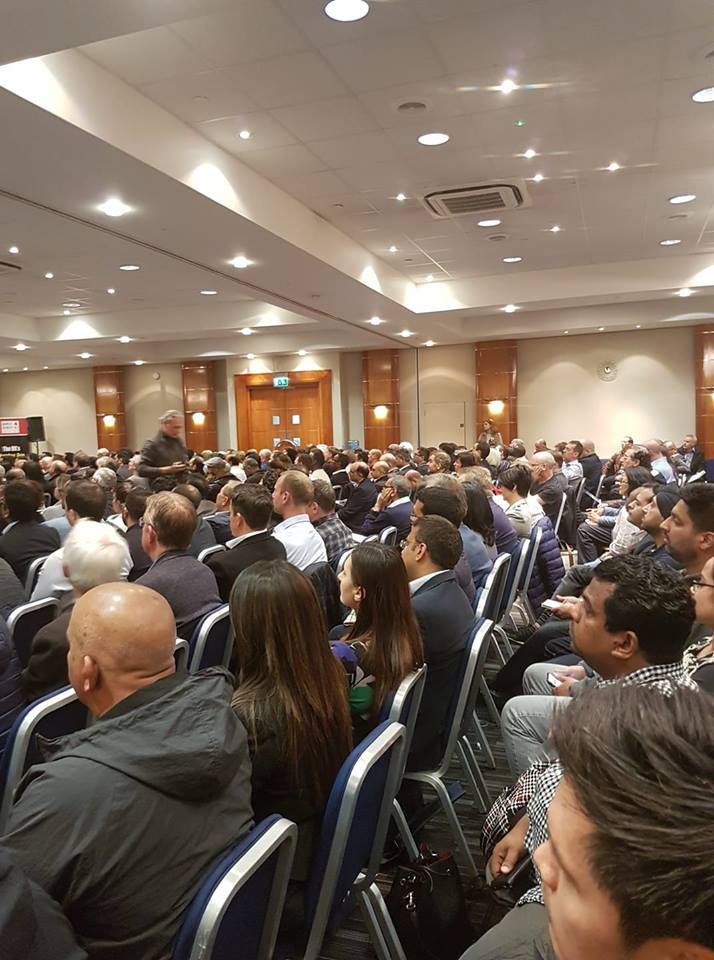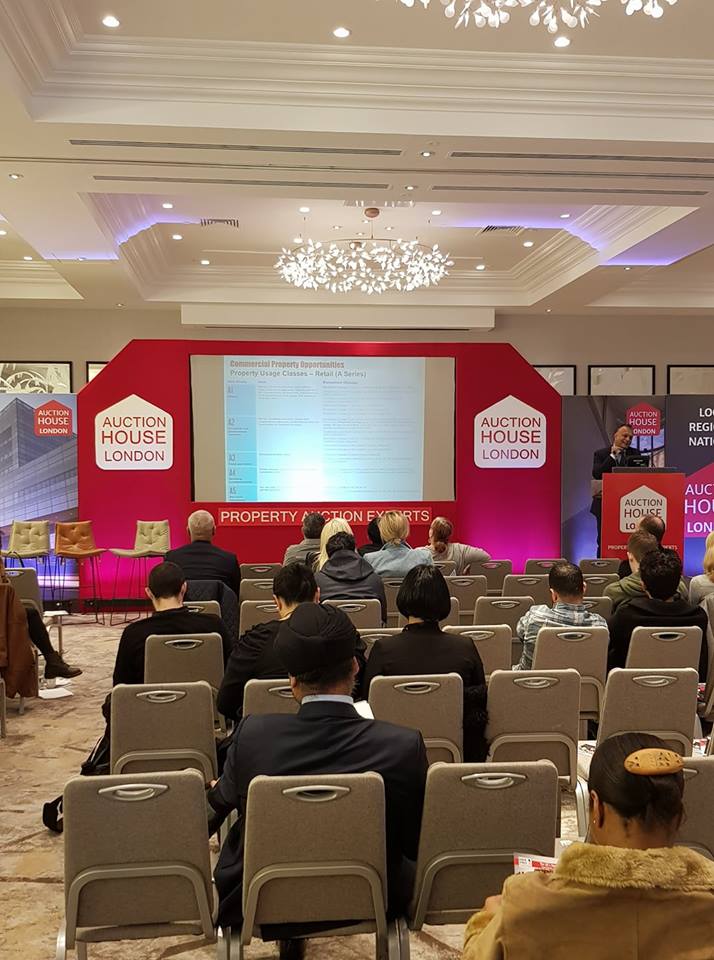 Here is a link to a video of the previous event:
https://www.youtube.com/watch?v=fXKvmoTvV00&t=25s
When & Where

London Marriott Regents Park
128 King Henry's Road
NW3 3ST London
United Kingdom


Tuesday, 12 February 2019 from 10:00 to 12:00 (GMT)
Add to my calendar
Organiser
We truly believe in the power of connecting, networking and liaising with Property enthusiasts, entrepreneurs and business owners, to create a community of like-minded individuals.
In a business world that champions a collaborative culture, the power of networking should not be underestimated. This ethos has inspired us to create a platform that Investors, Landlords, Developers, First Time Buyers and all sorts of Property professionals  – bringing together a powerful network of property orientated businesses and individuals.
Whether you're an experienced Property Investor or just starting your journey, networking not only brings businesses together, it will also allow you to meet the potential clients and contacts that are often integral to the growth of your business.
Of course, it's also an opportunity to meet new friends at the same time and, who knows, those new friends could become clients, business partners or collaborators in the future.