Property Question Time 25 October 2018

Thursday, 25 October 2018 from 10:00 to 12:00 (BST)
Event Details

Auction House London invites you to the pre-auction panel event Property Question Time (PQT)
The Property Question Time (PQT)
 October 1:
All Change, All Change for HMO operators in the UK!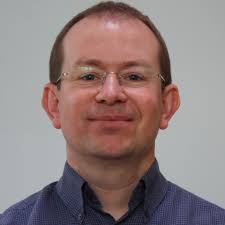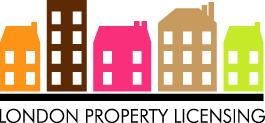 Richard Tacagni MCIEH CEnvH, London Property Licensing
Am writing this profile for Richard at 02:10am on Sunday 16th of September, Richard and I have been in communication all through the weekend working on resolving some complex HMO issues with a couple of Midas Property Group clients, Richard is an approved Midas Property Group HMO Licensing expert. 
Who is Richard:
Richard is the founder and Managing Director of London Property Licensing, an independent housing consultancy providing simple, impartial and expert advice on housing regulation.
Richard is a Chartered Environmental Health Practitioner with over 25 years experience and one of the leading experts on the regulation of the private rented sector. Until December 2014, he was Head of Private Sector Housing at Redbridge Council where he led a successful housing enforcement programme.
Previously, he spent four years as Head of Housing at LACORS (part of the Local Government Association Group) – a national advisor helping all councils in England to implement the Housing Act 2004.
His local government career has spanned across the Midlands, South West and London.
In April 2015, he launched the award-winning London Property Licensing website (www.londonpropertylicensing.co.uk) as a free information resource to help landlords and letting agents understand housing regulation. His consultancy service is in high demand and assists landlords, letting agents, local authorities and organisations up and down the country.
In 2015, Richard co-authored Future of London's report PRS Licensing – Policy and Practice with Jo Wilson, Head of Policy. He also developed the Effective Enforcement in the PRS Toolkit
that was published by the National Approved Letting Scheme (NALS) in 2016.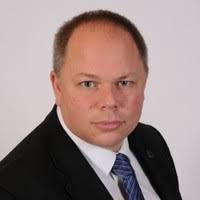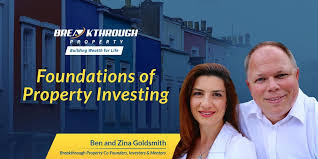 Ben Goldsmith  has had a very varied career, starting out in IT, then moving into post-conflict election work in places like Afghanistan, Iraq and Pakistan, but has been focusing on UK property investment for the last 3 years. Over this time he has built a company, Goldsmith Property, which owns £3.5 million worth of property, manages property for other landlords, owns and runs serviced accommodation and conducts commercial to residential property developments.
Since setting up the business Ben has specialised in setting up and managing HMOs (shared houses) for working tenants, and has a portfolio 20 properties, mainly HMOs. Properties are managed for other landlords on a guaranteed rent basis and Goldsmith Property sources HMO investments for people.
The business is based in Bristol and focuses on the Bristol and Weston-super-Mare areas, where the rental market is very strong. The business focuses on providing quality accommodation for quality tenants. It has worked with several landlords to turn around their poorly performing properties, and received excellent testimonials from both landlords and tenants.
Ben will be talking about the opportunities that HMO investments provide, the unique challenges of managing HMO investments well, ways to find your HMO investment area and providing examples of high cash-flowing HMOs.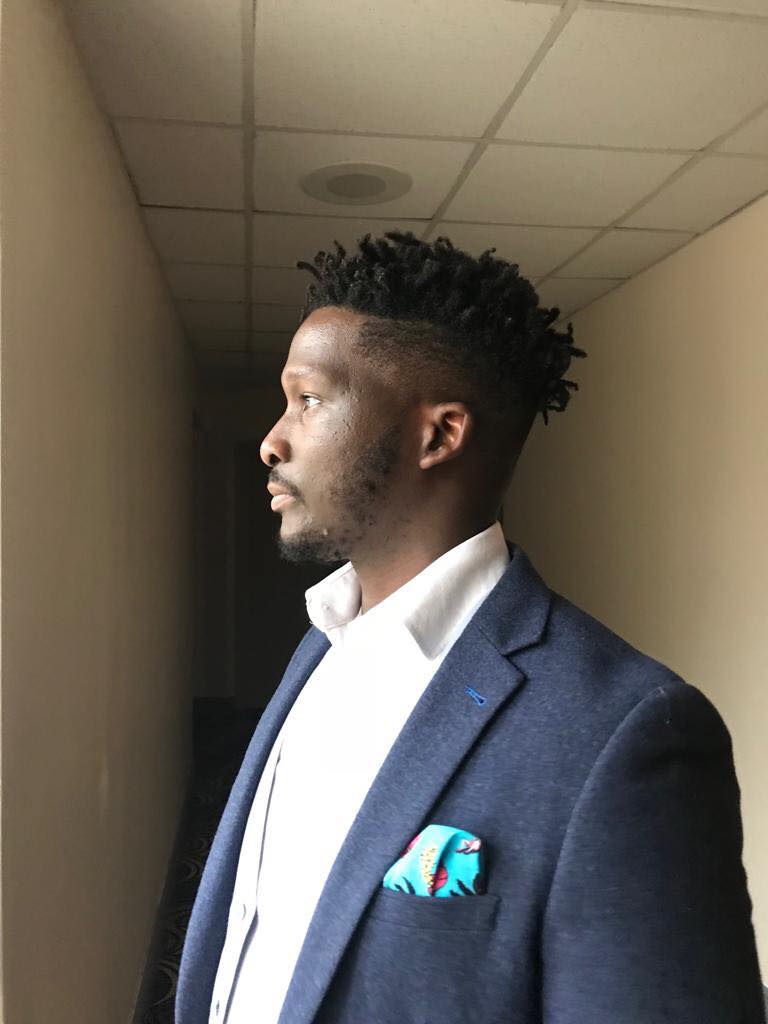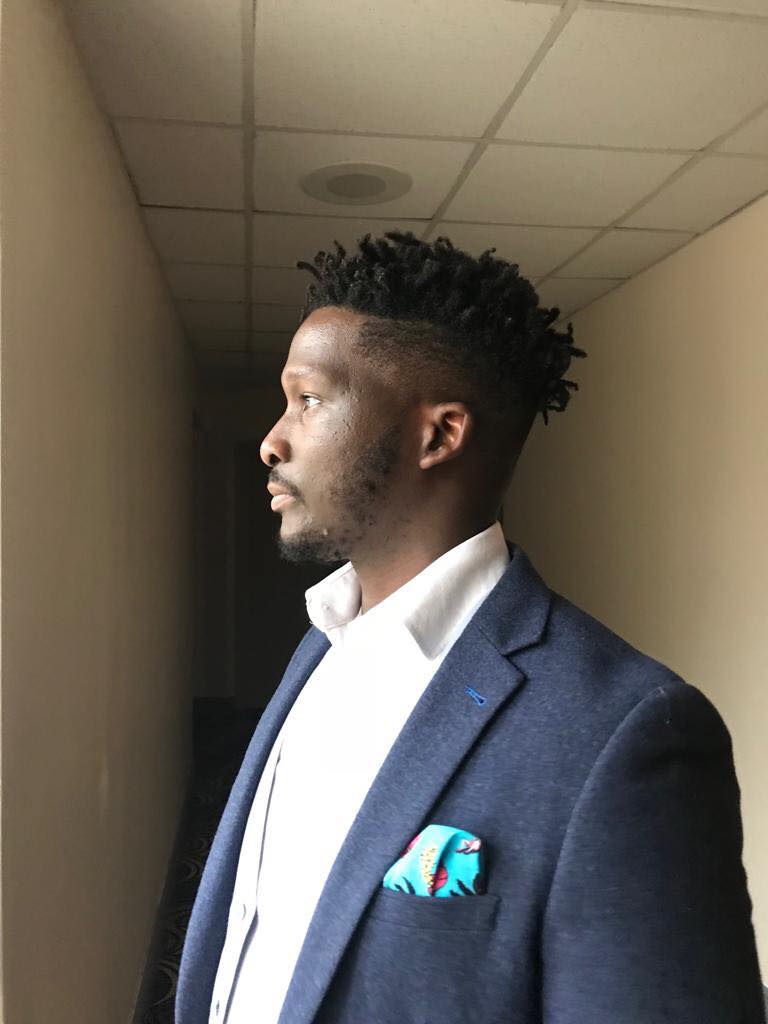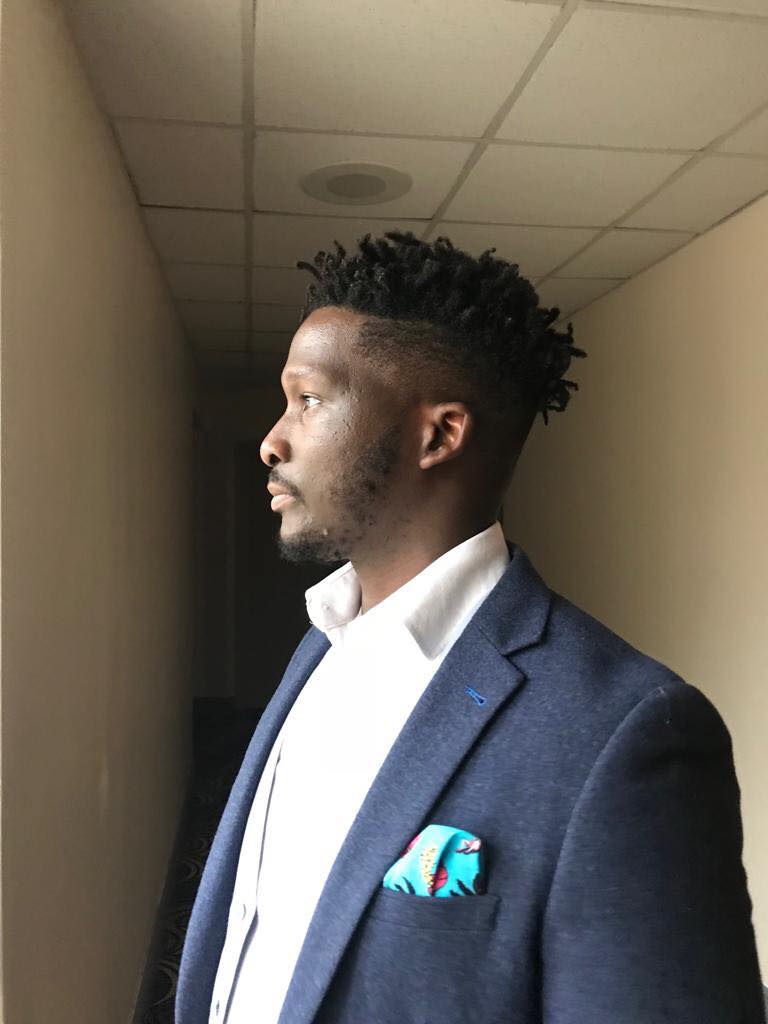 Tj Atkinsons  ( Service accommodation Expert) 
Tj Atkinson fell into Serviced Accommodation by mistake. This mistake taught him how the rent to rent concept worked. Since
then ,
he has gone on to develop
relationship
with 100s of Landlords, Agents and Developers across the UK to use their properties as rent to rent Serviced Accommodation units. Tj believes all aspect of the Serviced Accommodation business is relationship based. From building
meaningful
relationship with Agent, Landlords and Developer to relationships with your guests and customers. 
Tj will be talking about Serviced Accommodation and the various models associated with R2R Serviced Accommodation. The key to winning is Serviced Accommodation is knowing your numbers and not believing the hype about the super-inflated headline figures currently floating around.
Roger Collings (Lettings and compliance expert)
Broker/Manager  ( Letting Compliance Officer) RE/MAX Office in London
Right to rent ? 
How to Rent Handbook?
EPC in place ?
Electircal and Gas cert ?
Tenant's fee ?
section 21 ? section 8?
Eviction process ? 
Few can rival Roger's industry and market knowledge having been at the forefront of the housing market for the last five decades. Starting his career as a surveyor before becoming a real estate agent, his wealth of property knowledge and experience has been a valuable asset to both his clients and the agents that he has mentored.
While Roger manages property transactions on a global scale and across London, he specialises in residential property lettings in Central London and its surrounding areas. 
To provide his customers with maximum exposure to the international market, Roger has proactively spearheaded international investment seminars and marketing campaigns of London properties in Las Vegas, MIPIM Cannes, Ekaterinburg, St Petersburg, Moscow, Beijing and Hong Kong.
Roger and his agents are dedicated to providing their clients with a first-class service, ensuring that they are available 24/7 and will go the extra mile to let the property. 
Having been a traditional high-street agent for most of his career and with RE/MAX for the last 15 years, Roger has a wealth of 53 years of experience in the property industry. Over these years, Roger has helped plenty of local, national and international clients to become successful in building wealth by providing them with the necessary knowledge and tools they require in today's changing times.
RE/MAX London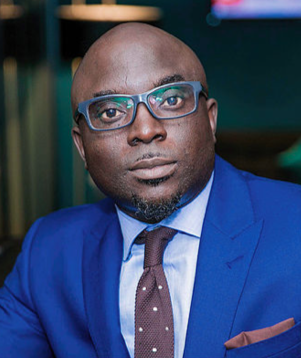 Richard Obahor is the CEO of Purple Premium Ltd, a U.K./Nigeria based Real Estate Company and he considers himself to have a dyed-in-the-wool attitude to accomplishment, doggedness and resilience.
Richard's career first started in the Real Estate industry in 2003 with Alandale Construction UK, where he worked as a Senior Manager on multi-million pound projects like the Bankside 123 in the City of London, Tower Place, and Westfield Shopping Centre in West London. He set up his first Real Estate Company in the U.K. in 2008, offering property acquisition, property development, and property management services to his ultra-high net worth clients. 
Soon after, he integrated into the Nigerian property market, catering for the demands of Nigerians based in the Diaspora whose intention is to own a home in Nigeria, but rather than transact with individuals would prefer to do business with a reputable company. The company now develops quality luxury homes. His philosophy is that if you would dream anyway, you might as well dream big and his vision is to build 2022 homes right across Nigeria, Ghana, Sierra Leone and Kenya by the year 2022, to house Africans living in the Diaspora.
Richard is a very firm believer in community development and under his corporate social responsibilities supports numerous community programmes right across Nigeria and the United Kingdom.
The serial entrepreneur, who is also a notable public speaker, a writer and a business mentor, has garnered several skills and experience from reputable professional institutions. He has been celebrated with a number of very prestigious, industry leading awards including the BEFFTA 2016 Leadership award, the 2016 Gathering of Africa's Best (GAB) awards for Excellence, the 2017 City People "Best Nigerian Real Estate Player in the Diaspora" award and was recently conferred with an Honorary Doctorate degree at the University of Westminster.
Richard believes that to win you have to be in the game, and because he is in the game for the long haul he is looking forward to a number of huge wins. He is married to Joan and has three wonderful children.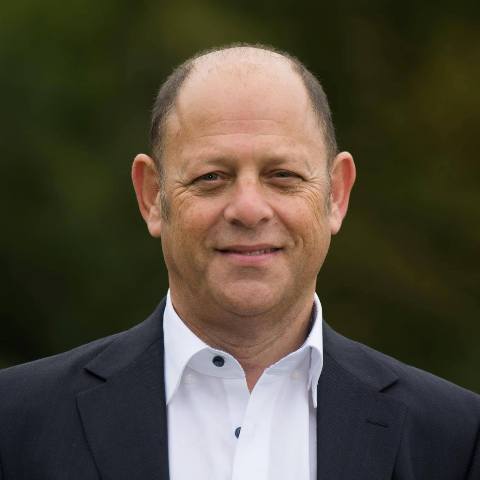 Jeremy Jacobs 
Moderator 
Jeremy Jacobs is The Sales Rainmaker.
He started his sales career selling capital equipment over two decades ago. His calm, unruffled style benefits live events and the rich tone of his voice has earned him work in the advertising voice-over market for corporate video and radio. Now one of the UK's "go to" corporate presenters and speakers, Jeremy runs workshops and mentors people on the thorny subject of business-to-business sales.
He encourages salespeople and business owners, with a variety of experience, to sell more by understanding how buyers' minds work.
 Jeremy Jacobs
The Sales Rainmaker
@Sales_Rainmaker
Jeremy's authentic business edge and ability to motivate, entertain and educate means he is also in demand as a conference host at sales kick-off meetings and awards ceremonies.
 Organizer: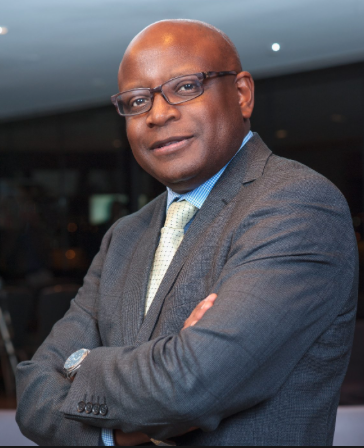 Sam Fongho 
 Business Development Director of Midas Property Group.
Sam has over 15 years of property experience, he

 is now very 
recognised
 in the private property investment circles in London. 

  His areas of expertise include; Property Auctions, HMO, Property Development, Networking events, Service accommodation etc. 
Sam advises many international clients on property investments in 
UK
 from simple residential investments to investments in developments. As well as advising on the buying and selling of property on behalf of clients Sam's ethos is to provide excellent 
aftercare
 service.
Midas Property Group (MPG) is a property consultancy business based in North London.  MPG 
organise
events for Landlords, Investors
and
Developer.  
The events are
organised
in partnership with local London Boroughs, MPG has worked with the following
Borughs
:
London Borough of
Havering
London Borough of Redbridge 
London borough of Lamberth 
MPG are also market leaders in property auctions.  MPG works a number of National Auction companies to
dispose
assets for clients or support clients with acquisitions.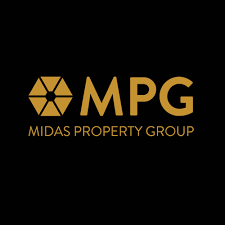 runs one of the biggest
regular daytime
property and business Networking event in the UK.  This event is run in partnership with Auction House London.  See details on upcoming events.
Please, do not hesitate to contact MPG if you are considering selling or acquiring any type of properties or development sites across the UK.
 Moderator:
Dao Tran-Boyd
Dao is a multi-talented entrepreneur.
Her forte is in Planning. She works with a team of highly talented architects and planners who have achieved the impossible. Their portfolio is large and they have worked on a varied portfolio of different types of projects, from all types of extensions, conversions, flats, HMOs, new builds to large projects and commercial. 

Dao's creative eyes never fail her to spot opportunities to increase value to a property. And her strong interpersonal abilities helps her to build relationships with the planning office to always achieve the best for her clients.
 She has an added service where she can also help to raise finance, investment or a JV partner for any size of build projects. Dao also has a background in banking, trading Futures in the City.
She has successfully set up 2 businesses: A web design company and a Women's Accessories business with an international clientele.
Previous event :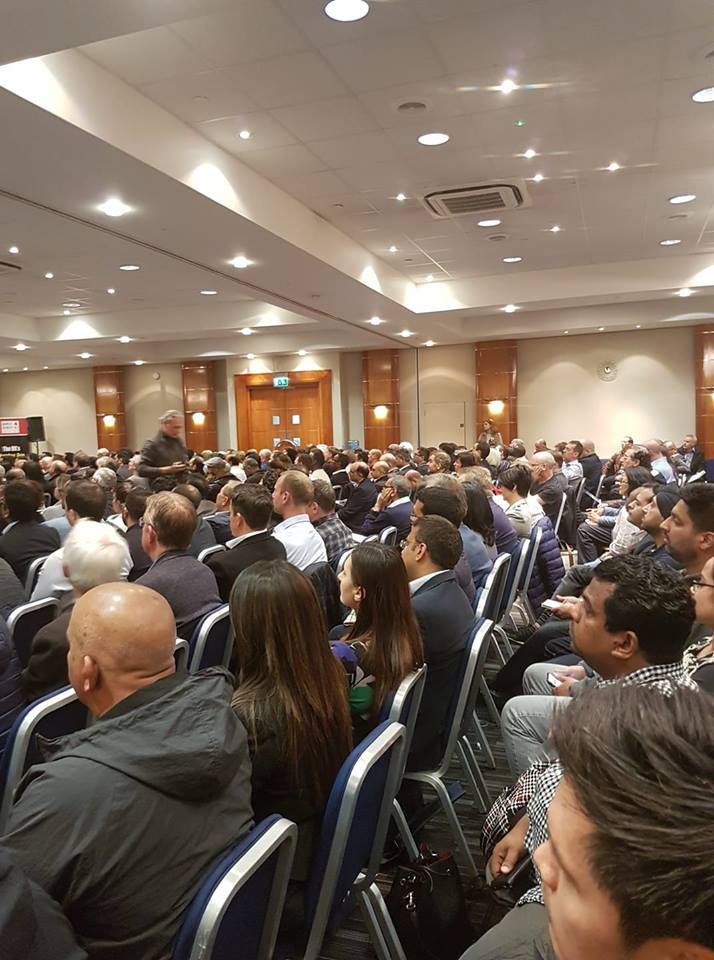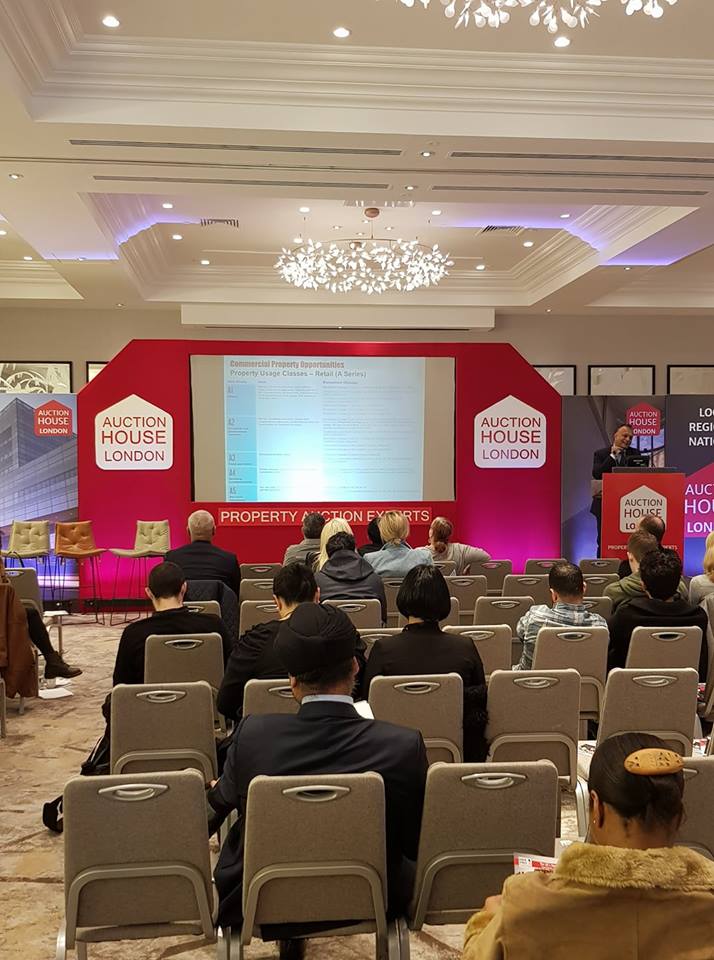 Previous Panel Member :
- Dao Tran-Boyd
- Andrew Brown
- Bindar Dosanjh
- Colin Pace
- Toby Wilde
Here is a link to a video of the previous event :
https://www.youtube.com/watch?v=fXKvmoTvV00&t=25s
Panel Members to be announced soon

Agenda 
10:00 to 10:30 Networking & coffee 
10:30 to 10:43  Introduction of Sponsors (90 secs each)
10:45 to  11:00 Presentation on a specific  property topic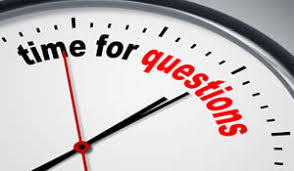 11:00 to 12:00 Question and Answers on all property related topics
12:00 to 18:00 Live Property Auction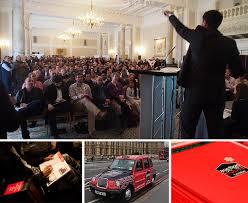 When & Where

London Marriott Regents Park
King Henry's Road
NW3 3RP London
United Kingdom


Thursday, 25 October 2018 from 10:00 to 12:00 (BST)
Add to my calendar
Organiser
We truly believe in the power of connecting, networking and liaising with Property enthusiasts, entrepreneurs and business owners, to create a community of like-minded individuals.
In a business world that champions a collaborative culture, the power of networking should not be underestimated. This ethos has inspired us to create a platform that Investors, Landlords, Developers, First Time Buyers and all sorts of Property professionals  – bringing together a powerful network of property orientated businesses and individuals.
Whether you're an experienced Property Investor or just starting your journey, networking not only brings businesses together, it will also allow you to meet the potential clients and contacts that are often integral to the growth of your business.
Of course, it's also an opportunity to meet new friends at the same time and, who knows, those new friends could become clients, business partners or collaborators in the future.