Description
Auction House London invites you to the

pre-auction panel event

Property Question Time (PQT)
Agenda
10:00 to 10:30 Networking & coffee
10:30 to 10:43 Introduction of Sponsors (90 secs each)
10:45 to 11:00 Presentation on a specific property topic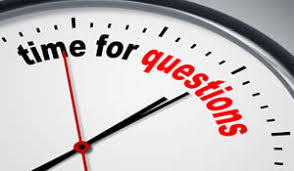 11:00 to 12:00 Question and Answers on all property related topics
12:00 to 18:00 Live Property Auction
The Property Question Time (PQT)
Dao Tran-Boyd: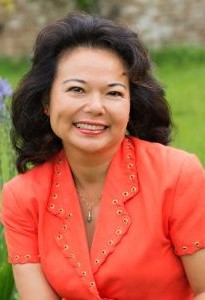 Dao is a multi-talented entrepreneur.
Her forte is in Planning. She works with a team of highly talented architects and planners who have achieved the impossible. Their portfolio is large and they have worked on a varied portfolio of different types of projects, from all types of extensions, conversions, flats, HMOs, new builds to large projects and commercial.

Dao's creative eyes never fail her to spot opportunities to increase value to a property. And her strong interpersonal abilities helps her to build relationships with the planning office to always achieve the best for her clients.
She has an added service where she can also help to raise finance, investment or a JV partner for any size of build projects. Dao also has a background in banking, trading Futures in the City.
She has successfully set up 2 businesses: A web design company and a Women's Accessories business with an international clientele.
Mike Frisby: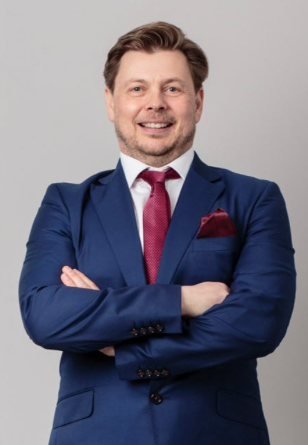 With over a decade of experience and unsurpassed industry knowledge, Mike Frisby, full time property developer, investor, mentor and strategist works with those that wish to create long term wealth and security through property investment.
A specialist in identifying high yielding properties and development projects that generate lucrative returns on investment, Mike provides unique opportunities with exciting financial rewards for his investment partners. He is one of the most prolific investors in HMO's on the South Coast with hundreds of residential units and also buys freehold blocks of flats to add to his investment portfolio.
As a dynamic entrepreneur, Mike Frisby continually improves and grows the business and now continues to develop his portfolio with high GDV commercial to residential investments.
Richard Obahor: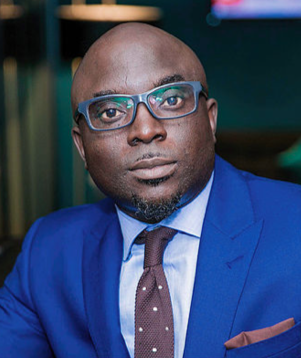 Richard Obahor (MBA) is the CEO Purple Premium Ltd Richards's career in the Real Estate industry began in the UK as a buy-to-let landlord, and, within the space of two years, rapidly progressed to acquiring and managing a multi-million pound property portfolio owing to his unique acquisition expertise. Richard is also responsible for sale and acquisition transactions worth millions of pounds for his high-net-worth clients.
Richard has an Executive Masters in Business Administration (MBA) from Plymouth University and has also attended several professional courses from highly reputable institutions. He has also won numerous industry awards. With a burning passion for progression Richard delved into the development side of real estate and his knowledge and expertise has since been translated into the Nigerian market place, ensuring his organization provides their broad- spectrum customers with the highest level of quality.
Ranjan Bhattacharya: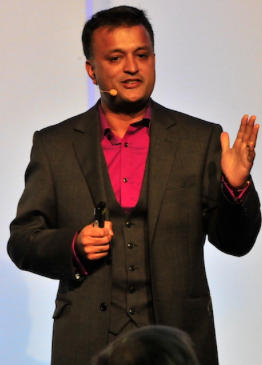 Ranjan is a seasoned property investor and developer who over the last 25 years has built an extensive portfolio of residential and commercial property in London. Ranjan is also senior partner in Fab lets, a North London based lettings and property management Company.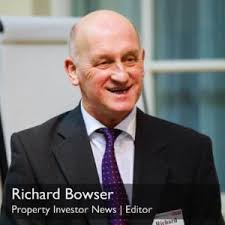 Richard Bowser
As well as being a long-term landlord and property investor, Richard is the editor and founder of 'Property Investor News' – the highly regarded monthly magazine for property investors, landlords and trade professionals – launched way back in 2002. Richard is a regular and sought after speaker at many property conferences, exhibitions and landlord events and attends almost every Baker Street Property Meet.
Arif Punjani
BSc(Hons), FCCA, DIPIFR, TEP, ATT
UK property tax system has changed significantly in the last couple of years and is still undergoing lots of changes which we believe will have more impact on the property industry than any political changes. We have enlisted a tax expert to our next Q&A panel. Please, bring along all your tax questions to the next property question time.
The Senior Partner Arif Punjani is a proud Co-founder of Matplus Chartered Certified Accountants. After acquiring double bachelor's degree in accountancy, he went on to become the member of the Association of Chartered Certified Accountants. He further developed his niche in Estate planning by gaining membership of The Society of Trust & Estate Practitioners along with The Association of Taxation Technicians.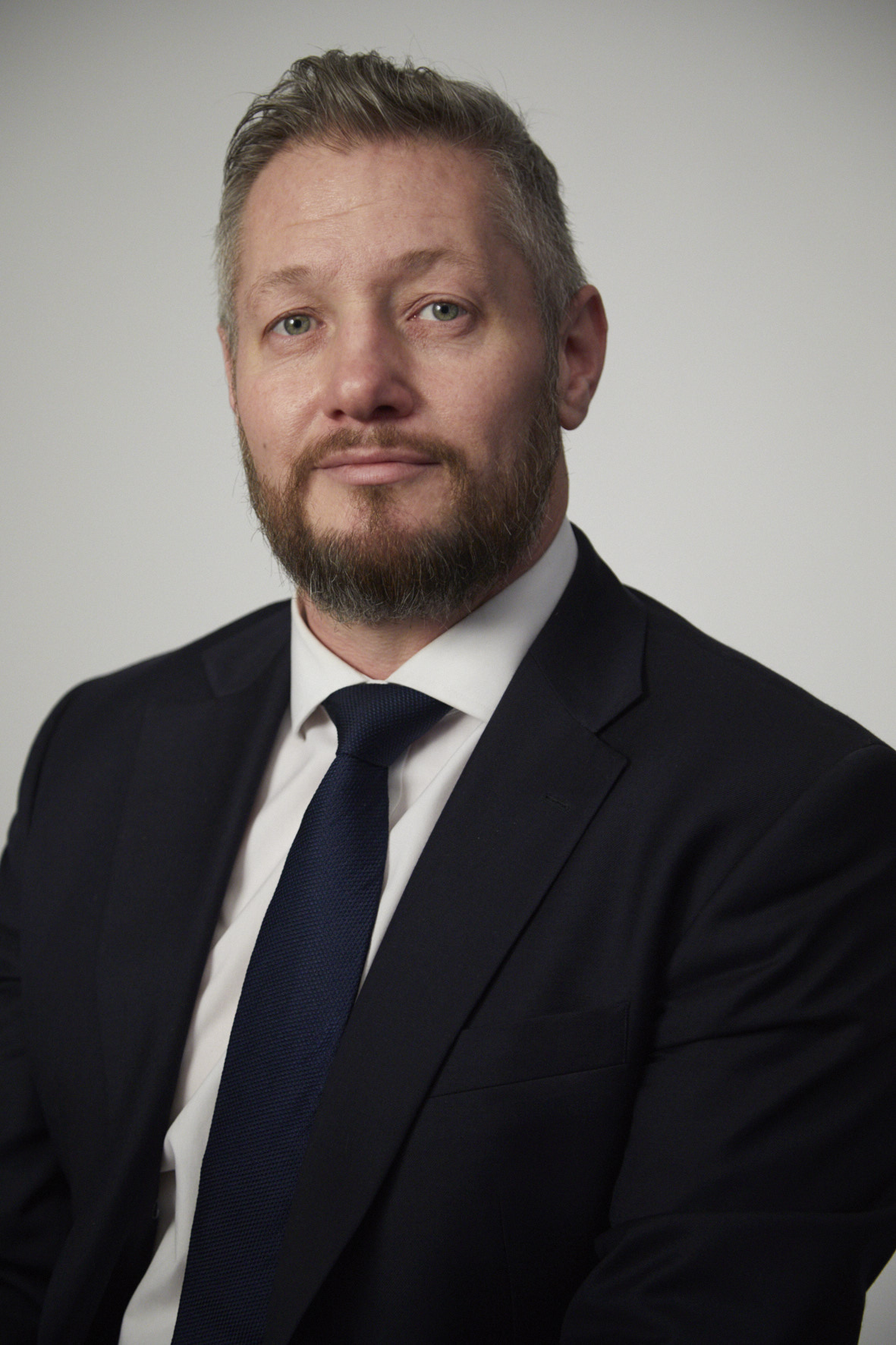 Andrew Brown

Andrew Brown has been in the property industry for the last 21 years and has been auctioneering since 2003, in that time he has gained much recognition and has conducted auctions on behalf of British Red Cross, Teenage Cancer Trust and Make a Wish Foundation.

Andrew brings with him several years of management level experience combined with a BA (Hons) from York University and a PGDip from Sheffield Hallam University. Away from the office Andrew enjoys playing Rugby, Cricket and Golf as well as spending time with his wife and two children.
Previous Panel Member :
- Dao Tran-Boyd
- Andrew Brown
- Bindar Dosanjh
- Colin Pace
- Toby Wilde
Here is a link to a video of the previous event :
https://www.youtube.com/watch?v=fXKvmoTvV00&t=25s
Visit our website for more information : https://www.propertyquestiontime.com