Property Question Time

Wednesday, 12 September 2018 from 10:00 to 12:00 (BST)
Event Details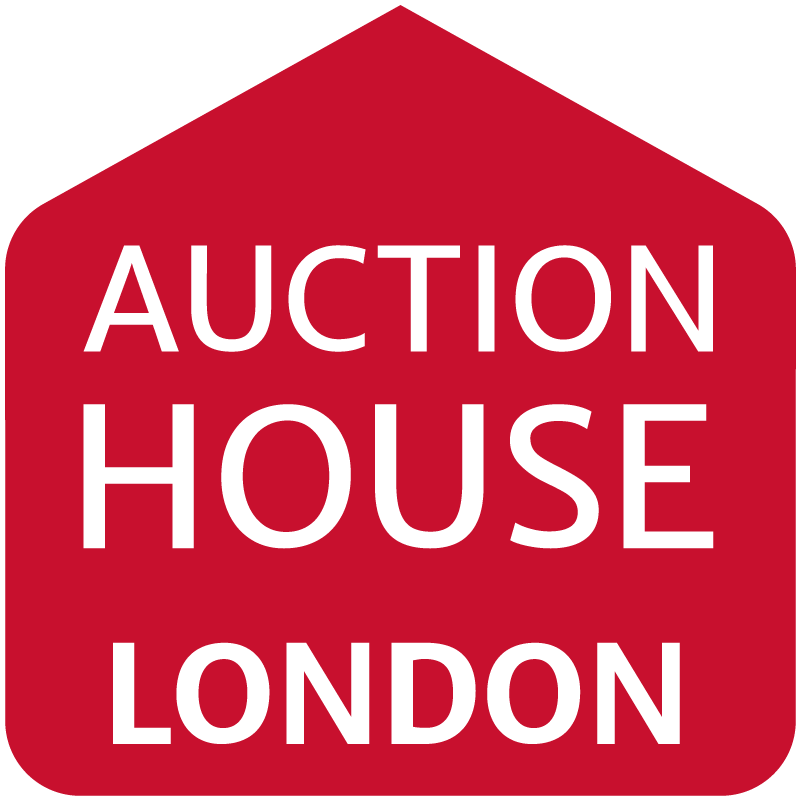 Auction House London invites you to the pre-auction panel event Property Question Time (PQT)
The Property Question Time (PQT)
Moderator: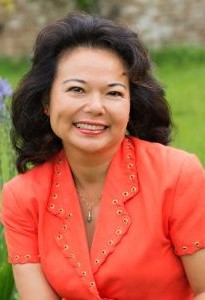 Dao Tran-Boyd
Dao is a multi-talented entrepreneur.
Her forte is in Planning. She works with a team of highly talented architects and planners who have achieved the impossible. Their portfolio is large and they have worked on a varied portfolio of different types of projects, from all types of extensions, conversions, flats, HMOs, new builds to large projects and commercial. 

Dao's creative eyes never fail her to spot opportunities to increase value to a property. And her strong interpersonal abilities helps her to build relationships with the planning office to always achieve the best for her clients.
 She has an added service where she can also help to raise finance, investment or a JV partner for any size of build projects. Dao also has a background in banking, trading Futures in the City.
She has successfully set up 2 businesses: A web design company and a Women's Accessories business with an international clientele.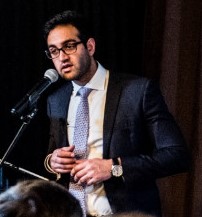 Naman Pathak
Naman is a passionate and experienced real estate developer based in London. He graduated from the London School of Economics with a degree in Business Mathematics and Statistics.

Having owned his own estate agency which used to sell and rent properties, as well as his own recruitment agency that supplies personnel to the construction trade, Naman understands the business inherently and completely from A to Z. It is this experience that has been hugely beneficial and advantageous in his real estate development business, which has grown substantially over the past few years.

His background in finance has been an asset in evaluating projects from entry through to exit, whilst maintaining a balanced view on all other financial implications to investors, from risk through to tax planning.
Who is Naman ? 
https://www.youtube.com/watch?v=thI_Z_ztGIQ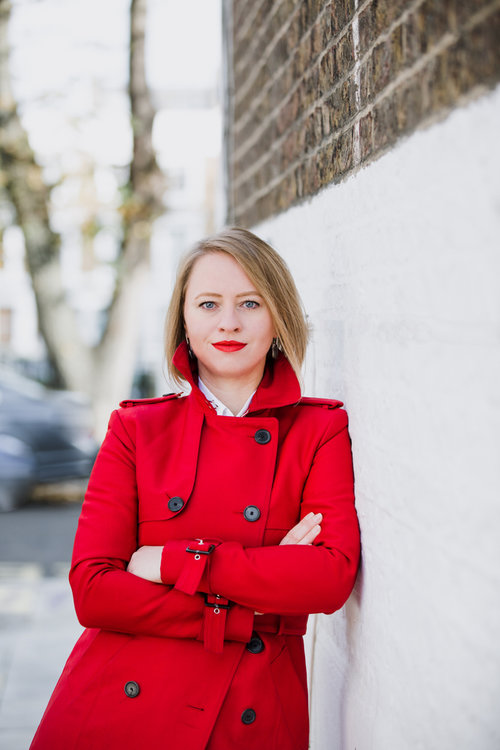 Karolina Adamczyk
Chief Visionary Officer
Ademchic Ltd
Ademchic is an Interior Design and Styling Studio helping developers and vendors maximise perceived value of properties they wish to sell. We prepare development specifications, concept boards, technical drawings and install stunning Show Homes - all to make your project sell quicker. Our show homes are modern and unique and sell on average 3 months faster than their empty equivalents. Apart from quick sales (usually within weeks), our marketing suites attract buyers and have generated offers of up to 20% over the asking price on our past projects. 
With over 7 years experience in International Architecture & Interiors, from designing social housing in Spain and gated developments in Saudi Arabia, To consulting on some of London most prestigious mixed use developments and commercial development, including Battersea and Chelsea Barracks and UBS, She specialises in taking a conceptual approach by translating spaces and ideas into unique aesthetics that stand out 

creating

 innovative forms of rental and new ways of living and working.

 Re invent co-living.
 Scott Hendry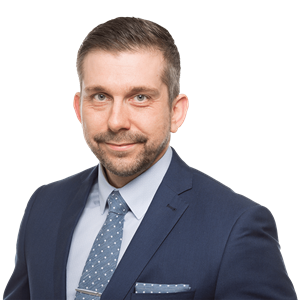 Together- loans, mortgages & finance
 Together 
Established in 1974, Together is a specialist lender, offering short-term finance, auction finance, personal, commercial and buy-to-let mortgages and secured loans. We provide finance to a wide variety of customers, such as homebuyers, investors, property professionals, landlords, and small businesses, and we work with a vast network of intermediaries, including brokers, accountants, solicitors, banks and financial advisers to provide their clients with the finance they need. With over 600 employees, we're a thriving business and we pride ourselves on the expertise of our colleagues and our common sense approach to lending. Having traded successfully for more than 42 years, we've become firmly established as a leading specialist lender and are continuing to expand as we meet the growing demand for alternative finance.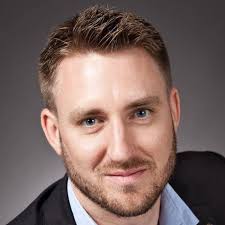 ROB WILKINSON
Co-Founder
 CrowdwithUs
Rob bought his first property in London in 2002 and in the years that followed continued to expand his portfolio, refurb and develop alongside his day job. Rob is a qualified Master Mariner and has worked on several of the worlds largest privately owned yachts for some of the worlds wealthiest and most influential people, including a senior member of the Saudi Royal Family and former richest man in the world. With over 10 years operational and project management experience Rob is used to running and working alongside large teams and has extensive experience in managing and budgeting multi-million pound projects. In 2014 Rob Co Founded Crowd with Us and now focusses on his business full time.
Crowd with us: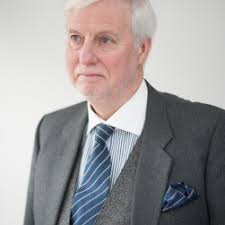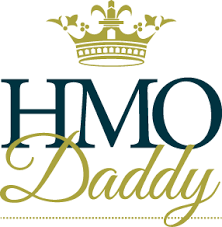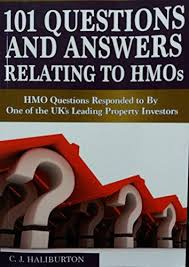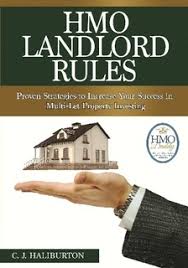 Jim Haliburton 
HMO DADDY
The Leading Expert on HMO's
Jim began property investing in 1991 letting rooms to students. At the time he was a College Lecturer lecturing in Law. His tenants were students who all came from the College where Jim worked. He immediately discovered that by renting out individual rooms to his student tenants this would generate between 3 and 5 times more rental income as opposed to letting the house out on a Single Let basis. Thus he began to specialise in acquiring and converting properties into HMOs (Houses of Multiple Occupation) to maximise his investment returns.

In July 2003 he left his job as a College Lecturer, where he was lecturing in Law and began to buy investment property full time. At that point he set himself a target to purchase a further 50 properties before the buy-to-let boom finished, which he felt would only last a further 12 months. In the end it took him 18 months to purchase those 50 properties and the boom went on until 2008.

Jim now owns 130 HMO's, 30 Single Let properties and he also has 19 Lease Option Properties. In all he has a portfolio comprising more than 800 rooms and still counting.

He owns a Letting Agency called J 9 Accommodation which employs 6 full time employees who look after his property portfolio as well as other landlords properties. He also has a 12 man building, maintenance and refurbishment team to look after the overall maintenance of his portfolio. Another 6 work in the HMO Daddy offices, dealing with property acquisition and the training courses we run.

Jim's other love apart from property is teaching. He loves to lecture. He regularly holds Property Training Courses and Property Management Training Workshops at his company offices focusing on investing in Houses of Multiple Occupation.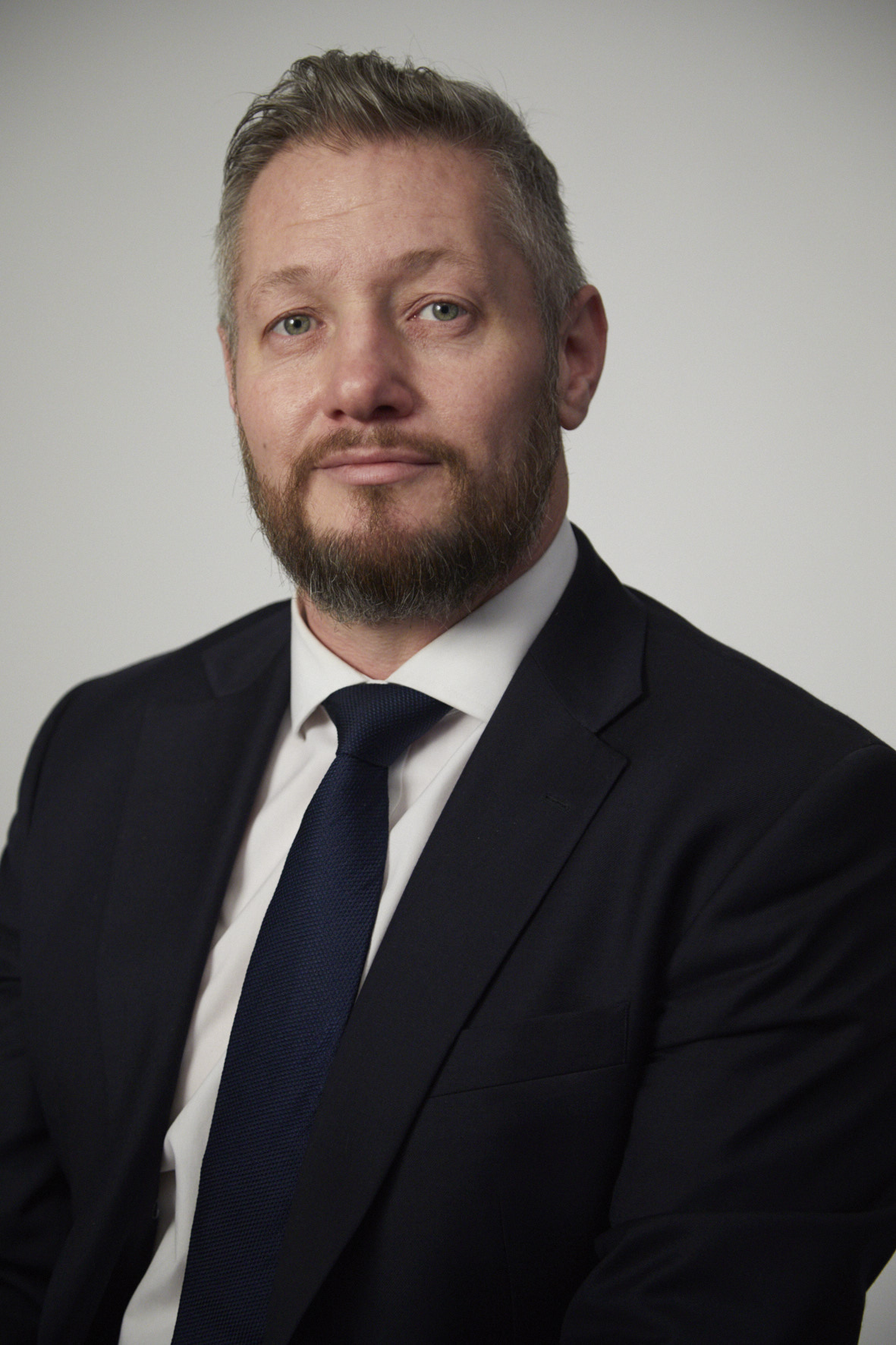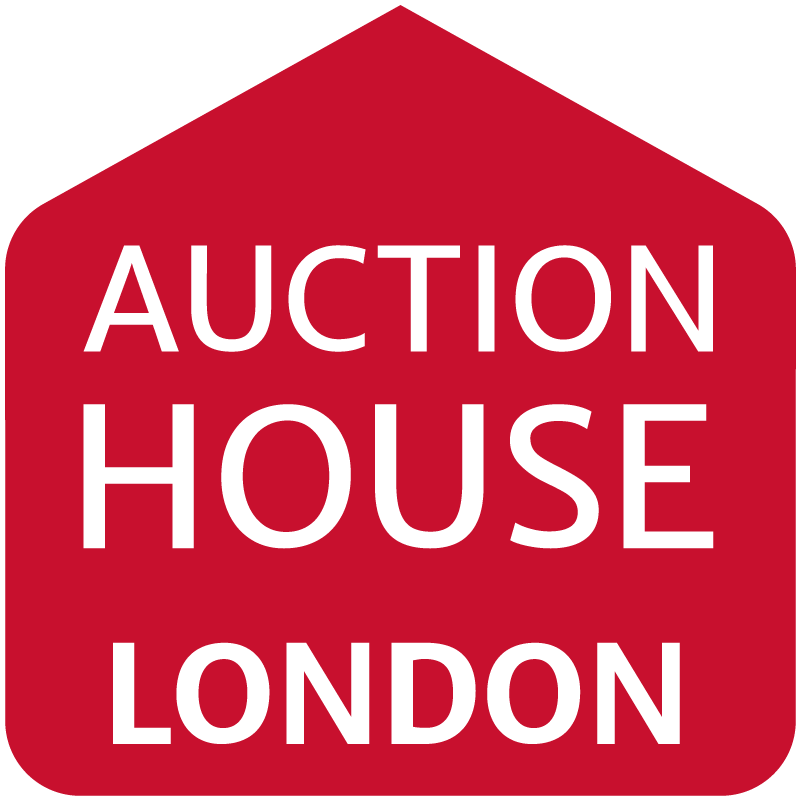 Andrew Brown ( Auction House London)
Andrew Brown has been in the property industry for the last 21 years and has been auctioneering since 2003, in that time he has gained much recognition and has conducted auctions on behalf of British Red Cross, Teenage Cancer Trust and Make a Wish Foundation. 

Andrew brings with him several years of management level experience combined with a BA (Hons) from York University and a PGDip from Sheffield Hallam University. Away from the office Andrew enjoys playing Rugby, Cricket and Golf as well as spending time with his wife and two children.
 Organizer: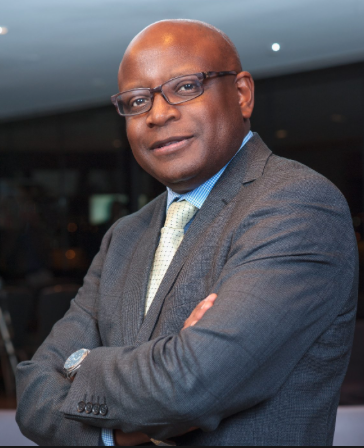 Sam Fongho 
 Business Development Director of Midas Property Group.
Sam has over 15 years of property experience, he

 is now very 
recognised
 in the private property investment circles in London. 

  His areas of expertise include; Property Auctions, HMO, Property Development, Networking events, Service accommodation etc. 
Sam advises many international clients on property investments in 
UK
 from simple residential investments to investments in developments. As well as advising on the buying and selling of property on behalf of clients Sam's ethos is to provide excellent 
aftercare
 service.
Midas Property Group (MPG) is a property consultancy business based in North London.  MPG 
organise
events for Landlords, Investors
and
Developer.  
The events are
organised
in partnership with local London Boroughs, MPG has worked with the following
Borughs
:
London Borough of
Havering
London Borough of Redbridge 
London borough of Lamberth 
MPG are also market leaders in property auctions.  MPG works a number of National Auction companies to
dispose
assets for clients or support clients with acquisitions.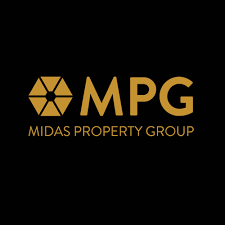 runs one of the biggest
regular daytime
property and business Networking event in the UK.  This event is run in partnership with Auction House London.  See details on upcoming events.
Please, do not hesitate to contact MPG if you are considering selling or acquiring any type of properties or development sites across the UK.
Previous event :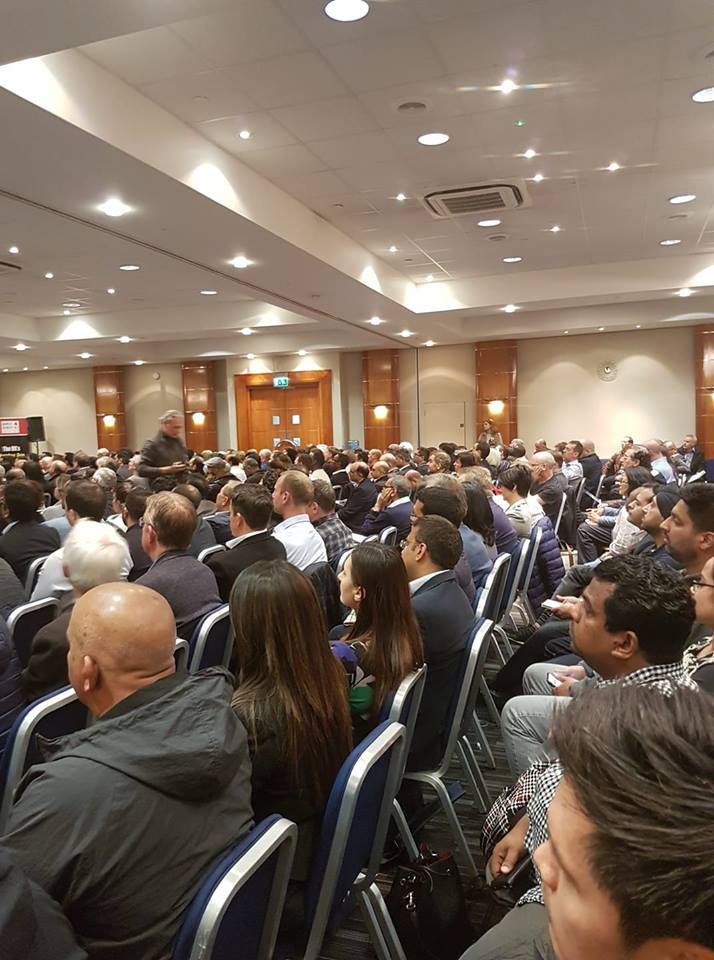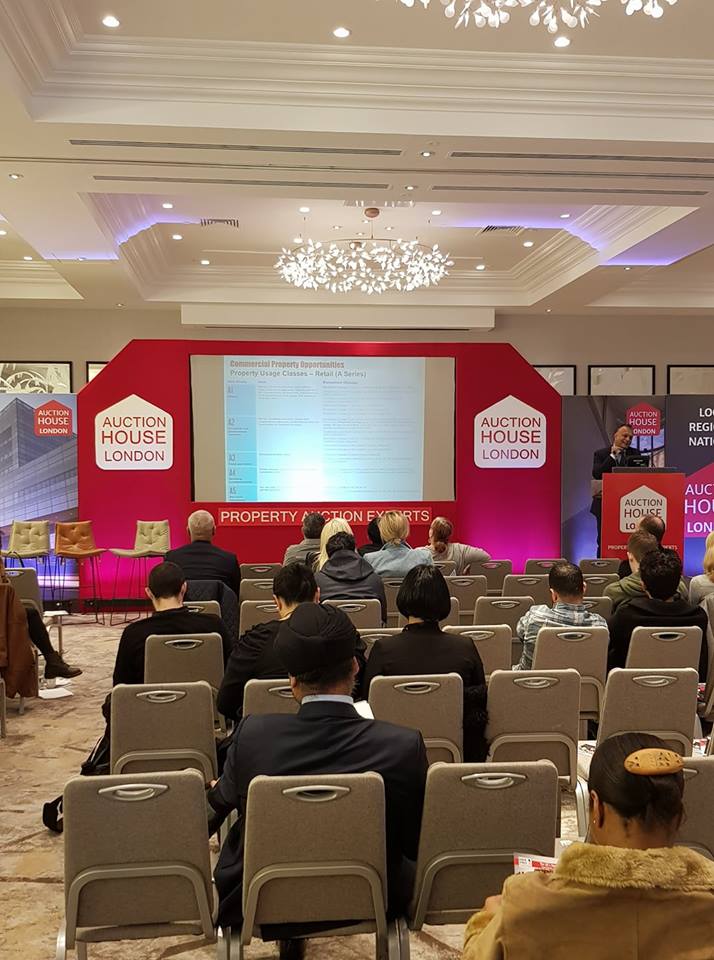 Previous Panel Member :
- Dao Tran-Boyd
- Andrew Brown
- Bindar Dosanjh
- Colin Pace
- Toby Wilde
Here is a link to a video of the previous event :
https://www.youtube.com/watch?v=fXKvmoTvV00&t=25s
Panel Members to be announced soon

Agenda 
10:00 to 10:30 Networking & coffee 
10:30 to 10:43  Introduction of Sponsors (90 secs each)
10:45 to  11:00 Presentation on a specific  property topic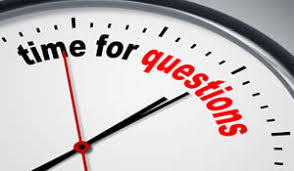 11:00 to 12:00 Question and Answers on all property related topics
12:00 to 18:00 Live Property Auction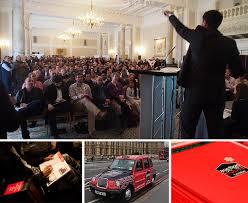 When & Where

London Marriott Regents Park
King Henry's Road
NW3 3RP London
United Kingdom


Wednesday, 12 September 2018 from 10:00 to 12:00 (BST)
Add to my calendar
Organiser
We truly believe in the power of connecting, networking and liaising with Property enthusiasts, entrepreneurs and business owners, to create a community of like-minded individuals.
In a business world that champions a collaborative culture, the power of networking should not be underestimated. This ethos has inspired us to create a platform that Investors, Landlords, Developers, First Time Buyers and all sorts of Property professionals  – bringing together a powerful network of property orientated businesses and individuals.
Whether you're an experienced Property Investor or just starting your journey, networking not only brings businesses together, it will also allow you to meet the potential clients and contacts that are often integral to the growth of your business.
Of course, it's also an opportunity to meet new friends at the same time and, who knows, those new friends could become clients, business partners or collaborators in the future.