Property Question Time

Thursday, 25 October 2018 from 10:00 to 12:00 (BST)
Event Details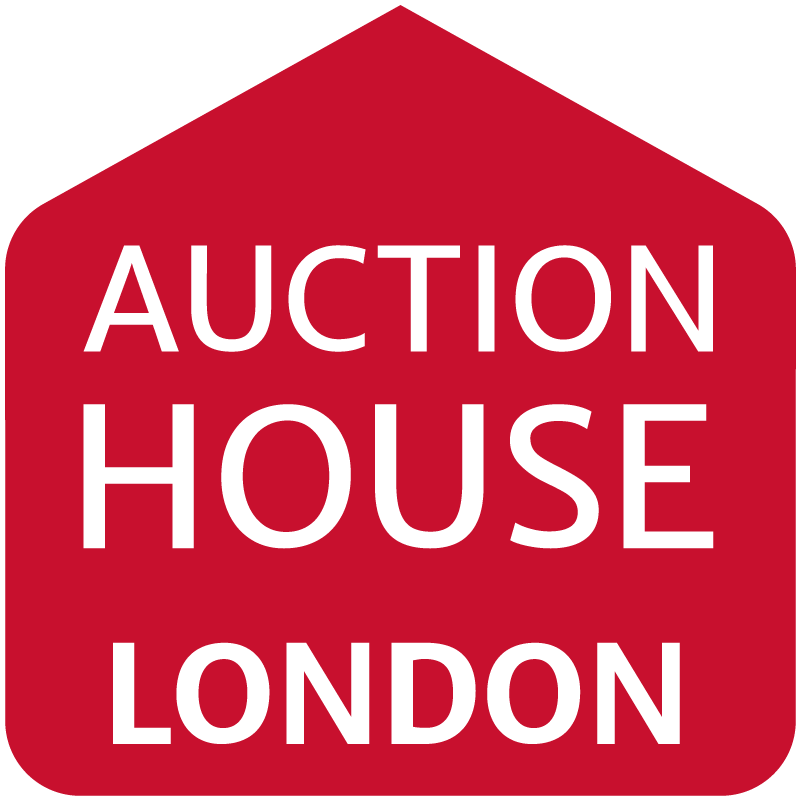 Auction House London invites you to the pre-auction panel event Property Question Time (PQT)
The Property Question Time (PQT)
Moderator: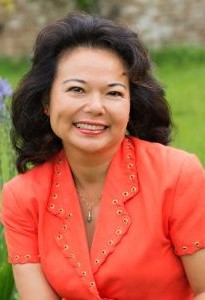 Dao Tran-Boyd
Dao is a multi-talented entrepreneur.
Her forte is in Planning. She works with a team of highly talented architects and planners who have achieved the impossible. Their portfolio is large and they have worked on a varied portfolio of different types of projects, from all types of extensions, conversions, flats, HMOs, new builds to large projects and commercial. 

Dao's creative eyes never fail her to spot opportunities to increase value to a property. And her strong interpersonal abilities helps her to build relationships with the planning office to always achieve the best for her clients.
 She has an added service where she can also help to raise finance, investment or a JV partner for any size of build projects. Dao also has a background in banking, trading Futures in the City.
She has successfully set up 2 businesses: A web design company and a Women's Accessories business with an international clientele.
 Interior Designer: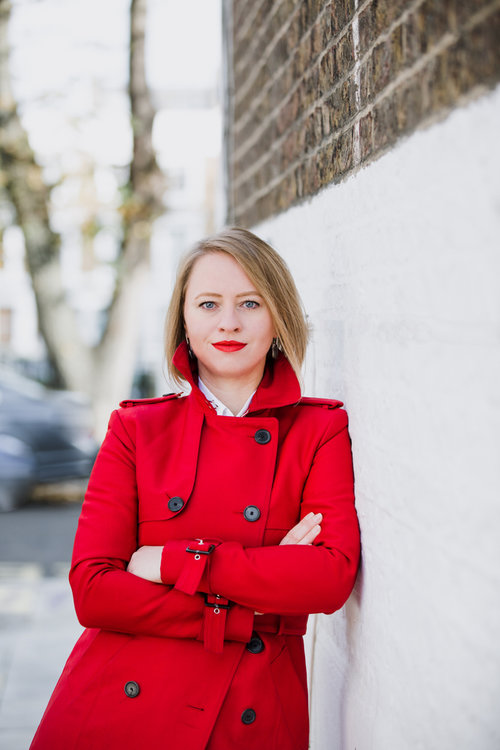 Karolina Adamczyk
Karolina Adamczyk is the Managing Director of Ademchic Ltd. Karolina and her team help developers sell properties faster through effective design services. Ademchic's team prepares development specifications, technical drawings, design micro-apartments and furnish and install show flats. The mantra of Ademchic is increasing desirability of your property, to generate you a higher return on investment. 
Karolina and her team discovered that unique and individual homes sell faster. Their absolute record sale happened in August 2017, where their design and styling package generated 33 viewings in one week and sold for £46,000 over asking price (20% uplift in value, asking price £230,000). Most of Ademchic's designed properties show sell 3 months faster than their dull, unfurnished comparables. If you're looking to sell your development project faster, come and talk to Karolina and her team.
Property Investor: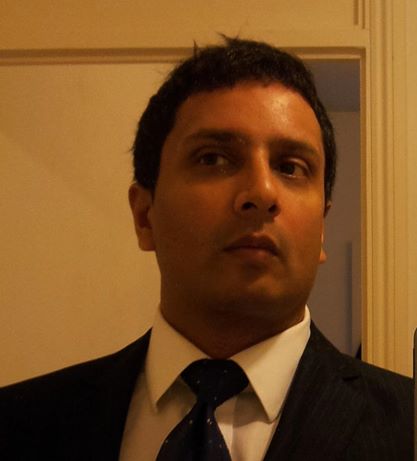 Sunil Patel
Motivational speaker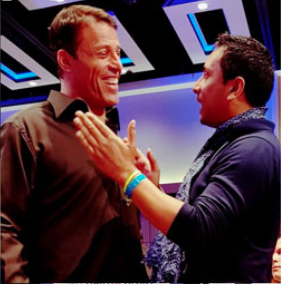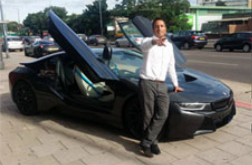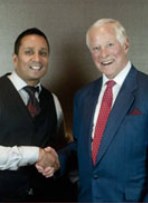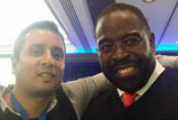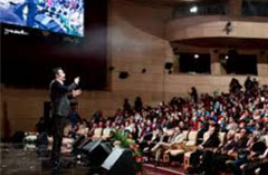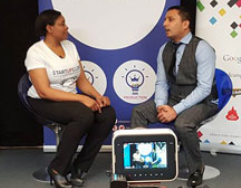 Self-Made Property Millionaire starting with Just his £4000 Student loan. 
Currently CEO of 3 Successful Companies.
An International Property Investor with Property Assets in 4 Countries.
One of the U.K's Finest Motivational Speakers.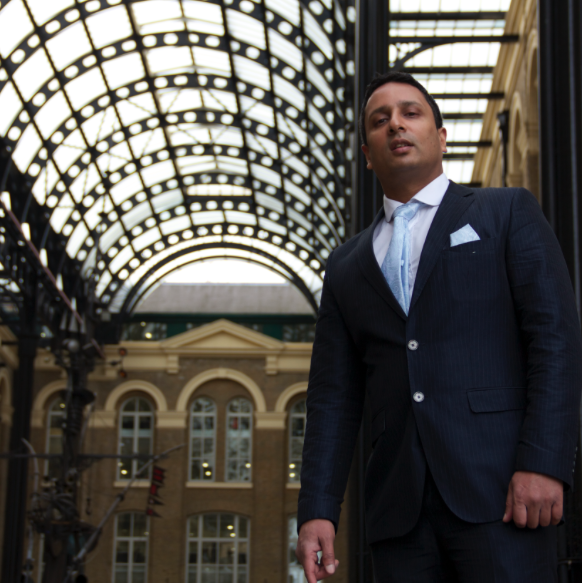 Property Expert: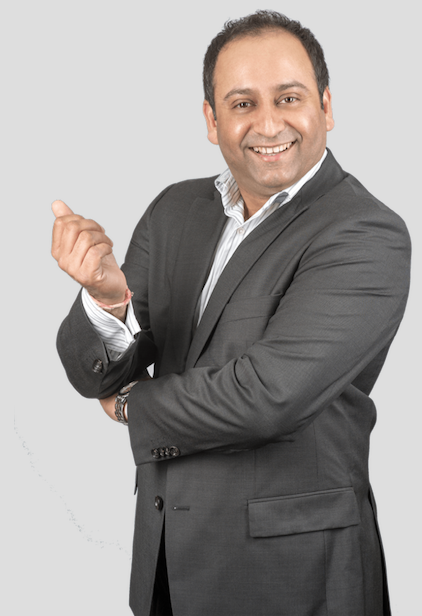 Kam Dovedi
Kam Dovedi is a highly respected UK leading property expert.
Kam has been investing for over 27 years and to date implemented and still does implement a variety of property investing strategies successfully, such as: buy to lets, HMOs, Permitted Developments, New Builds, Commercial Conversion which means he has built up a significant Multi Million Pound Property Portfolio. 
His passion for property is infectious and has allowed him to give back. Kam has mentored over 500 successful property investors and is the founder of Premier Property Education.
Auction Manager: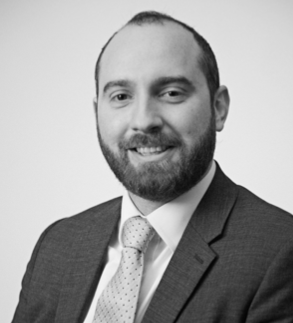 Jay Howard
Jay Howard has been in the property industry for the last 15 years starting his career in estate agency through to asset management. Jay brings with him several years of management level experience combined with Graduate Degrees in Law, Psychology and Ancient History. Jay has an enthusiastic and energetic approach to auctions and creating an environment for continued success. Away from the office Jay is an avid reader, movie buff and amateur writer.
Health and Housing Manager: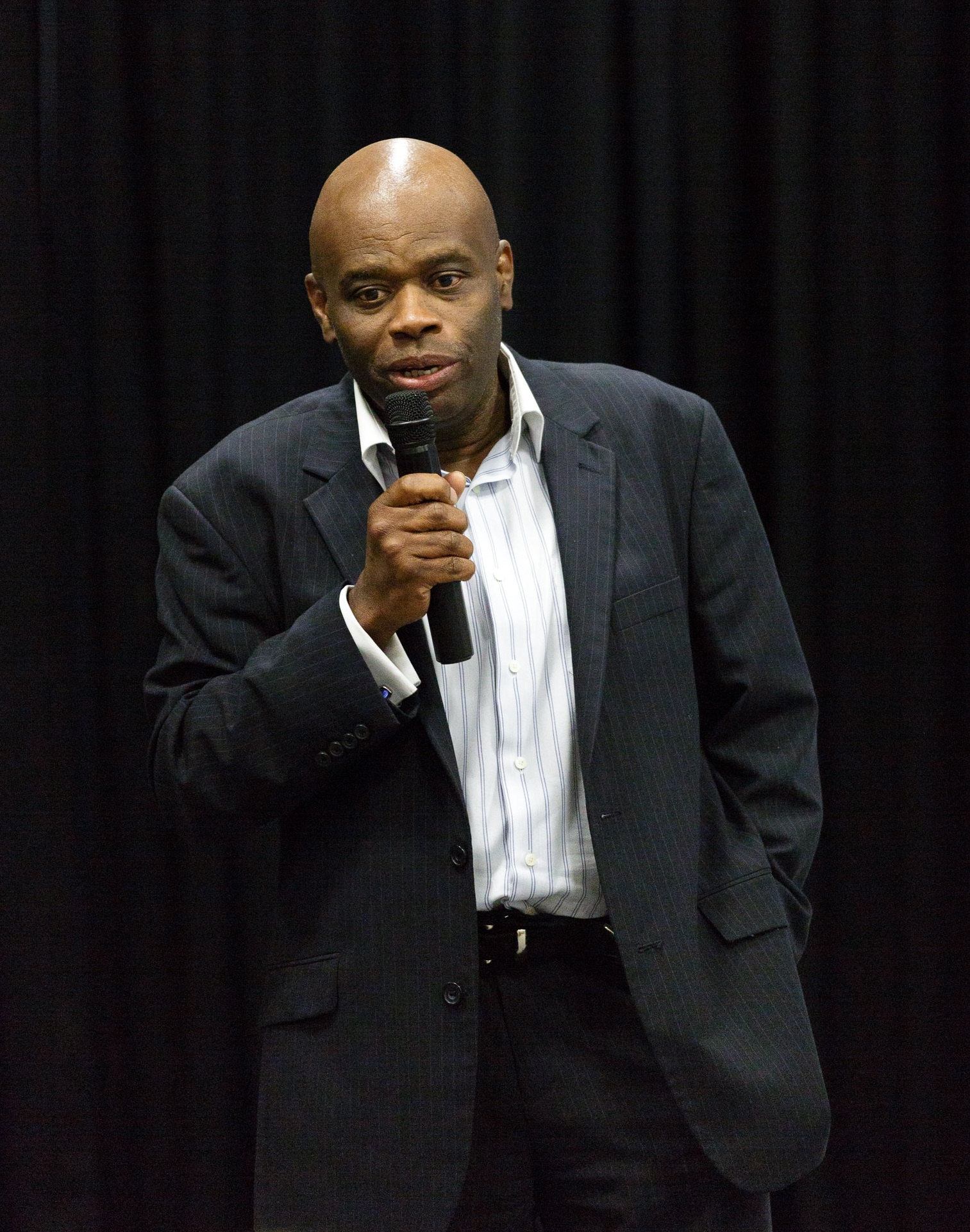 Anthony Jemmot 
Tony has over 25 years in local government and managed private sector housing in Haringey and Newham Councils before joining the LB Brent 18 months ago. He has extensive knowledge of Health and Housing and of the licensing of the private rented sector. 
Tony has assisted the above authorities and also with the LB Waltham Forest on their private rented property licensing consultations and on the successful implementation and regulation of their HMO and selective licensing schemes.
He is also actively involved in the Housing Health and Safety Rating System (HHSRS) and English Housing Conditions surveys.
Ersin Sirer: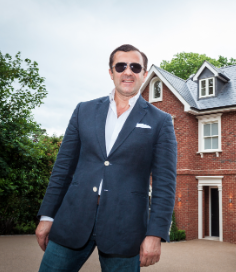 Ersin Sirer has 35 years of business experience, with 25 years of this in property investments and developments in the UK and internationally. His company brand is Sirer Global Investments ( SGI), he has a multi-faceted business approach, which covers long term investments in commercial property, residential property, multi-occupancy property ( HMO), new build property development, PDR property development, both luxury-end and lower-end property sectors. He also has a Capital Partners division, where he and his capital partners Joint Venture with equity and senior debt existing developers. 
 Organizer: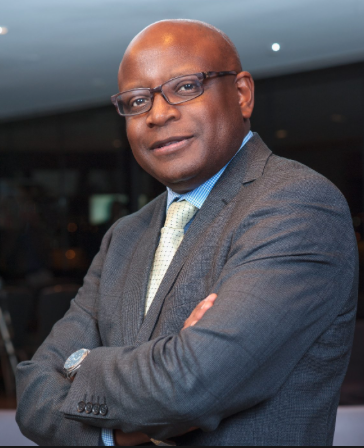 Sam Fongho 
Sam advises many international clients on property investments in UK from simple residential investments to investments in developments. As well as advising on the buy and selling of property on behalf of clients Sam's ethos is to provide excellent after care service. His team at Westglade provides a full managed services to clients so that their assets are protected and that they receive a full investment from their clients.
Sam is now very recognised in the private property investment circles in London and his personal initiative of the MIDAS property Club has over 1000 members and holds monthly meetings at the Hilton with over 100 attendees that meet every month to discuss London and property.
Previous event :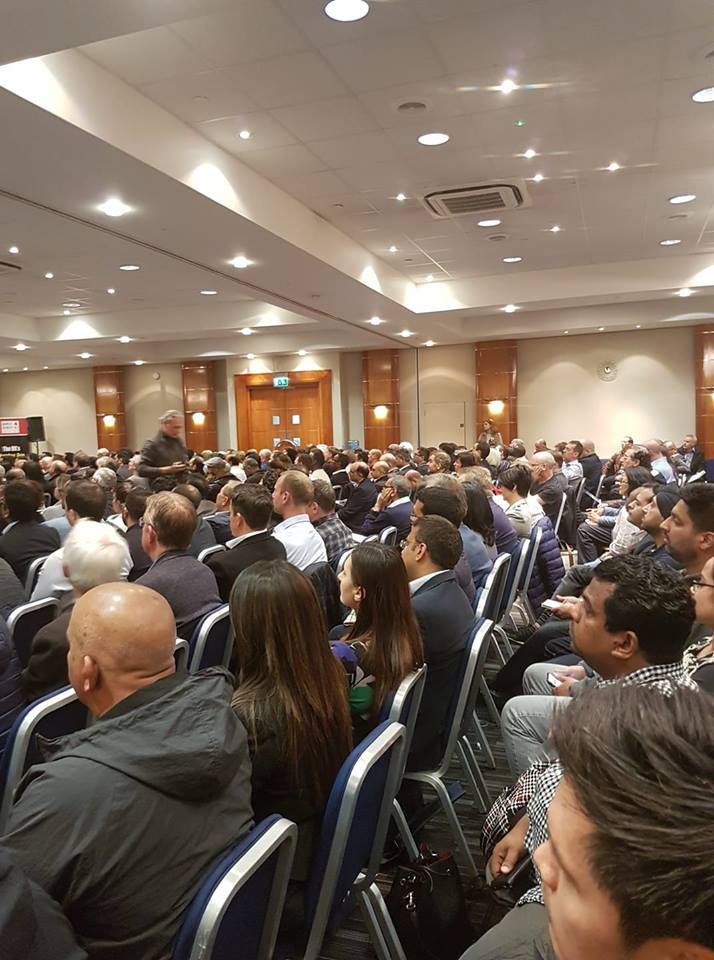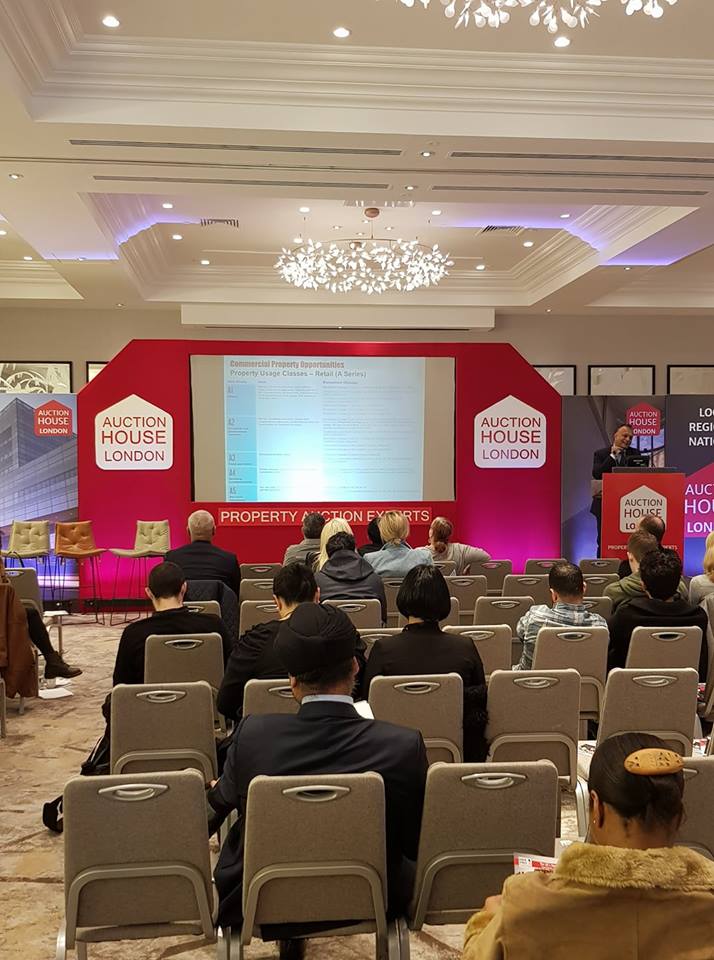 Previous Panel Member :
- Dao Tran-Boyd
- Andrew Brown
- Bindar Dosanjh
- Colin Pace
- Toby Wilde
Here is a link to a video of the previous event :
https://www.youtube.com/watch?v=fXKvmoTvV00&t=25s
Panel Members to be announced soon

Agenda 
10:00 to 10:30 Networking & coffee 
10:30 to 10:43  Introduction of Sponsors (90 secs each)
10:45 to  11:00 Presentation on a specific  property topic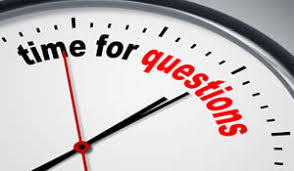 11:00 to 12:00 Question and Answers on all property related topics
12:00 to 18:00 Live Property Auction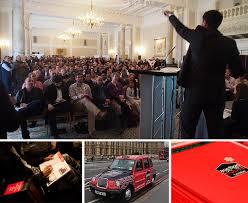 Save This Event
When & Where

London Marriott Regents Park
King Henry's Road
NW3 3RP London
United Kingdom


Thursday, 25 October 2018 from 10:00 to 12:00 (BST)
Add to my calendar
Organiser
We truly believe in the power of connecting, networking and liaising with Property enthusiasts, entrepreneurs and business owners, to create a community of like-minded individuals.
In a business world that champions a collaborative culture, the power of networking should not be underestimated. This ethos has inspired us to create a platform that Investors, Landlords, Developers, First Time Buyers and all sorts of Property professionals  – bringing together a powerful network of property orientated businesses and individuals.
Whether you're an experienced Property Investor or just starting your journey, networking not only brings businesses together, it will also allow you to meet the potential clients and contacts that are often integral to the growth of your business.
Of course, it's also an opportunity to meet new friends at the same time and, who knows, those new friends could become clients, business partners or collaborators in the future.