Description
Rock the Cotswolds started two years' ago to change perceptions of the Cotswolds among those who think it's wonderful as a tourist destination and perhaps a nice place to live when older, but doesn't offer career and lifestyle opportunities for young people and skilled urbanites.
It's a colourful and creative campaign with a serious objective: to encourage inward investment into the region's towns and cities and to draw young people and skilled people to the region to work for the many global companies located here.
Our latest exciting event is Property Rocks the Cotswolds taking place on Wednesday 9th November.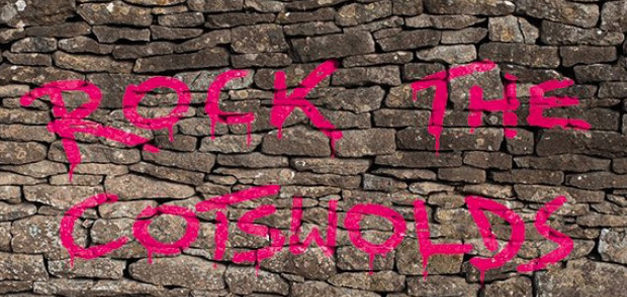 What's it all about?
Property Rocks, sponsored by national accountants Crowe Clark Whitehill, will ask whether big UK cities are becoming homogenized, losing their distinct personalities. Is there a 'secret elite' drawing ever more investment into big cities, intent to profit from ever rising prices? How is that affecting our smaller towns and cities?
The day will showcase how the UK's smaller towns and cities can fight back, changing the rules to compete successfully with the larger cities such as London, Birmingham, Newcastle, Bradford and Brighton.
Who will be there and why?
Property Rocks will bring together up to 30 experts, local and national to offer a wide perspective, to spend a day sharing ideas and contributing to a green paper which will then be made available to UK town and city councils, and regional local enterprise partnerships. We will present a package of insight and findings, based on specially commissioned research, currently being undertaken, on what big towns and cities can learn from their smaller counterparts.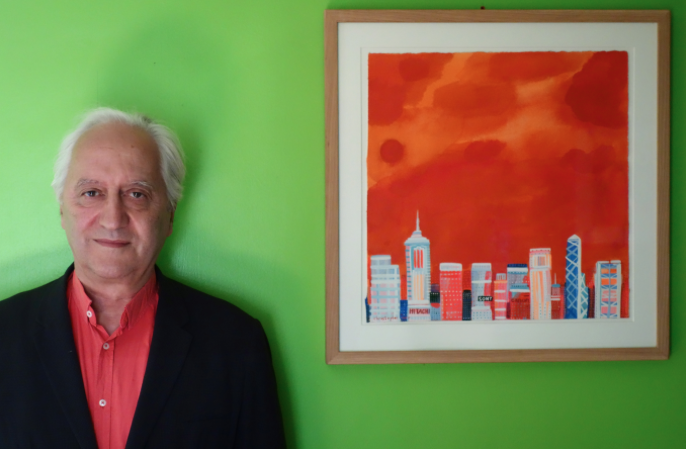 Keynote speaker for the day will be international urbanist Charles Landry and Rock the Cotswolds will be revealing newly-commissioned research undertaken by Explain the Market.
Local and national architects, planners, place-makers, artists, civic leaders, professionals and others will work together to contribute to a green paper which Rock the Cotswolds will share with other UK town and city councils, and regional local enterprise partnerships.
Where?
It all takes place behind the secure walls of the former HM Prison Gloucester thanks to developers City & Country who've kindly let us in for the day.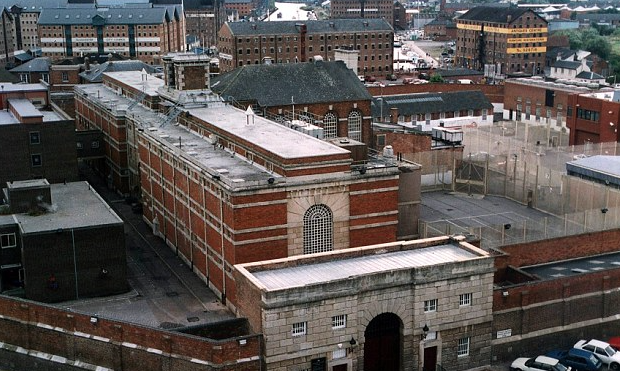 Why?
Oli Christie, Rock the Cotswolds Co-founder, explains:
"We are continually revealing amazing people, businesses, artists and career opportunities, which exemplify everything that's exciting about the Cotswolds. It's investable, exciting and can offer a unique quality of life without the energy-sapping daily commute drag and expense of our bigger cities.
Property Rocks will be a melting pot of creative ideas from some of the UK's most experienced urban planners and place-makers, creative thinkers and professionals. We want to help smaller towns and cities fight for their right to help drive the UK economy. Eighty per cent of the UK population lives in urban areas, and urbanisation continues at around 0.7 per cent a year.
Significant investment goes into larger cities such as London, Bristol and Birmingham, often leaving smaller towns and cities, such as Gloucester, Cheltenham, Tewkesbury, Cinderford and Cirencester behind – creating an ever-greater gulf.
The question Rock the Cotswolds is asking is, 'is that what people really want?"
Have your say
If you would like to send questions for the Property Rocks experts (composing of architects, planners, developers, councillors, newspaper editors, business analysts and entrepreneurs) to put forward for discussion on the day please tweet at @rockthecotswold before Tuesday 8th November or email melissa@rockthecotswolds.com.
Tune in
At 10am on Monday 31st October, in the run up to the event, renowned business analyst Guy Shone from Explain the Market was interviewed live by BBC Radio Gloucestershire's Anna King. Click here to listen.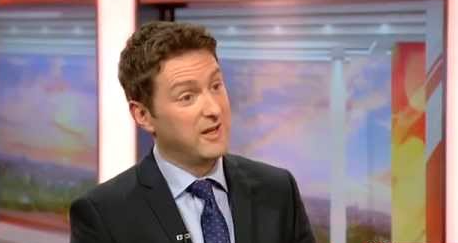 They discussed the results of exciting new research about millennials that has been commissioned by Rock the Cotswolds, with thanks to support from Crowe Clark Whitehill.
As ever we'd like to say thank you to our sponsors and supporters who have been a huge factor in making Rock the Cotswolds possible:
Headline sponsor
Crowe Clark Whitehill LLP is an award-winning national accountancy firm offering audit, tax and advisory services to all levels of business from entrepreneurs to large corporates. It is a part of Crowe Horwath International the ninth-largest association of professional services firms in the world, a network with 200 independent accounting and advisory firms in over 100 countries.
Co-sponsors & Supporters
Evans Jones is an independent firm of Chartered Surveyors and Planning Consultants established in 1972. Based in Cheltenham, the practice provides services to the Commercial and Residential Property sectors across the whole of the UK.
City & Country is an award-winning developer of historic and listed buildings. Specialising in restoring and breathing new life into some of our country's most important heritage assets, it creates exceptional properties and commercial space. Now the proud owners of the former HMP Gloucester, City & Country is excited to be holding Property Rocks at this iconic site which it believes will become a great catalyst to regenerate this area of the City.
Stroud's first Malthouse-to-Restaurant. Offering a fine selection of Anglo-American cuisine alongside speciality cocktails, coffees and Freakshakes.
....is all about creating contemporary and beautiful films that help companies exhibit their ideas. Specialising in social video campaigns, website promos and online marketing, FleaBee Films will assist in building exciting visual brand awareness.
Both commercial and domestic clients have the opportunity to get their own personalised street art with this talented group.
Major Entertainments Ltd supply quality entertainment, venue dressing and technical/sound support for all events; whatever the occasion.