Description
Come and enjoy an awesome evening of networking with like minded people with an interest in property. Network with investors, landlords,deal sources,builders,mortgage brokers and other property professionals.
Sam Fongho
Business Development director MIDAS Property group- Leaders in property auctions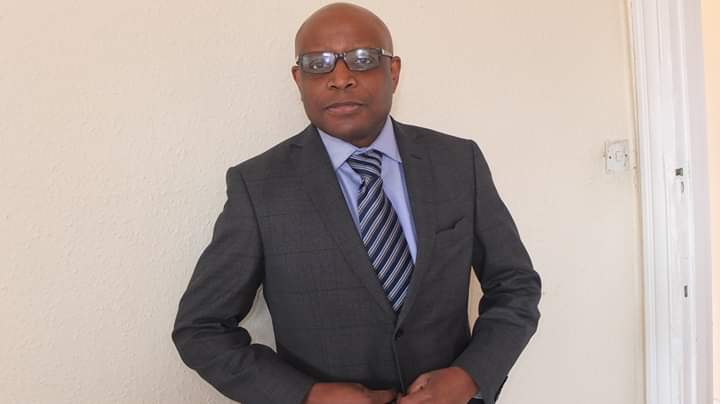 Sam has over 15 years of property experience, he is now very recognised in the private property investment circles in London. His areas of expertise include; Property Auctions, HMO, Property Development.MIDAS are market leaders in property auctions. Sam will be presenting on 'Auctions everything you need to know,' Including how to sell property at auction,how to raise finance for auction,how to get discounted properties at auction, and some real life auction case studies which will help you learn more about how to maximize this property strategy.
Napa Bafikele

Rent to Rent mentor,Amazon bestseller, property entrepreneur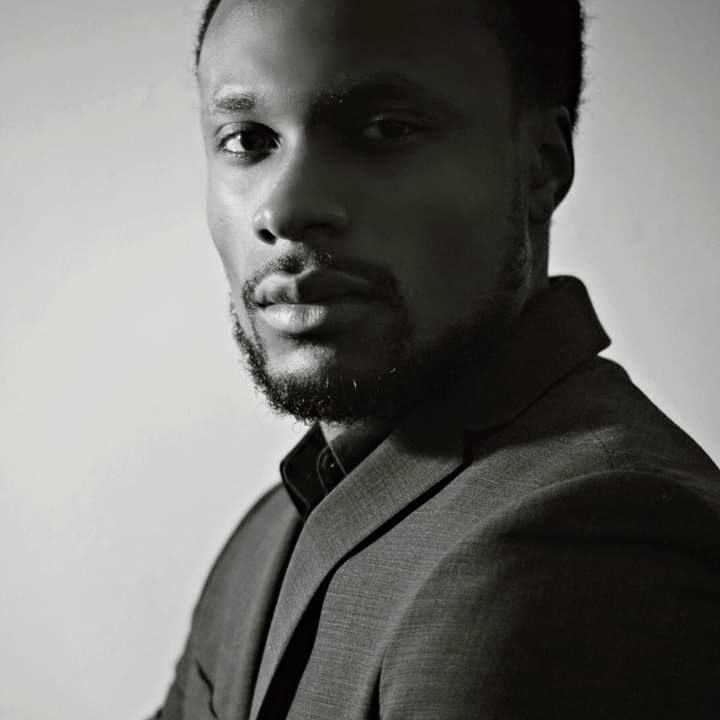 Napa is a self-made, innovative and forward thinking property investor with over three years' experience in the rent-to-rent market. An expert in the rent to rent property strategy he will be sharing knowledge of this on the night. He has amassed an impressive portfolio of properties across London and surrounding boroughs. He will be sharing his inspirational life story from homelessness and joblessness to property investor, amazon bestselling author and business owner and has proven his self-developed strategies for wealth accumulation.
In addition to running his own property business, Napa also offers an intensive1:2:1 mentoring programme with outstanding success rate. His hands-on approach and breadth of knowledge has gained him the respect of his peers and growing clientele.
Contact details
Website: www.napabafikele.com