Property Investment Strategies For The Current UK Market and how to use bridging loan as a investment strategy with Sam Fongho
About this event
About the event
The event is designed to share key insights about the property market including commercial and development opportunities, buy to let and auctions.
What Experts predicted about property prices post COVID
The housing market, along with many other industry sectors, has been hit devastatingly hard during the course of the COVID-19, BREXIT and other crisis.
It goes without saying that the issuing of national lockdowns has had – and will continue to have – a detrimental impact on the housing market going forward. Despite the challenges faced across all markets, the UK housing market has somewhat, and surprisingly, maintained some stability throughout the duration of the pandemic, this proves that many experts were WRONG in thinking that the housing market would crash post COVID would crash
While the number of house purchases has been rising and falling, house prices have remained high throughout.
At this event we look at property insights, and of course we will answer any of your questions regarding property, so join us at our events today, also a great opportunity to network.
Event Agenda for 5th July
8:00pm- 8:30pm Registration and Networking online
8:30 - 8:45pm Introduction of Midas and Event Sponsors
8:45- 9:15pm Sam to present on property strategies
9:15am - 10:00pm Question and Answer
Please note that this event will be hosted online, a zoom invite will be sent once yo u have registered on eventbrite
Ask any property investment company and they'll tell you that one of the most important things to consider, if not the most important thing, is a strategy. You need to have a clear plan of where you're going and what you're looking to achieve.
At its most fundamental level, there are only two property investment strategies. You buy a property and rent it out or you buy a property and sell it on for profit. That's it. The thing is, if you scratch just below the surface, it gets a lot more complex. If you want to start seeing serious success, you need to look deeper.
During this event Sam will
Give you some inspiration
Tell you some common property investment strategies
Look at finance options in particular bridging finance, and how to use this as a investment strategy
How you can adapt some of the strategies you are using
Explore Risks
Pros and cons of some common strategies
Share some recent examples
Speaker Profiles
Speakers
Sam Fongho -Property Auction Scholar
Ore Adetunji - Property Development Sites Appraisal Expert
One of the most popular questions that we get asked is which is the best property strategy to use, and the answer depends on the type of property and how the UK property market is. Sam Fongho will be exploring which is the best property strategy(ies) to use in today's current UK property market.
We will also be exploring how you can use bridging finance as a investment strategy.
Sam Fongho Property Auction Scholar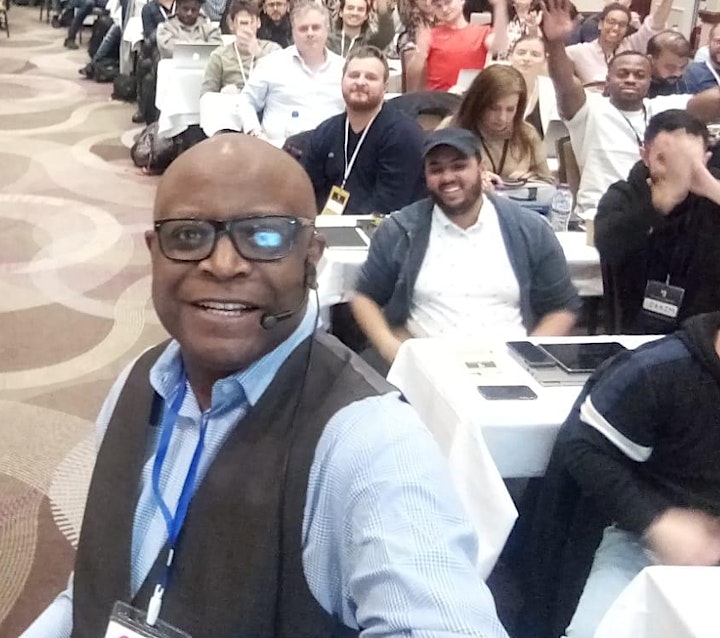 Sam has over 18 years of property experience, he is now very recognized in the private property investment circles in London. His areas of expertise include; Property Auctions, HMO, Property Development, Networking events, Service accommodation etc.
Sam advises many international clients on property investments in UK from simple residential investments to investments in developments. As well as advising on the buying and selling of property on behalf of clients Sam's ethos is to provide excellent aftercare service. Midas Events Group is a property consultancy business based in North London. Midas organise events for Landlords, Investors and Developers.
Ore Adetunji Property Development Sites Appraisal Expert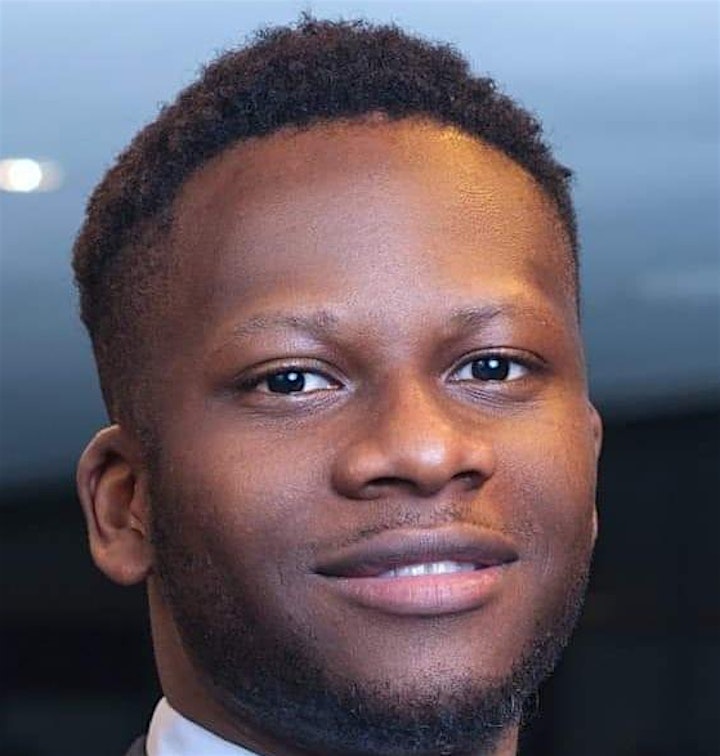 Ore was born in Nigeria and raised in the UK. He developed an entrepreneurial spirit at an early stage.
He created and managed an online retailer through his teens whilst studying music business at the university of Westminster.
He joined the team in 2015 as a Business Development consultant after working as a comprehensive marketer at his previous role. Ore now applies his past experiences into sourcing Property Investment and development opportunities in the UK and overseas.
Midas Events Group is a property consultancy business based in North London. We organise events for Landlords, Investors and Developer.
The events are organised in partnership with local London Boroughs, MPG has worked with the following Boroughs:
London Borough of Brent
London Borough of Harrow
London Borough of Barnet
London Borough of Havering
London Borough of Redbridge
London borough of Lambeth
Midas are also market leaders in property auctions. Midas works a number of National Auction companies to dispose of assets for clients or support clients with acquisitions.
If you are looking to buy or sell property or if you would like a free property value please contact us on 07454 753318