Property Success Conference 2016 / 成功投资房产会议 2016

Friday, 8 January 2016 from 09:00 to 18:00 (GMT)
Event Details
ABOUT THE EVENT
This event is about learning how to invest in property the NEW way. Most people who are getting into property don't have a chance in today's market. They are simply relying on old ways to grow their property portfolios when they need to be using latest cutting edge property strategies. This event will give you an insight into what the pros are using to invest in property in 2016.
这个活动是关于学习如何投资房地产的新方法。大多数人进入房地产市场后没有得到机会。他们只是依靠老方法来增加他们的房地产投资,然而他们需要使用最新的前沿的战略性策略。这个活动将会让你了解到2016年投资房地产的优点和价值所在。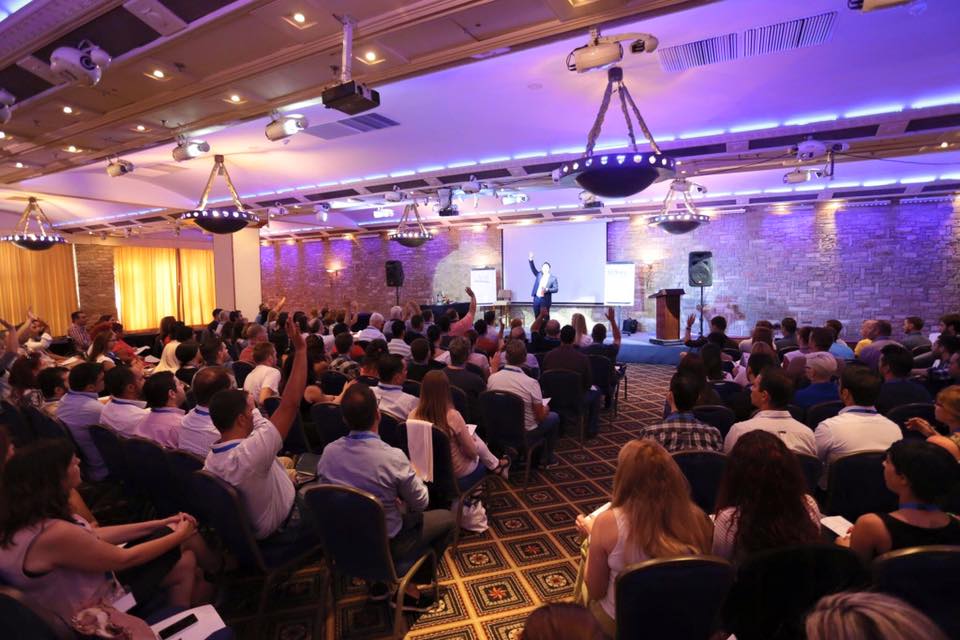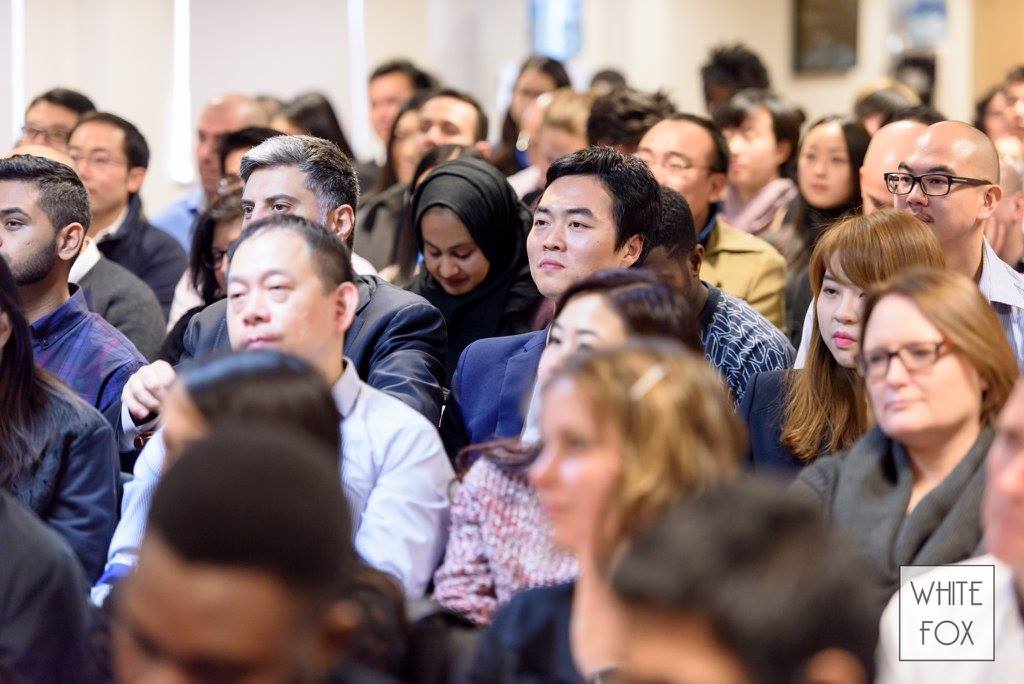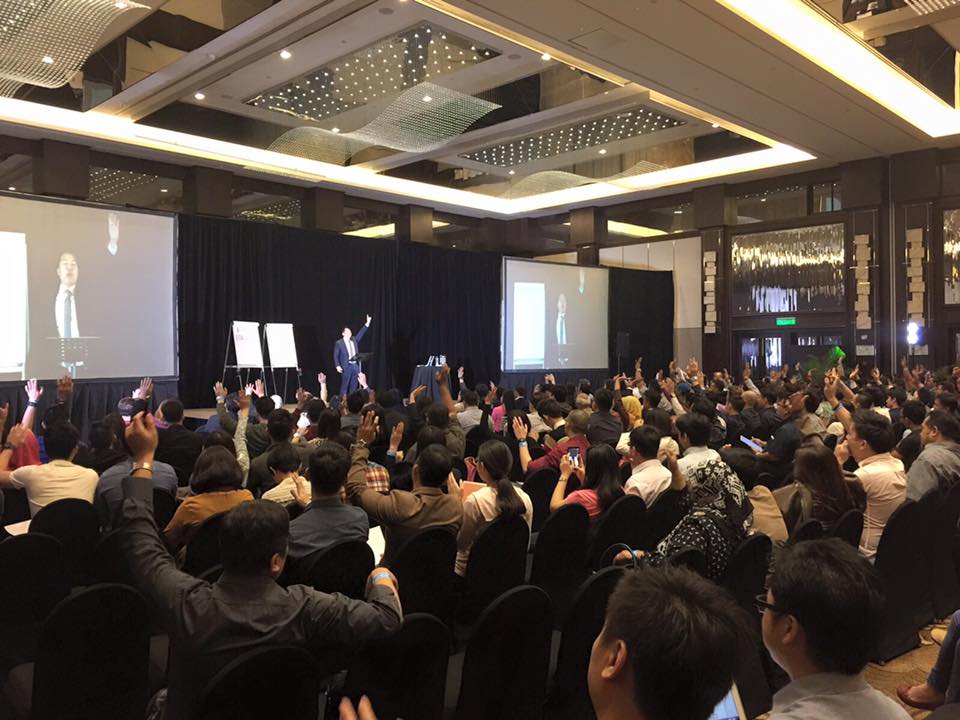 =====================================================================
PRESENTER / 本次活动发言人:
John Lee
International Speaker; Property Entrepreneur.
=====================================================================
SCHEDULE OF THE EVENT
9:00am - 9:30am - Registration
Get ready for the big event and network with other like-minded individuals.
9:30am - 11:15am - Property Myths
Everything you have been taught about property is completely wrong and here's why.
11:00am - 13:30pm - Playing the Property Game
Every game has rules. In property there are also rules. You must know what the rules are before you can start investing.
14:30pm - 16:30am - Ultimate Property Strategies.
The top three strategies the pros use to become successful in property.
活动时间表:
9:00am - 9:30am - 开始注册
准备开始这个大的event,扩大与其他志同道合的朋友的联系。
9:30am - 11:15am - 房产的神话
所有你以前已经学习房地产是完全错误的,以及这是为什么。
11:00am - 13:30pm - 玩游戏环节
每个游戏都有规则。房产也有规则。在这之前你必须知道规则是什么,你才可以开始投资。
14:30pm - 16:30am - 终极房地产战略性策略。 
三大策略性优点成为房产投资成功的决定性因素。
AS SEEN ON...
When & Where

Kensington Close Hotel
Wrights Ln
London
W8 5SP
United Kingdom


Friday, 8 January 2016 from 09:00 to 18:00 (GMT)
Add to my calendar
Organiser
East Meets West Club // 中西精英/企业家俱乐部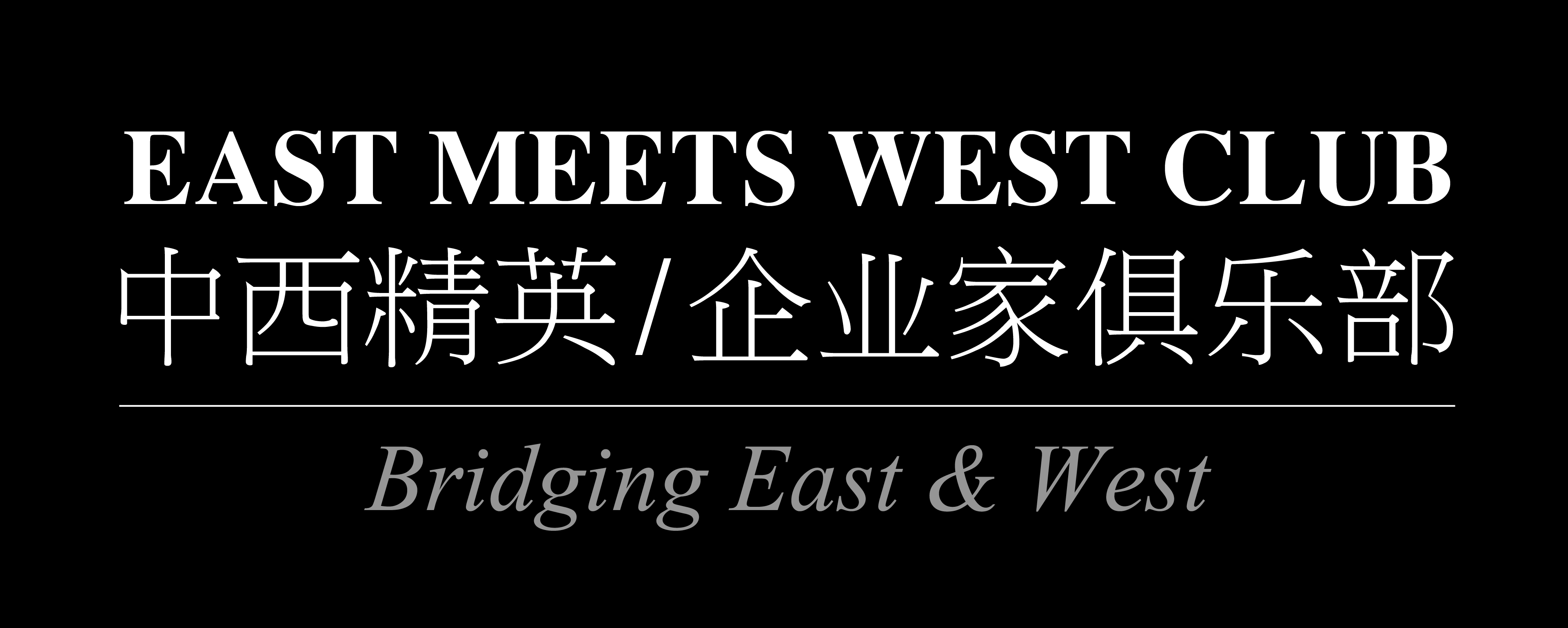 www.eastmeetswestclub.com
Based in London, the East Meets West Club is the UK capital's most exclusive UK-Asian private networking club bringing together high profile professionals from all sectors. Monthly events held in some of the capital's most prestigious private clubs and venues, typically attract CEOs, entrepreneurs, business owners, company directors, and senior managers from leading blue-chip corporations and private enterprises.
中西精英/企业家俱乐部成立于伦敦,在英国首都组织最独家的中英私人社交活动,社交网络中汇集了各界专业人士。每月的见面会设立在伦敦一些最负盛名的私人俱乐部和会所,特别吸引了公司的CEO、企业家、经商人士,以及来自领先的蓝筹企业和民营企业的公司董事与高级管理人员。