Description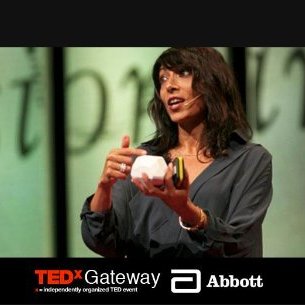 Sudha Kheterpal will be the first ever speaker at our new venue, The Embankment. Sudha will be sharing her inspiring story from music stardom with the pop band Faithless to investing in property in her home town of Nottingham.
Inspired by using the power of music for social good, Sudha founded "Shake Your Power", a Social Enterprise delivering creative tech innovations for the developing world. Through this work, she was presented with the role of Ambassador for EU Sustainability Week and has received multiple awards for her entrepreneurial endeavours.
Sudha is a TED X and international keynote speaker as well as a guest lecturer for public speaking at Nottingham Trent University. More recently, she has co-founded Smart Property Insider, a property company focusing on residential acquisitions and serviced apartments in Nottingham.

Property Symposium events are completely informal, our aim is to create groups and communities to allow everyone to feel at ease and comfortably network with one another.
Connect with property enthusiasts who can share ideas, build JVs, find suppliers, and hear new techniques and models on how to improvebusiness operations and property portfolio through our monthly networking events.
Andy and the team look forward to welcoming you on the 4th Monday of every month, doors open from 6:30pm for pre-networking and registration, the event proper starts at 7:00pm.