Description
We are delighted to announce that Alan Riley will be our main speaker.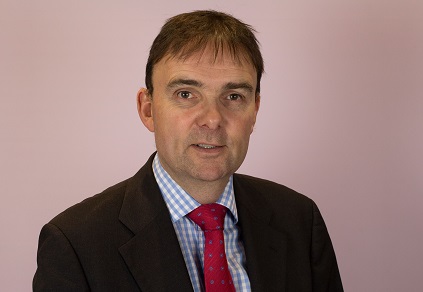 Alan Riley is a solicitor qualified in England & Wales and a property law consultant who provides training, updating information and consultancy services on property law matters to various law firms and in-house lawyers.
He writes and publishes "The Commercial Property Information Update and has co written "Leasehold Liability- A Guide to the 1995 Act" (Jordans) and " Commercial Property and Business Leases" (Jordans)
The session will cover:
A commercial landlord and tenant case law update (including recent case law on contracting-out of the 1954 Act; how CVAs affect landlords; AGAs and GAGAs);

How MEES Regulations are impacting on commercial property transactions.

Formalities for contracts and deeds: electronic execution of documents.

Practical problems with easements, covenants and other obstacles to developing land.

Other recent commercial property law developments (current through to February 2020), analysing all other recent and relevant property law cases, legislative and regulatory developments and consultations that have arisen in the current year.

AGENDA

8:30 - 9:00
Coffee & Registration

9:00 - 9:30
Helen Foster and Dave Lister
(X-Press Legal Services) Introduction

9:30 - 10:00
Groundsure Commercial Product Update

10:00 - 10:15
Refreshments

10:15 - 12:00
Alan Riley

12:00 - 12:45
Lunch

12:30 - 14:00
Alan Riley

14:00
Close
We look forward to seeing you there.
Helen Foster,
Director X-Press Legal