Description
(EVENT POSTPONED - NEW DATE TO BE CONFIRMED)


Calling all professional ladies!!!
You're invited to a prosecco and professional styling morning at the luxury Park Regis hotel in Birmingham with First Impressions Training raising funds for Suited for Success.
Sip on a glass of prosecco and learn from professional styling consultants Lyn and Donna on how to positively project yourself and express your unique personal brand in your professional career, while raising money to support Birmingham's unemployed men and women into work.
You'll learn how to...
Develop your own personal style that communicates your brand.
What styles work for your body shape.
Dress for authority and approachability.
Prime your mind for success.
Treat yourselves to a morning which is all about YOU!!!


About First Impressions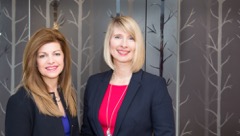 Lyn Bromley and Donna Whitbrook from Midlands based First Impressions Training both have a real passion for helping people to maximize their potential by enhancing their professional profile and creating an authentic presence. They have worked with EY Partners, Eversheds Solicitors, and Warwick Business School to name a few. First Impressions Training and consultancy are kindly supporting the fundraising event. Read more about First Impressions Training: http://www.firstimpressions.uk.com/


About Suited for Success

Suited for Success is an exciting new Birmingham charity that dresses unemployed men and women for job interview success by providing 'free' interview clothes, styling and interview preparation. Read more about Suited for Success: www.suitedforsuccess.co.uk


Win a night for two at Park Regis Hotel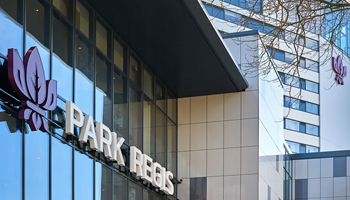 Bring a suit or smart interview clothing items (including shoes and accessories) for an entry ticket into the prize draw to win a night for two at the prestigious 4* luxury Park Regis Hotel in Birmingham kindly donated by the hotel. Park Regis Hotel Birmingham is a kind supporter of the fundraising event. Visit the Park Regis Hotel website for more info about Birmingham's luxurious landmark hotel: www.parkregisbirmingham.co.uk
Tickets price: £15* (*includes a complimentary glass of prosecco and brunch nibbles)
*All proceeds from the event will go to Suited for Success.
For more information about the fundraising event or Suited for Success email: info@suitedforsuccess.co.uk