Description
Full Filled Event for a Bride and a buddy to create their own church decor!
Every week at Swift Wedding Services, we hear from brides who want to hire us for affordable and simple church decor but we are unable to supply for 2 main reasons
We are fully booked dressing up the reception rooms and don't have the time to go to the church as well
We cannot justify charging the delivery cost because sometimes it is as much as the decor
Our brides often said they also cannot afford or justify the cost of real flowers and by the time they buy the materials online, they are out a fortune...
PLEASE NOTE, YOU DO NOT HAVE TO HAVE BOOKED SWIFT ALREADY FOR YOUR DECOR TO ATTEND THIS EVENT!
So we have this solution... a fun filled evening where you get to make simple church decor and take it away with you on the night... So this ticket is for 2 people (e.g. bride and her friend / bride or groom's mother / friend / crafty friend of relative of the bride and a friend)
Ticket price also includes a glass of prosecco, tea and coffee and sandwiches... so it will be a bit of fun....
We will have all the materials for you to choose from on the night and our aim is for you to walk out with a long and low flower arrangement (like one of these below although we will find out before you come your colour schemes) AND 24 pretty pew ends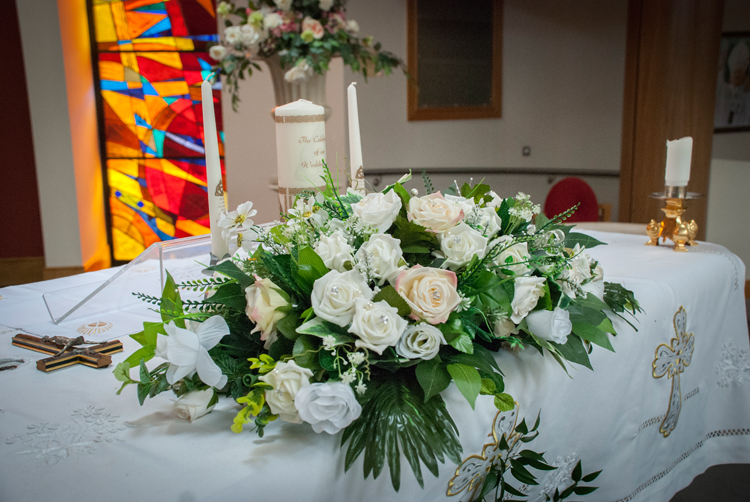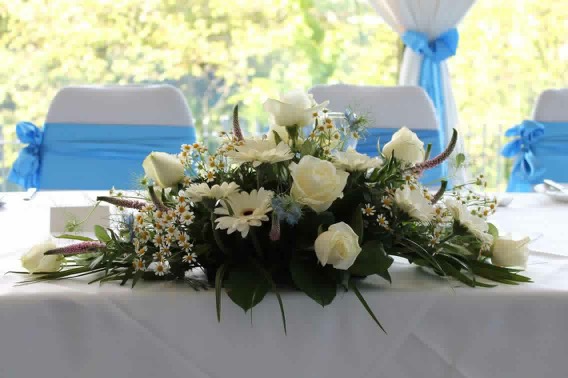 Pew Ends... You can choose from a variety of styles - see below
Please note - all the flowers will be artificial - for real flowers, we recommend you hire a florist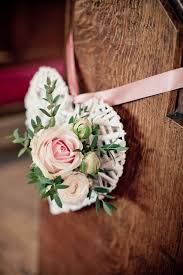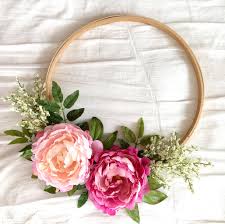 ---