Description
Managing change and growth can be an exciting but overwhelming challenge for any organisation.
In any transitional period, identifying opportunities, effective planning and mitigating risk are all key. In this three-hour workshop, you will learn how best to plan and strategise to successfully navigate change.
Business coach Gill Thewlis will lead this highly interactive workshop, guiding you through the different steps in the growth process. From funding options to measuring success, learn how to manage change whilst staying true to your mission.
Using strategic planning tools such as the Ansoff Matrix and the Three Horizons, learn how to use these to provide solid frameworks within which to map your growth plan.
Who is it for?
Arts organisations, museums and libraries which are planning for, or facing, a period of change in their organisation.
How will you benefit?
Gain a structured way of thinking about planning to grow your business or organisation

Learn about the pros and cons of different funding options

Know that growth prompts wider change and learn how to plan for this

Risk identification, management and mitigation
Gill Thewlis - Workshop leader
Since 2003, Gill has worked with more than 170 creative and digital organisations, with particular expertise in fashion and textiles, visual arts, theatre, performing arts, dance and design. Prior to this Gill, had a 20-year career in banking.
With a unique blend of financial and consulting experience, Gill specialises in making business and financial planning simple and straightforward for creatively led businesses.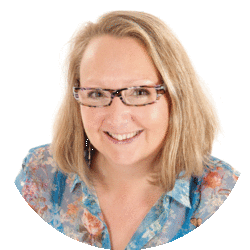 Please let us know if you have any disability or access requirements.
About Prosper
Creative United's Prosper events will provide expert business training for the creative and cultural sectors.
Taking place at locations across England, workshops, masterclasses and webinars will be available to book and will cover a range of business support areas.
Prosper partners: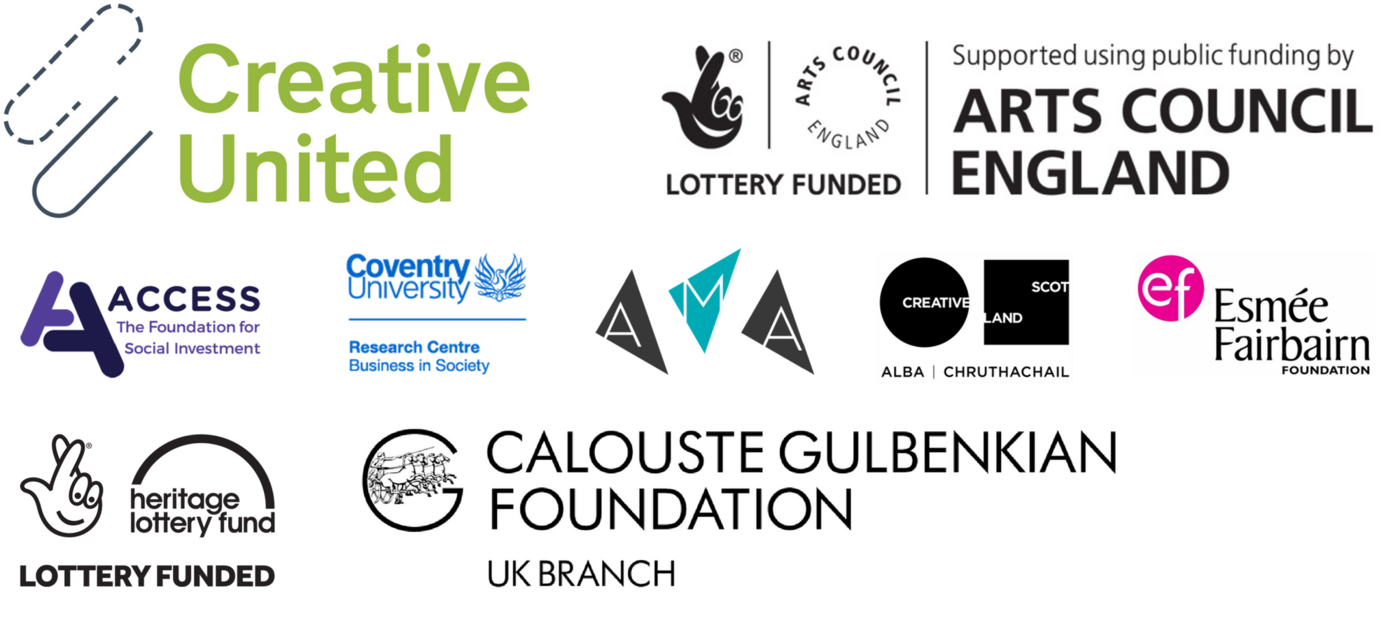 strategise
Organiser of Prosper Workshop: Gearing up for growth
Creative United is an entrepreneurial community interest company that supports economic growth and social impact in the arts, cultural and creative industries.
We provide a range of programmes and business services which enable the development, growth and sustainability of organisations and enterprises operating within these sectors.
We run interest-free loan schemes Own Art and Take it away, as well as business development support services for creative enterprises and organisations across the arts and cultural sector.
Click here to send us an email. We'd love to hear from you.