Rolling rally at the Museum of Liverpool: Johnson & his Brexiters want to tear up the NI Protocol & risk peace in Ireland. Stop them!
About this event
G7 Protest in Liverpool
Rally for Peace
Sat 11-Sun 12 December
Join us whenever you can, for as long as you can!
Liverpool for Europe will be organising a rolling rally for 2-days of the G7 Foreign Ministers summit. Come for as much time as you can spare - drop by even for 15 minutes if you can. Make sure your voice is heard and voices for peace rise above the rhetoric!
Sign up and recieve further information about when and where to join us. Bring EU and Irish flags, and any clothing and signage related to peace and reconciliation.
Why we're rallying
The Good Friday Agreement (GFA) has brought peace to the island of Ireland for a generation. It ended a 43-year civil war. A key part of the GFA was removing physical barriers on the island, allowing people, goods and services to flow freely. During the Irish conflict, the border became a flashpoint and a symbol of a divided Ireland. We cannot go back to those days. Young people need a future.
The Brexit trade agreement side-stepped the issue of a customs border - and "taking back control of our borders", by putting customs checks down the Irish sea, while giving Northern Ireland continued acess to the EU single market. Johnson and his Brexit governemnt now want to tear up the agreement they themselves negotiated and signed.
It is right that this is broguht to the attention of the Foreign Minsiters of the world. If you undermine one peace treaty, you undermine them all.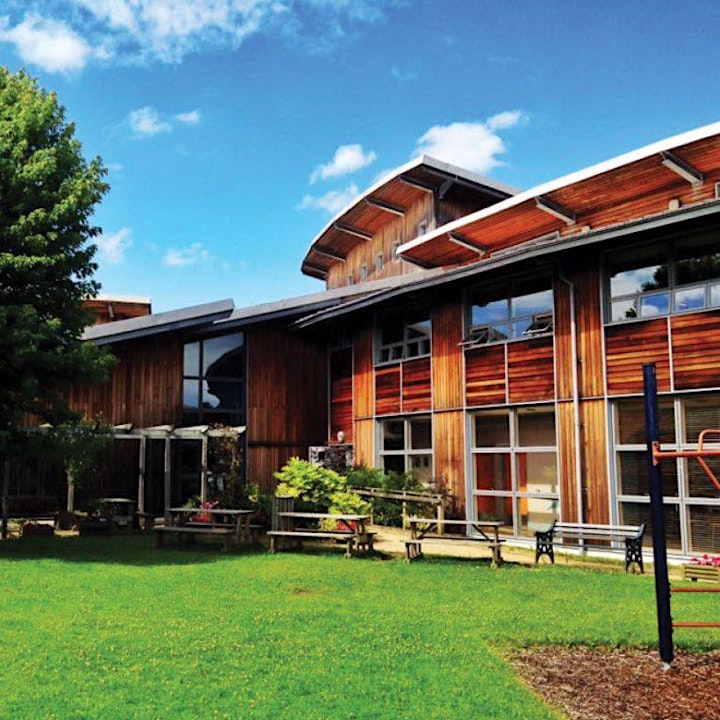 The Warrington Peace Centre commerates the lives of Tim Parry and Jonathan Ball whose lives were lost in the Warrongton bombing of 26 February 1993.
Tim Parry Jonathan Ball Peace Foundation
The Good Friday Agreement and peace in Ireland is their legacy
There must be no going back!
Organiser of Protect Peace in Ireland
We are local volunteers campaigning to remain in the European Union. This is so essential for our city region; for our jobs, our NHS, our universities, and opportunities for our young people. We run regular campaign events, meet-ups and plan local and national marches. 
We are affiliated to Britain for Europe and collaborate closely with the European Movement