Description
The world is changing at a rapid pace. Cyber Crime, data breaches and legislation such as the EU General Data Protection Regulation complicate the business of doing business. The hazards to your reputation, assets and bottom line are now particularly affected by how you take care of the data you hold. Simply Secure an Isle of Man based Data and Information Security company want to share with you how to stay safe as we firmly believe that prevention is better than cure.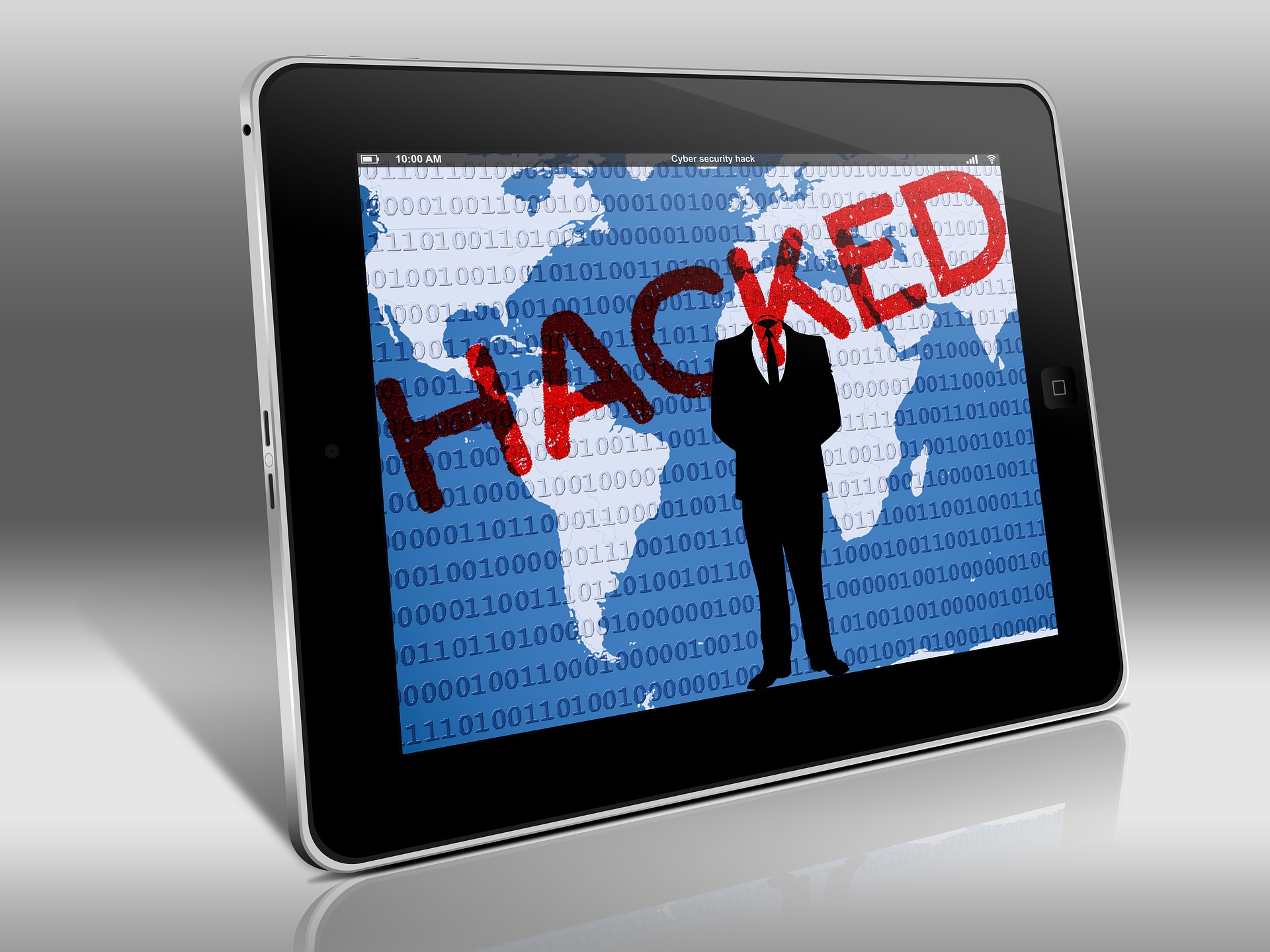 This event will be opened by Minister Skelly an independent Member of the House of Keys and Minister for Economic Development.
We have lined up an impressive array of Island based professionals to provide practical insight and solutions to the array of threats. We are also extremely fortunate to have Lt. Colonel James J. Emerson USMC (Ret) as our keynote. James is the COO/Managing Director at the Internet Crimes Group in the USA. He provides management of cybercrime investigation and mitigation services for private sector victims in cooperation with public sector agencies.
Mr. Emerson's law enforcement and security background encompasses a wide spectrum of national security and public safety disciplines over 39 years with a focus on cybercrime investigation, computer forensics, and related criminal intelligence over the past 14 years. Mr. Emerson is a graduate of the FBI National Academy, 151st Session and the U.S. Navy Information System Security Management Course. He also holds numerous professional certifications in information security and computer forensics. He has presented forensic evidence and expert testimony in many federal and state civil and criminal cases over the past 13 years.
Mr. Emerson has been the Chairman of the International Association of Chiefs of Police Computer Crime and Digital Evidence Committee for over 6 years. He recently Chaired the IJIS Institute Safeguarding Data Task Force, and Co-Chaired the IJIS Institute Digital Integrity Task Force, was a member of the DOJ/BJA Global/CICC Task Team on Cyber Safety for Law Enforcement, is currently a member of the ICANN Public Safety Working Group of the Government Advisory Committee, a board member of the Society for the Policing of Cyberspace and NW3C's new International Association of Cyber & Economic Crime Professionals (IACECP) Board of Advisors.
Locally based companies include professionals from legal, insurance, hosting companies and a document management firm who have all been invited to help business owners understand how to keep your business information safe in the digital world and ensure compliance with EU-GDPR and Data Protection legislation.
WHO should attend? The workshop is designed for business owners who care about their data and want to take positive steps to protect it against Cyber Attacks and Data Breaches.
THIS EVENT IS TO BE HELD AT THE iMuseum
Agenda
0900 - Registration, hot drinks and pastries provided by Noa's Bakehouse
0945 - Opening address by Minister Skelly
1000 - Colin Tansley, Simply Secure (Introduction and Business Risk Assessments)
1030 - Sinead O'Connor DQ Advocates (GDPR)
1100 - Jimmy Desai, Keystone Law (Data Protection and Data Breaches)
1130 - Panel discussion, Sinead O'Connor, Jimmy Desai and Christopher Morton (Simply Secure)
1145 - Dee McLoughlin, Skanco (ISO threats and risks model)
1200 - Tim Cass, WiManx (Secure cloud options)
1215 - Lunch
1300 - Lt Col James Emerson Rtd, Risk at Cyber Speed; Proactive Solutions (iThreat)
1400 - Dave Johnston, 'The Insider Threat' (Former Head of The National Technical Assistance Centre) a business unit of GCHQ

1430 - Panel discussion, James Emerson, Dave Johnston and Andy Gray CTO (Simply Secure)

1500 - Coffee break

1515 - Peter O'Donnell, MAC Group (Cyber Insurance)

1530 - Wendy Bruchal, eSolutions (Fraud trends and some common sense approaches to thwarting threats)
1545 - Sue Gee, TLC Business Solutions (The importance of training)

1615 - Niall Carey Isle of Man Post Office (Smart Delivery)

1630 - Prize draw and closing remarks

1645 - Drinks reception provided by locally based Seven Kingdoms distillery and Roots beverage company.
Isle of Man based company Sure operate in the island's mobile market. They serve thousands of customers and offer products ranging from voice, mobile and broadband to networks, global connectivity and managed services solutions. Sure have kindly donated an Apple TV to be drawn on the day. Note - Winner has to be present in the audience to qualify.
All attendees get 5% off our Business Risk Assessment and receive priority if booked on the day
We are still finalising details and they will be added to this page and our social media feeds as soon as possible. If you have any queries or questions please email us at comply@simplysecure.solutions
Proof of attendance for CPD purposes can be issued upon request.