Description
You wouldn't dream of finishing work and leaving the office door unlocked but are your electronic devices as secure? Financial loss, data theft, reputational damage and severe fines relating to information security breaches are just some of the consequences. Protect yourself and your business by having an understanding of how to prevent this huge growth in attacks.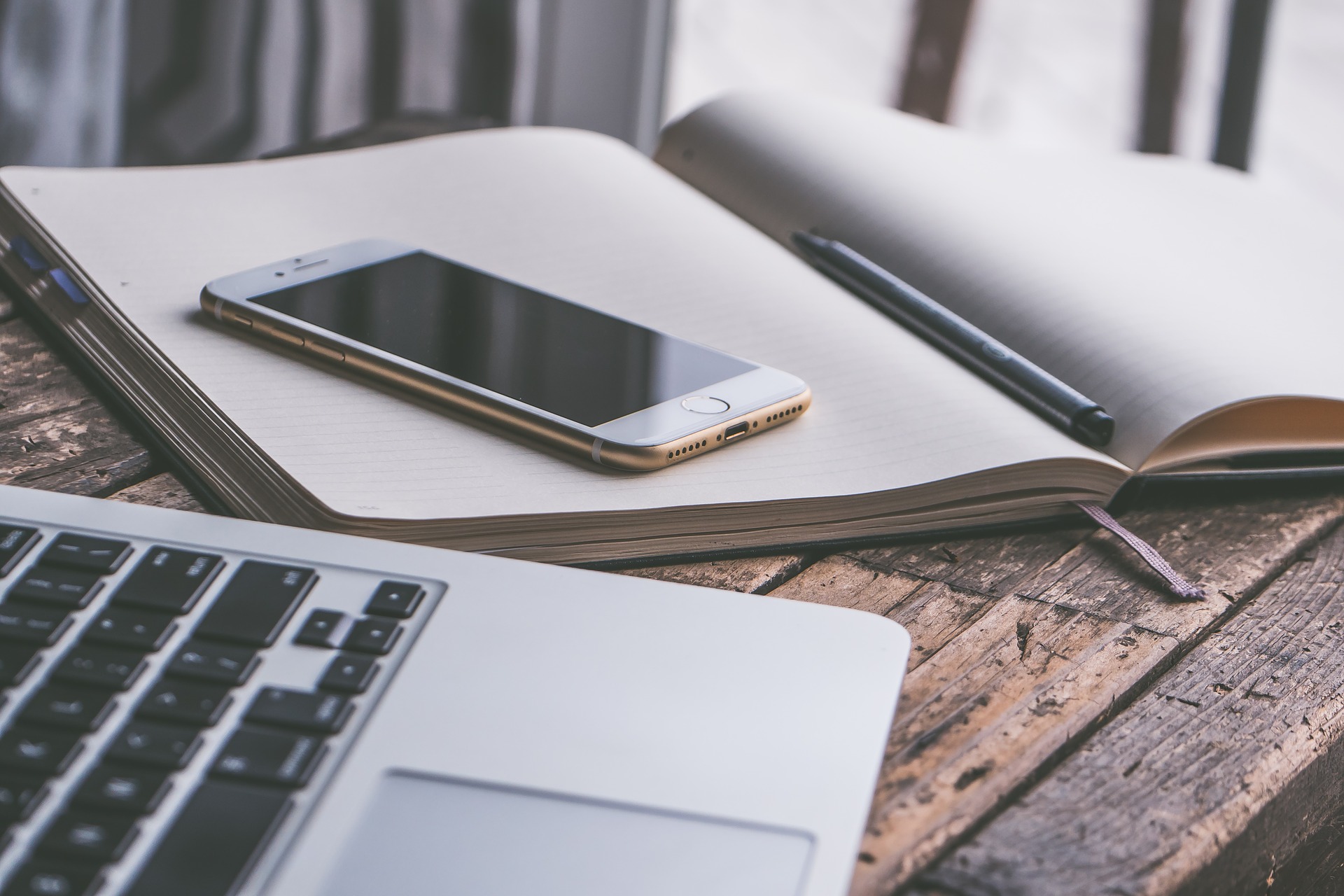 This workshop successfully delivered on numerous occasions in the Isle of Man is designed to help business owners understand threats in the digital world.
Why should you attend the "Protect Your Business From Cyber Crime" workshop?
• Do you know what a phishing email looks like?
• Do you know what social engineering is - are you vulnerable?
• Do you know how cyber criminals target you and your business?
• Do you fully understand your responsibilities in relation to personal data
The interactive workshop is led by Colin Tansley Managing Director of Simply Secure. He is a former law enforcement officer and intelligence specialist who retired at senior level from the police service. An experienced investigator he possesses extensive knowledge of the Internet. He has delivered training for more than sixteen years and specialises in areas where crime and the internet collide.
After attending the workshop you will come away with a practical tool kit containing guidance to ensure your risk of damage from a cyber attack is significantly reduced