Join us to learn about the work ANAW is doing to protect threatened species & habits amidst COVID - and why it matters to us all.
About this event
Overview:
What exactly is meant by 'animal welfare'? How are issues of poaching, insecure livelihoods, and the spread of zoonotic diseases, such as COVID-19, linked to the trade and consumption of bushmeat? What is the relationship between the exploitation of animals and an increased risk of future pandemics? Why is One Health a useful framework for developing solutions to some of the most pressing challenges we face in the 21st century?
These are questions and concepts that might be unfamiliar to many. Some might be asking, why are we focusing on helping animals when so many people are in need? At ANAW-USA, we believe in a One Health philosophy that shows us that to help animals is to help people, and that to protect the environment upon which both humans and animals rely is to promote the health and well being of all living things. As an organization, we are committed to bringing our community together to learn more about this philosophy, and to develop solutions to protecting threatened species and habitats that depart from a deep understanding of our entwined existences.
Please join us on ColoradoGives Day, December 8th 2020 from 5:00-6:30pm MST for an interactive virtual fundraiser where you will have the opportunity to discuss, learn, and contribute to the cause of animal welfare, while making crucial connections among the health of ecosystems, the humane treatment of animals, the flourishing of communities, and the prevention of the spread of zoonotic diseases. You'll walk away with an understanding of why work that promotes the humane treatment of animals is an essential component of the long-term health of both our global and local community, and you'll have the chance to connect and collaborate with others who share similar convictions.
What you can expect:
*You'll be challenged to take an interactive quiz, led by two ANAW-USA Board Members, about some of the key issues at hand, with winners receiving a prize handmade by our partners in Kenya.
*You'll hear from ANAW's on-the-ground staff in Kenya about the work they do everyday to protect wildlife using One Health approaches that bring together human, animal, and environmental health. You'll learn about the ways in which the COVID-19 pandemic is presenting new challenges to wildlife and habitat conservation in Africa, why this presents a risk to us all, and how you can contribute directly to their work.
*You'll hear from One Health experts about the need to extend this philosophy beyond the confines of US-based institutes, academia, and policy rhetoric and into work being done on the ground, around the world, by Indigenous grassroots organizations like ANAW.
*You'll connect and converse with others who care about similar issues, transforming what can often be isolating and overwhelming global problems into opportunities for solidarity, camaraderie, and community.
Donations up to $4,000 USD will be generously matched by the Board of ANAW-USA.
Please join us on December 8th from 5:00pm-6:30pm to build community and take action on these important issues that will shape our world for decades to come.
Sincerely,
The ANAW-USA team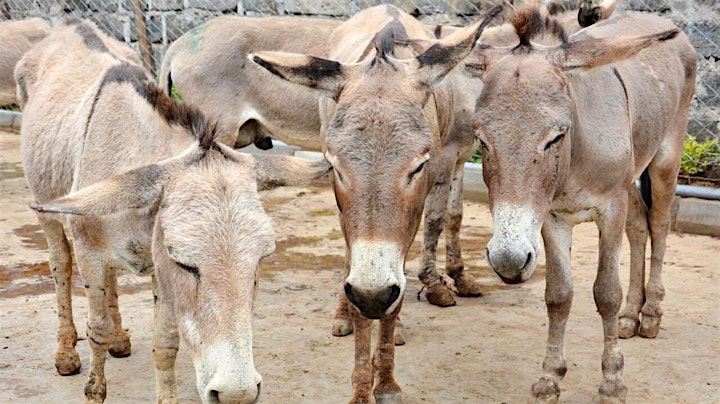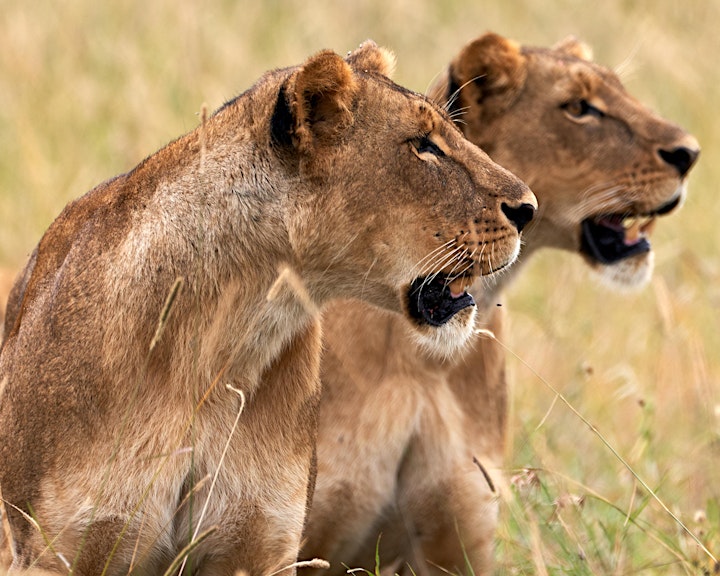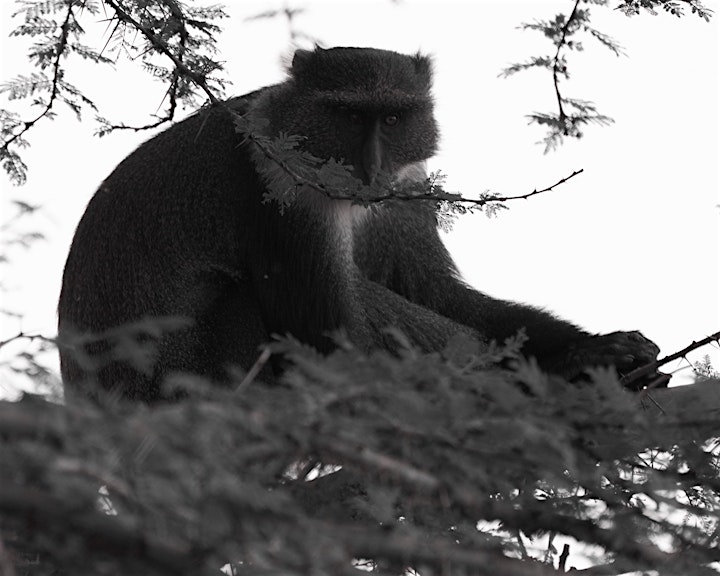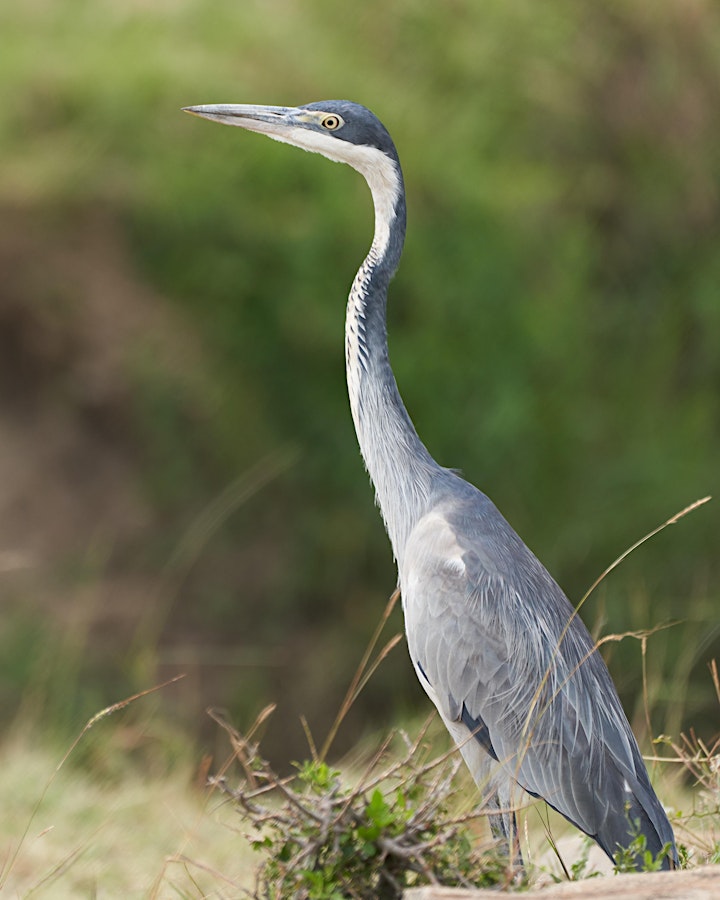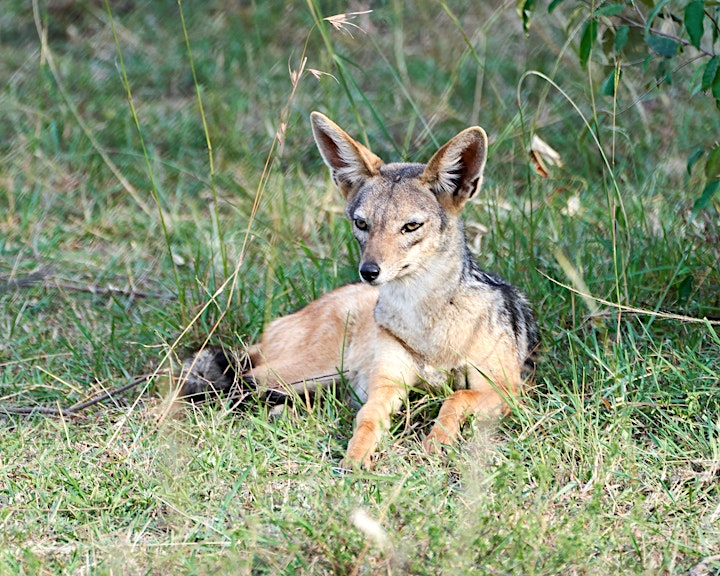 Watch these videos to learn about the threats facing giraffes due to the bushmeat trade and the risk of extinction facing Kenya's donkeys due to the donkey skin trade, as described by ANAW's Programmes Director, Josiah Ojwang:
Organiser of Protecting Threatened Species & Habitats in COVID - An ANAW-USA Fundraiser
ANAW-USA works in parallel with our sister organization, ANAW (Africa Network for Animal Welfare), to promote animal welfare in Africa through solutions at the intersection of human, animal, and planetary health. Together with local communities, governments, NGOs, and other stakeholders in Africa and the international community, we endeavor to create a world in which people show compassion, protection, and care for all animals.