Co-Innovate Journeys in association with Brunel University Law School and The Legal Director ®
About this Event
For registered London Businesses
Obtaining legal advice can be cost prohibitive, but knowing your legal rights is essential in order to protect your business – particularly as Covid-19 leads to a rise in commercial disputes.
If you have relationships with suppliers, clients or customers, do you have good contracts in place: contracts which will help prevent disputes and protect you if a dispute does arise? If you manufacture, produce or create original products or documentation, do you know what your rights are and have you taken steps to protect them?
The webinar is designed to highlight some of the pitfalls when dealing with third parties and how to protect your business by use of legally enforceable contracts. It also identifies the sorts of intellectual property rights you might have and how you can ensure that they remain yours. The ultimate aim is to empower you to take the necessary steps to protect your business, both contractually and from an IP perspective.
Webinar Speakers
Professor Robert Holdway FRSA FIEMA – Co-Innovate Innovation Director, Brunel University London
Rob is Professor Associate, Brunel University London School of Engineering Design & Physical Sciences and Director of award winning environmental and innovation consultancy Giraffe Innovation Ltd.
Rob is an award-winning designer with over 24 years professional experience as an industrial designer, innovation consultant and sustainability professional working on new product development, eco-design and Life Cycle Assessment (LCA).
Rob started his career at Philips Corporate Design, Eindhoven and worked on global Innovation Management for Unilever Research. He has worked with numerous businesses, including Red Bull Advanced Technologies, GlaxoSmithKline, DELL, Marks & Spencer, Waitrose, BT, Unilever, the United Nations Population Fund and many smaller companies like you.
Dr. Hayleigh Bosher - Senior Lecturer in Intellectual Property Law, Brunel University London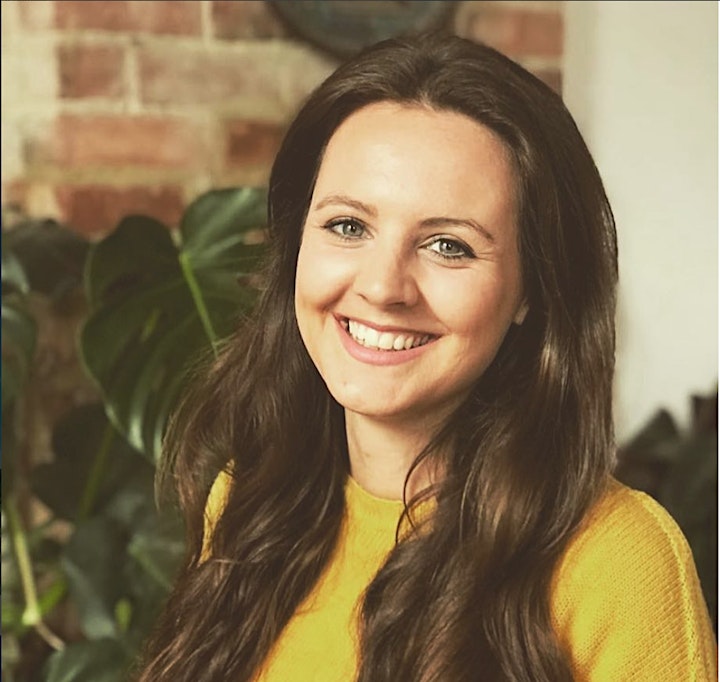 Dr. Hayleigh is a Senior Lecturer in Intellectual Property Law at Brunel University London, as well as, Visiting Research Fellow at the Centre for Intellectual Property, Policy and Management, writer and Book Review Editor for the specialist IP blog IPKat, founder of the World IP Women (WIPW) network and an Intellectual Property & Entertainment Law consultant.
Hayleigh runs the IP Pro Bono at Brunel Law School which provides a free intellectual property audit to businesses through the Brunel Law School Legal Advice Centre.
Claudia Gerrard - Client Legal Director, The Legal Director ®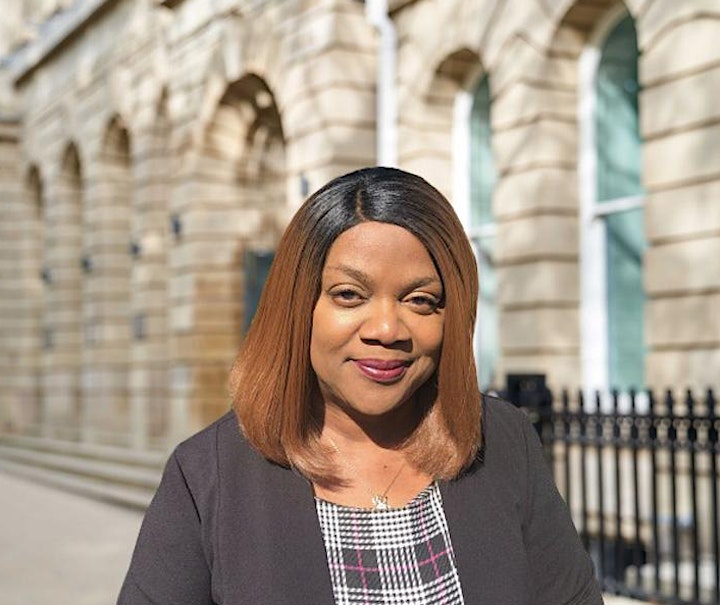 Having trained as a barrister, Claudia Gerrard has worked as an in-house lawyer for household names such as Alliance & Leicester, Kier Construction, Philips, Hutchison 3G (Three), LeasePlan and Domestic & General. Claudia has also worked in three virtual law firms specialising in providing legal advice to SME's. She has also written regular legal columns in a variety of publications and has carried out considerable management training. Claudia is a Client Legal Director with The Legal Director®, a fully regulated law firm, which provides businesses with highly experienced lawyers on a part-time or flexible basis.
What is Co-Innovate?
True to the innovative practice of our name sake Isambard Kingdom Brunel, Brunel University London is forward thinking in recognising the potential of collaborative innovation. We call this Co-Innovate. Co-Innovate Journeys is an innovation support programme for London based SMEs, entrepreneurs and start-ups jointly funded by Brunel University London and the European Regional Development Fund. Our goal is to help companies achieve business growth through collaboration with Brunel University London's world class academic expertise, students, knowledge assets and facilities.
Who is this webinar for?
All London based businesses across various industries and sectors, which are committed to make change and take the necessary steps to protect business, both contractually and from an IP perspective.
Register for a free place in the webinar.
Once registered, our team will be in contact with you to gather more information about your business to ensure the programme is suitable for you and provide you with a link to the webinar.