Description
Gone are the days of someone running into a bank and saying 'Stick them up' and asking for money to be put into a bag. The real crime now is online.
Cyber crime has replaced traditional methods of robbery, fraud & theft. You could say it's robbery on the virtual high street. All anyone needs to start targeting an individual or company is a mobile phone, internet connection and laptop. These devices now form part of our every day lives. Cybercrime is the boom industry – its where the moneys at! Attacks are getting more severe as more data is being exposed. More funds are being exposed in single attacks and more services are being damaged.
Will is based within Norfolk and Suffolk Police's Joint Cyber, Intelligence and Serious Crime Directorate, delivering cyber and digital protective advice relating to cybercrime, online safety and digital culture. Engaging with both public and private sectors he facilitates change within organisations regarding Cyber Security and Digital awareness, by delivering workshops, seminars and cyber/information security reviews using his experience in Internal Audit, Risk and Cyber and Information Assurance.
Delivering the PROTECT, PREPARE and PREVENT strands of the Serious & Organised Crime, and the National Cyber Security Strategy, Will also created and leads on the Norfolk and Suffolk Cyber Security Strategy. He works in conjunction with investigators, internal and external partners as a socio-technical subject matter expert in cyber threat intelligence.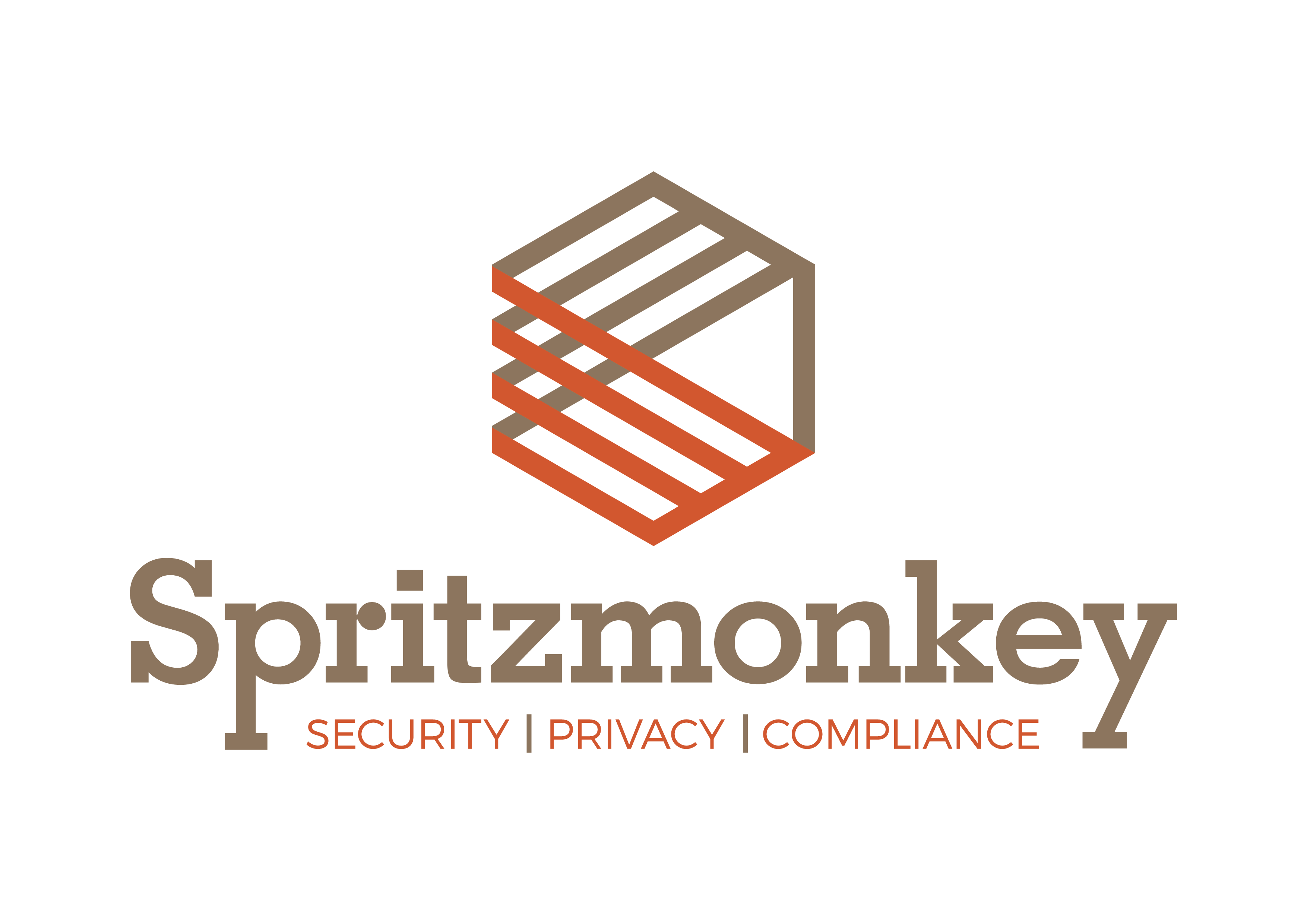 We will also be joined by Jayne who is a highly experienced IT Project Manager and Programme Office Manager that has worked for some of the largest blue chip companies in the country and has run many projects using the Prince2 methodology, Programme Offices using MSP (Managing Successful Programmes) and risk management using M_o_R (Management of Risk). She has also successfully run several ISO 9001 certification projects.
Spritzmonkey Limited are a cyber security consultancy with extensive experience providing cyber and information security solutions to businesses. We work with you to protect your business against risks such as ransomeware, insider threats, malware, theft of information and loss of business by implementing policies and procedures within management systems like ISO 27001 and Cyber Essentials/ Cyber Essentials PLUS, using appropriate technology, as well as offering bespoke in-house training for your staff.
Jayne will be covering the practical cyber security solutions that can be implemented straight away, without financial cost, that can set you on the road to better security for your business.
Come along and learn how to protect your business from Cyber Crime!
All information used in this presentation you are registering for is produced for information purposes only and is for the sole use of the attendees at the presentation.
Whilst we feel this topic is beneficial to business owners, the views expressed are not intended to be and should not be viewed as individual advice or as a recommendation by RBS, NatWest or any third party. You should seek independent advice in respect of issues that are of concern to you.
To the maximum extent permitted by law we expressly disclaim all representations, warranties, or assurance of any kind, expressed or implied, that are made to the accuracy or completeness of the information contained in this presentation and do not accept any obligation to update or correct any information contained herein.
During the event photographs may be taken on behalf of the host with a view to posting on social media to promote services offered to customers. If you do not wish to be included in the photographs please notify us.
For the avoidance of doubt RBS/NatWest does not produce the materials for all presentations. This disclaimer applies equally to any materials or presentations produced by a third party.
By registering for this event you agree that you have read and expressly agree to the use of your personal data submitted as part of your event registration by Eventbrite in accordance with their: