About this Event
Our July session will focus on:
The transition and journey from operational delivery into a whole system leader.
Our guest speakers sharing their own, real life journey and experiences are:
Richard Mitchell, Chief Executive Officer, Sherwood Forest Hospitals NHSFT.
Mark Cubbon, Chief Executive Officer, Portsmouth Hospitals NHST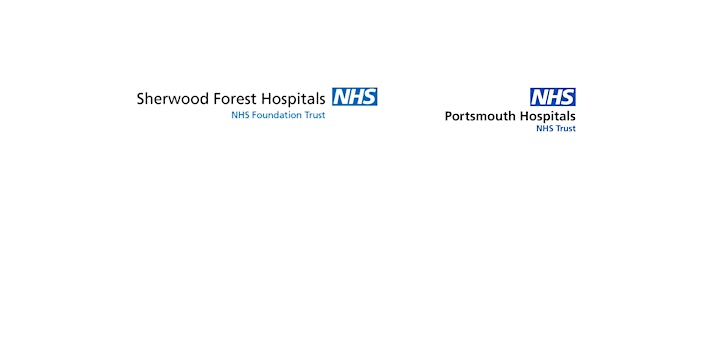 If you have any special dietary requirements, please get in touch prior to the day via email: dbth.proud2bops@nhs.net
Please use this link to dial in via Zoom.
Topic: #Proud2bOps Session 10/07/2019
Time: Jul 10, 2019 10:00 AM London (line will open from 09:00)
Join Zoom Meeting
https://zoom.us/j/382119970