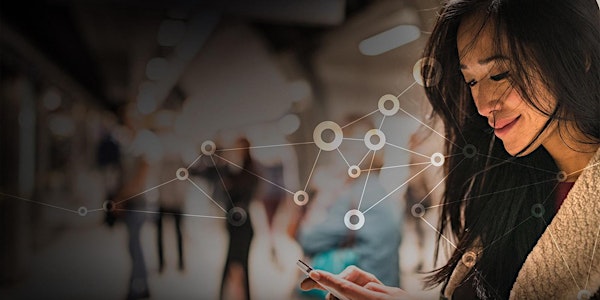 Providing practical support with CVs, interview skills and applications
Supports attendees from the women's sector to guide service users to produce CVs, develop interview skills and complete applications
About this event
This training covers what employers look for from CVs and from interviews, challenges in supporting women around CVs and interview skills, CV structures and best practice, interview skills training tips, and guidance for supporting with cover letters and application forms.
This training is suitable for professionals at voluntary or charitable organisations who will be supporting women with employability.
Learning outcomes:
1. Be able to guide service users to produce an effective CV based on current best practice
2. Be able to provide advice and guidance for developing interview skills
3. Be able to support with applications and cover letters.
Working Chance provides women with criminal convictions with the skills and support they need to develop their employability, and to help them to build lives that give them purpose, hope and financial independence.