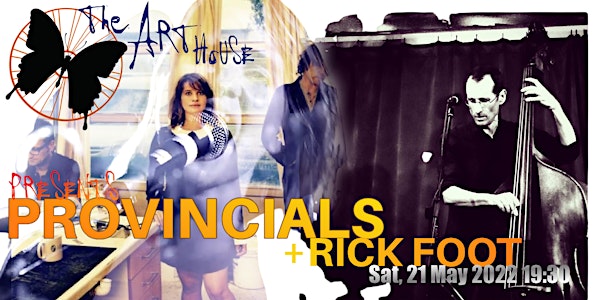 PROVINCIALS (feat. Polly Perry) + support from RICK FOOT - Live & Online
Location
The Art House Southampton CIC
178 Above Bar Street
Southampton
SO14 7DW
United Kingdom
Widescreen music in the dark.
About this event
PROVINCIALS
"A very dark, ethereal alt-classical jazz soundscape. Poetic, brooding, resonant and menacing…an edge of Ennio Morricone" - Tom Robinson, BBC6 Music
"Arty, open-ended, diatonic, spacious, very reverberant… a sort of wistful chamber-improv-Anglorum." – Independent on Sunday
"Dripping atmosphere like an abandoned Victorian railway tunnel…Polly Perry's voice is a slow-moving river through a mutable landscape of guitar arpeggios and walls of echoed atonal sound." – R2 Magazine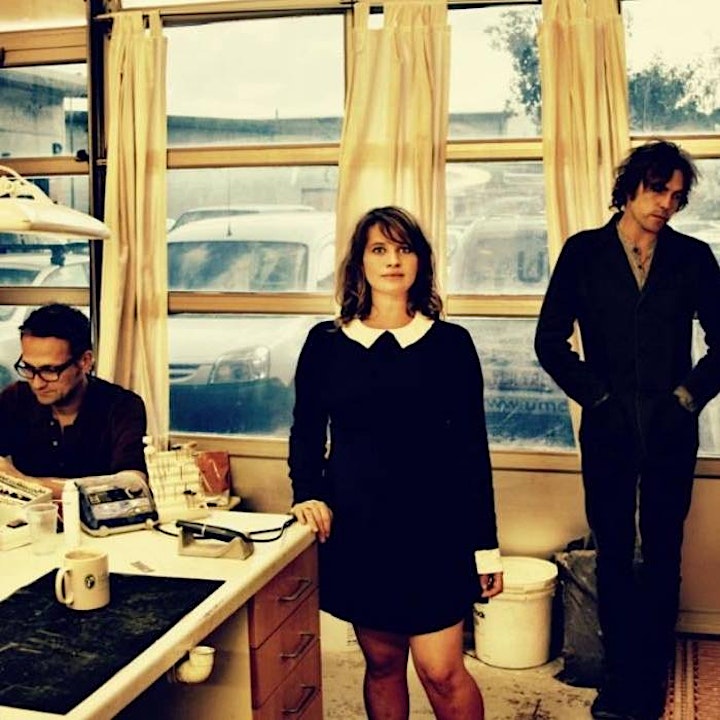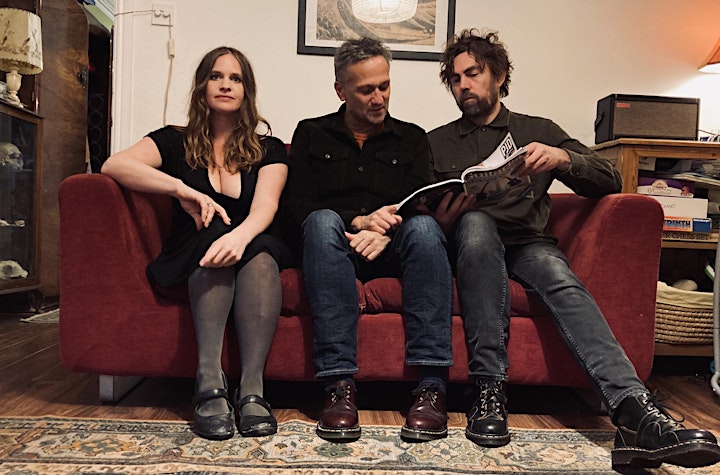 RICK FOOT
Double bassist and writer of sardonic songs, Rick's background is in jazz and abstract improvisation, and much of his current work is with acoustic singer/songwriters, including touring with the Ruth Theodore Band. He has recorded and performed with many people across a range of genres, from folk musicians Nancy Kerr and James Fagan to saxophonists Dick Heckstall-Smith and Evan Parker.
As a songwriter he has released an acclaimed album - Rain Machine ("a collection of warmly cynical songs about the insanities of modern life) and an EP - Songs of Idiocy & Expedience, which he performs solo with voice, bass and loop device. His 39-second miniature A Message to the Future was a finalist in the 2018 International Songwriting Competition.
"Breathtaking... a distinctive voice" - BBC
"Splendid and off-the-wall" - Festivals For All
"Conjures an impressive array of sound effects without any electronic trickery" - City Life
"A freak" - Jersey Evening Post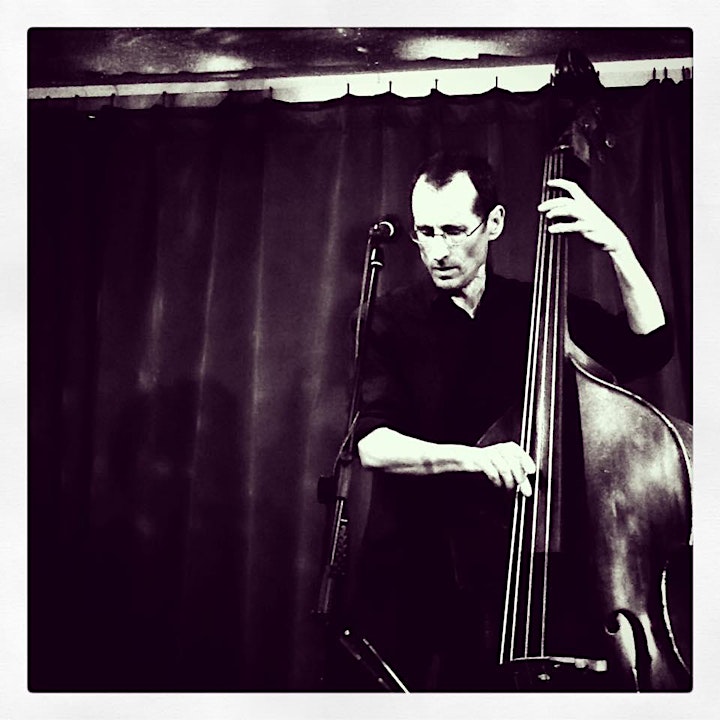 We ask that you:
Arrive on time - doors open 30 minutes before the event. Once the event has started we will not admit latecomers until there is a suitable break.
Not to come to this event if you have any symptoms of Covid-19, or you or somebody you live with are waiting on test results, or if you have been asked to self-isolate by the NHS track & trace system.
Artists are taking a test to protect you. Staff are taking a test to protect you. Be part of the live music community: #takeatest before you attend a show - free lateral flow tests are available online.
We ask that all attendees wear a face covering when moving around the space and at any other time that they feel able to.
To get a reminder about this event and news of our other events, we invite you to join our mailing list here
Please do not come to this event if you have any symptoms of Covid-19, have a positive lateral flow test result, or if you have been asked to self-isolate by the NHS track & trace system. We will switch your ticket for an online one so that you can watch from home and arrange a partial refund less your online ticket donation amount with you if this happens, just drop us an email in advance of the event.
Online tickets are by donation - click the ticket link & type in your ticket amount to choose what to pay. We do suggest an amount, but appreciate anything you are able to contribute.
This event will be live streamed via Zoom, you can buy an online ticket via the link above, pay-what-you-can, if you wish to join us from home. Patreon supporters will receive a Zoom link and be able to watch the performance in the private Facebook group either live or as a recording.
We are keeping our audiences small whilst Covid continues to be a risk. To ensure you have a space, please book in advance.
The cafe will be serving drinks and snacks, your order will be taken once you are seated to avoid queues. Card payment is preferred.
To see what measures we are taking to keep our space Covid safe, click here