PSA London Alive! The biggest one day boost for your speaking career this year

Saturday, 13 April 2019 from 09:30 to 17:00 (BST)
Event Details
PSA London Alive! The biggest one-day boost to your speaking career this year!


Our April event is going to be special day, with an enhanced line up of international speakers and no showcase presentations. 

If you want to learn how to make more money from being a professional speaker, buy a ticket to this event at the London PSA. You will walk out with tips and tactics you can use the next day, and strategies to change how you market yourself.
In the room will be people who are new to professional speaking and international keynote speakers. The networking alone is invaluable.


All of the day's presentations are about building your speaking business, it will help your business come alive.


Early bird tickets are available until 31st of March. Book your ticket today


"I didn't want to keynote anyway"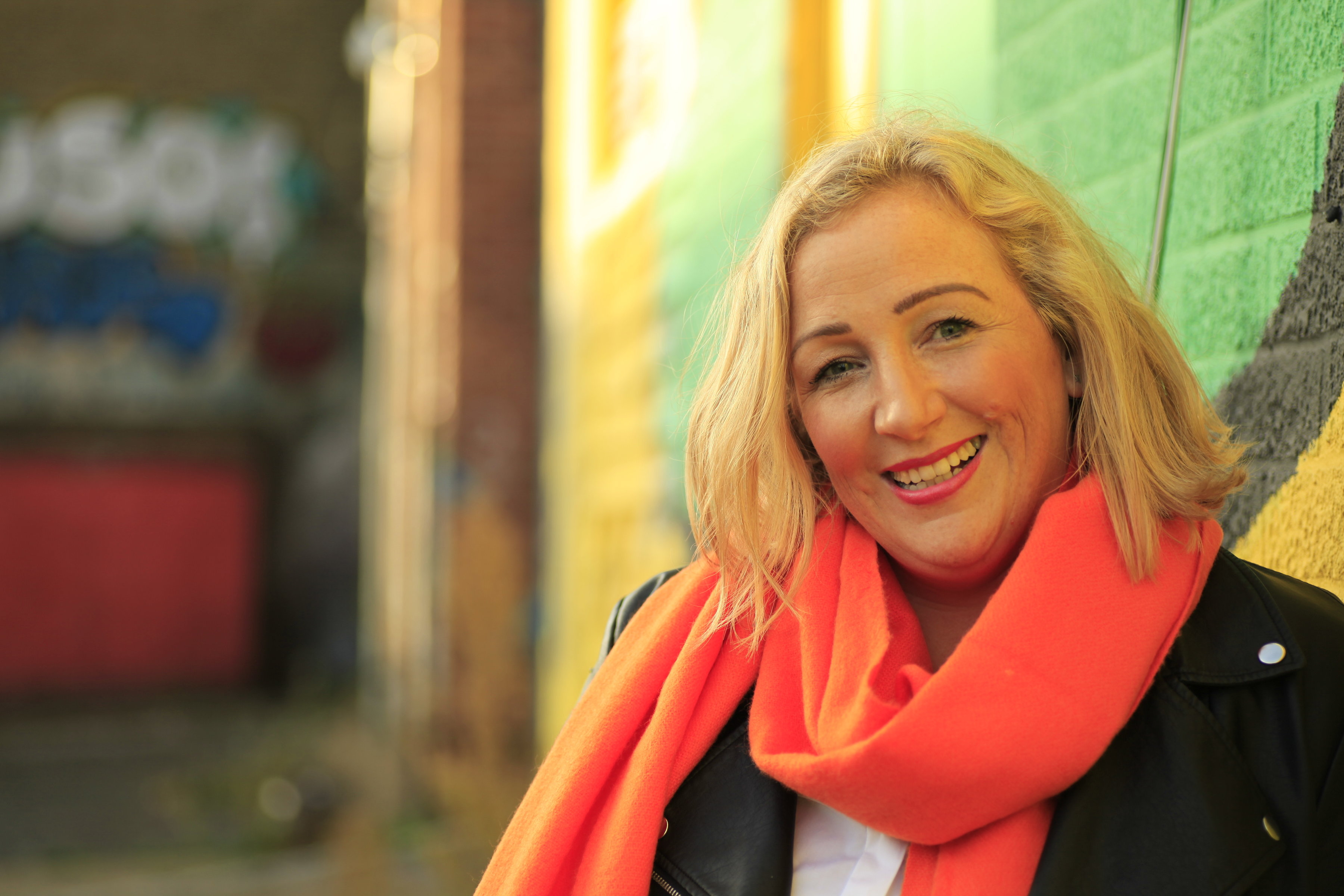 Are you chasing the dream of being a big stage speaker? Do you have a topic you are super passionate about, and expertise you are eager to share? Are you ready to be a global superstar?

Julie Creffield is a serial entrepreneur, expert community builder, and transformational coach that helps speakers, bloggers and influencers to really make a difference in the world.

Julie is going to share with you her insights into how to make more money and more impact as a speaker, with an alternative business model that allows you to monetise your passion and expertise without having to speak for free, pay to play, or get into bed with your favourite speaker booker.
 Your speaker's roadmap to success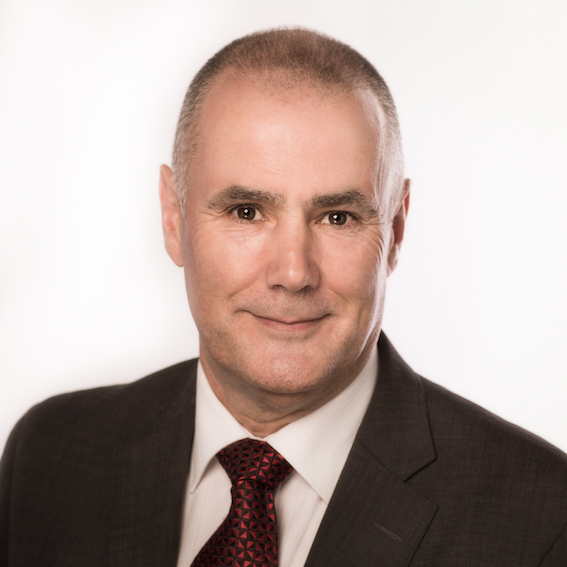 In this session you'll get clear guidance how to make the most from your PSA membership, including many of the resources you didn't know existed! You'll also learn a clear roadmap to your speaking success.

Alec Drew is an international speaker, radio show host, author, MC and consultant who loves helping organisations increase profits, reduce costs and drive efficiencies. He is a past regional President of PSA Ireland.
The New World OF Speaking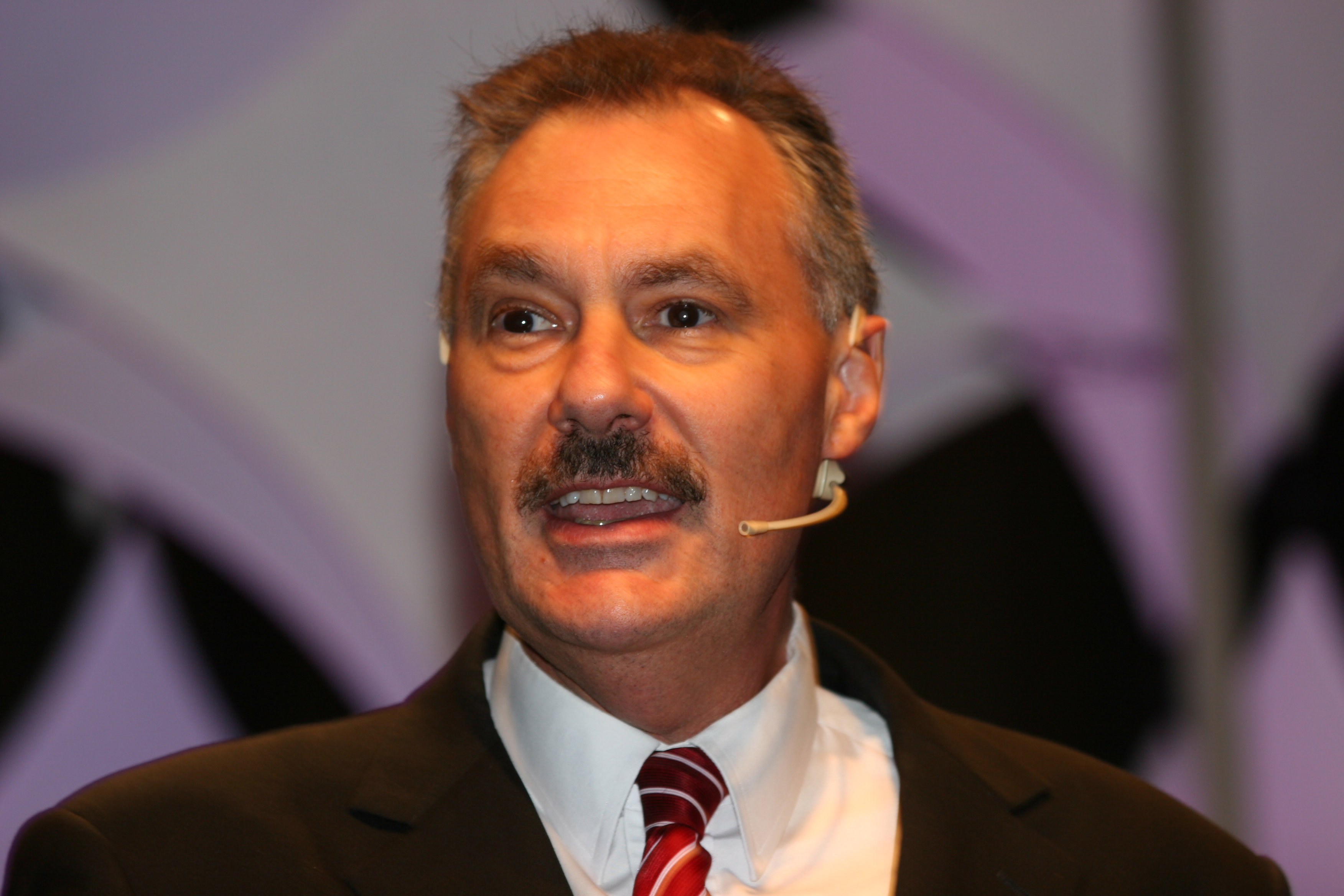 In the first tripartite conference speech going to London and South Africa at the same time from Florida, you'll learn …… 
How to create multiple sources of income

Why, where & how to create information resources that can be marketed globally

Strategies to break into the international market

The emergence of virtual training. I have clients in Gibraltar, Australia, Los Angeles, Dallas, Miami & the UK that pay monthly retainers to train their teams virtually

The power of self & outsourced marketing

The importance of having fun.
 
Frank Furness is the author of 'Walking with Tigers - Success Secrets of the World's Top Business Leaders' and 'How to Find New Clients and business'
The little-known Secrets learnt from the Masters in 17 Years of being a PSA Member.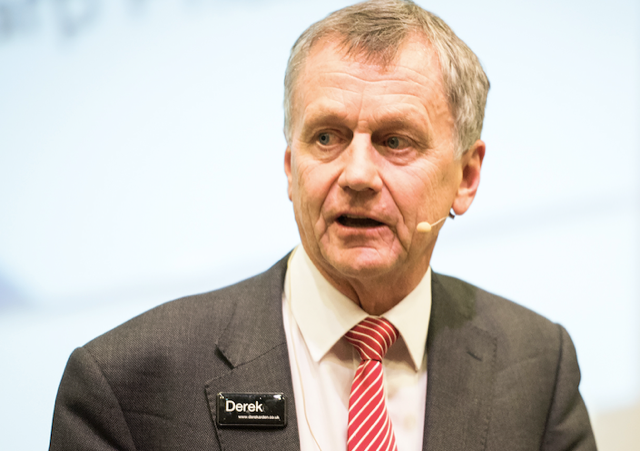 In this session you will learn how to set up a top masterclass with the knowledge and wisdom you have learnt during your life. Why you should do it as a partnership and why 17 is the magic number.

Derek Arden - Negotiation Advisor, Professional Speaker and bestselling author has published 10 books and audio programmes. Derek's latest book "Win Win" How to get a Winning Result from Persuasive Negotiations hit number 3 in the UK business book charts and has been translated into Arabic and Chinese.

Derek became a fellow 11 years ago, a director of the PSA in 2010, and then Chairman of the Board of Directors in 2012. He has spoken in 31 countries including prestigious business schools of their MBA programmes
Lessons from Lipstick* – Boosting Your Speaking Business with Flair (*lipstick optional!)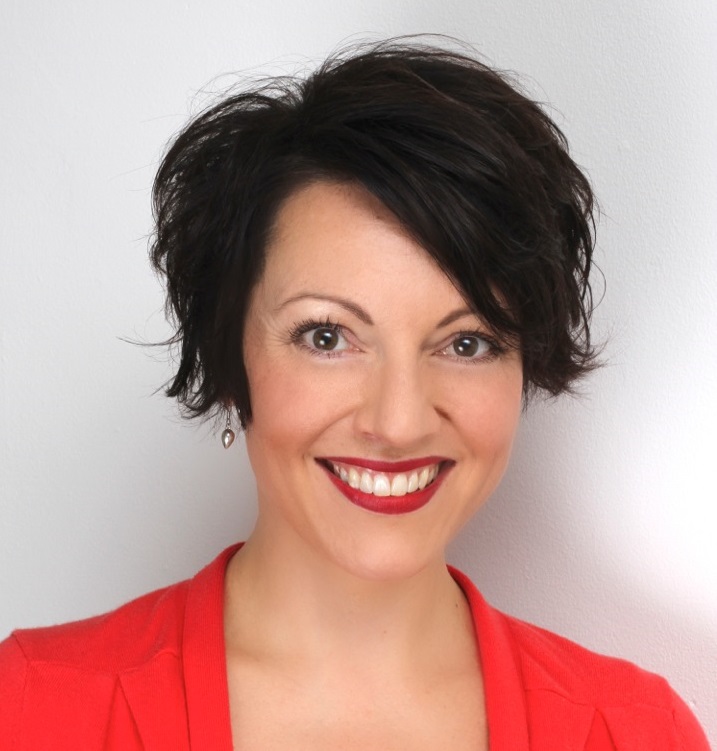 If you've ever found yourself wondering how to get more speaking gigs and questioning your business model, your niche, your target market, your pricing, your social media activity… and even whether you should get a real job, you're not alone. With all the differing advice available, we are often left confused, frustrated and completely stuck.

Mel Sherwood, PSA Fellow and lipstick aficionado, shares her best-kept tips for cutting through the noise and finding your sweet spot. She'll confess the three biggest challenges she and most other speakers have secretly faced, what she's learned from them and how her lessons can help you be ready to face every day.

It all comes down to one simple, powerful concept that will help you take your speaking to a whole new level. Pretty impressive considering it all started with a car, a lipstick, and a throwaway comment.
What is the program?
9:30   Arrival, networking and breakfast. Get to know your peers.
10:00 "I didn't want to keynote anyway" – Julie Creffield
11:00 Break
11:45 Your speaker's roadmap to success – Alex Drew
12:45 The new world of speaking – Frank Furness
13:15 Hot Lunch
14:30 The little-known Secrets learnt from the Masters in 17 Years of being a PSA Member - Derek Arden
15:30 Lessons from Lipstick* – Boosting Your Speaking Business with Flair (*lipstick optional!) – Mel Sherwood
16:30 Official close, with tea cake and networking
17:00 Informal Networking
What this is NOT
This is not a day to sell you a "bigger event"; it is a part of a regular programme run by the PSA to help you speak more and speak better. 

The PSA run events around the country providing networking and training for speakers, by speakers. As we are an association, we can keep your investment reasonable. The PSA run these events for members and guests.

What others say
Authentic comments made by PSA London members and visitors
"Just wanted to let you know how welcome I felt here today – the energy is amazing here!"
"There is so much that I've gained…the speakers were incredible!"
"The break outs for the showcase feedback work so well and we learn so much during the process"
"The mastermind session was just what I needed. Perfect timing"


Let me recap for you what you will get.
1. Enjoy an all-day event in a premium venue in Central London
2. A welcoming atmosphere for speakers at all levels
3. Breakfast with coffee and pastries (included in the fee)
4. Fully catered hot lunch (included in the fee)
5. Three showcases with feedback from up and coming speakers
6. Keynote presentations from international expert speakers
7. You will feel pumped as you leave the day, knowing that you discovered new ways to speak and run your business.
8. And much more…

Join aspiring and professional speakers on Saturday 13th of April at the London PSA, by booking your tickets now.
How do we use your data?
When you register to attend a PSA event, we share your name and contact details with the person running the event. For regional meetings, this will be the Regional President. They may share these details with members of the Regional Committee, for the purposes of contacting you about the event, welcoming you, and following up with you afterwards.
When & Where

ETC Venues
86 Edgware Road
Marble Arch
W2 2EA London
United Kingdom


Saturday, 13 April 2019 from 09:30 to 17:00 (BST)
Add to my calendar
Organiser
Our aim is to help you speak more and speak better. Our events will help you do just that.
Cancellation Policy: Please be aware that we do not accept cancellation of bookings for PSA meetings, as we make arrangements to support the number of places booked and incur costs that cannot often be recovered. If you have booked a place at a PSA event and are no longer able to attend, please ask around your local PSA community to see if another speaker wishes to attend in your place - we're happy for you to transfer your booking, and just ask that you let us know by emailing admin@thepsa.co.uk.
Processing your personal data: Please note that when you book an event your data will be processed in accordance with the PSA's Privacy Notice. This is in addition to Eventbrite's privacy policy.