PSA London December - How to use humour when speaking to make more profit
Description
Contents of the day.....
You will learn how to make more money as a professional speaker by using humour more effectively. Humour can change a presentation from "OK" to "WOW - I must book them again", but only when you get it right!
You will also learn how make your speaking business more sustainably profitable, by learning about the stuff that's about to affect your business, that you don't even know about yet.
Early bird tickets are available until 25th of November. Book your ticket today

You will walk out with tips and tactics you can use the next day, and strategies to change how you market yourself.
Successful speakers – professionally profitable
The room will be full of international keynote speakers, and those new to professional speaking. The networking alone is invaluable.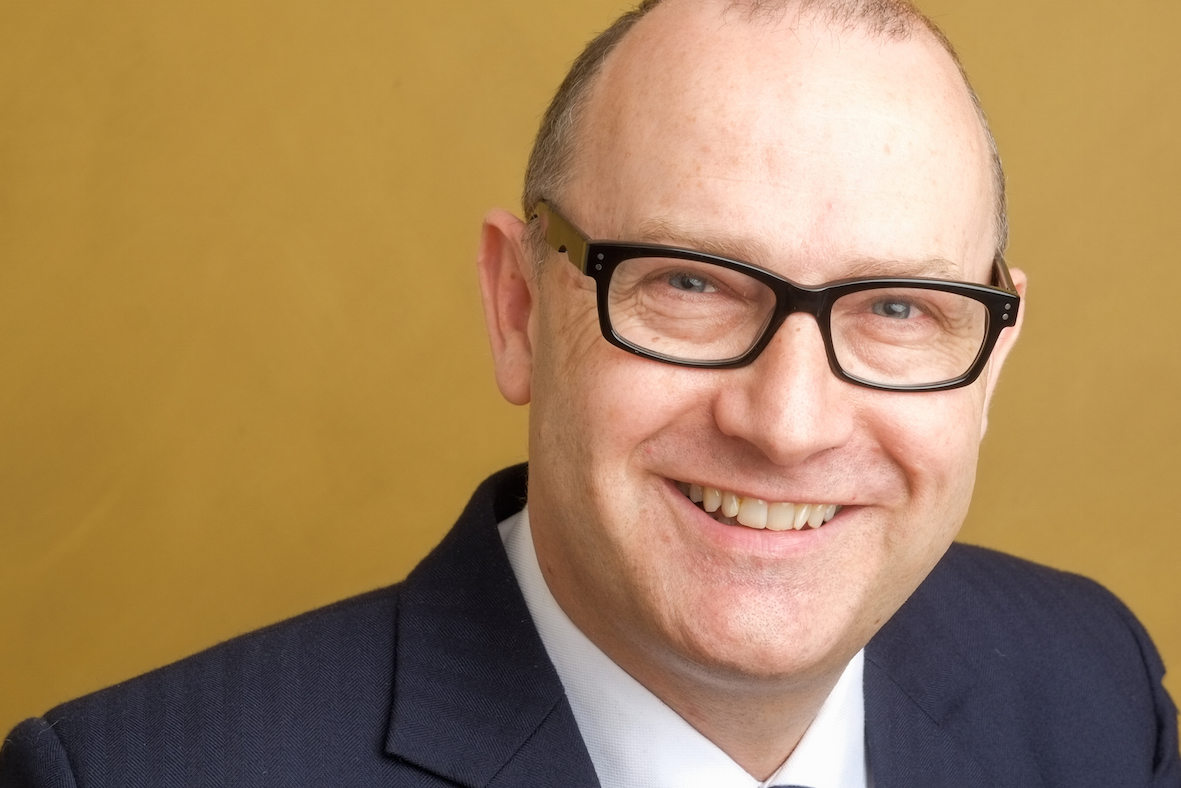 How to find comedy material in everyday life and turn it into humour.
This session will help you spot the funny things in normal life that you could be making your audience laugh at, as they see it too! Jeremy Nicholas is an award winning TV and radio broadcaster, well known for his quirky 'and finally' and sports reports for BBC TV and radio. He presented The World Today on the BBC World Service as well as winning a Sony Award for his BBC London breakfast show. Even the PSA think he's amazing he is only the fifteenth person in history to receive the Professional Speaking Award of Excellence,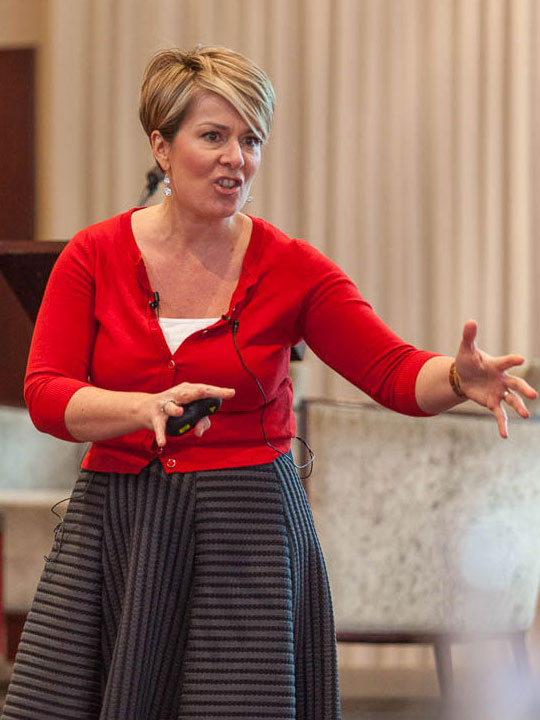 How to deliver a funnier keynote
. This session will help you improve how you deliver humour so your audience listen even more. These skills are relevant whenever you need to get your audience laughing (and the booker wanting you back again). Penny Haslam is a keynote speaker who used to present the business news on BBC Breakfast and the News Channel. Despite this serious background, Penny is in fact very funny. One audience member described her as "the female Michael McIntyre who speaks to business".

"Tips from the top': secrets of the professional comedians"
. Like most professions comedians have tricks to make their life easier and their delivery more effective. In this session Celia will share these tricks with you, so you can use them the next time you are on stage. Celia Delaney is a keynote speaker, MC & comedian. Working on the UK comedy circuit as well as producing her own solo shows, she is regularly booked to be funny at events. Known for her cheeky banter and witty songs, she was recently awarded PSA Speaker of the Year.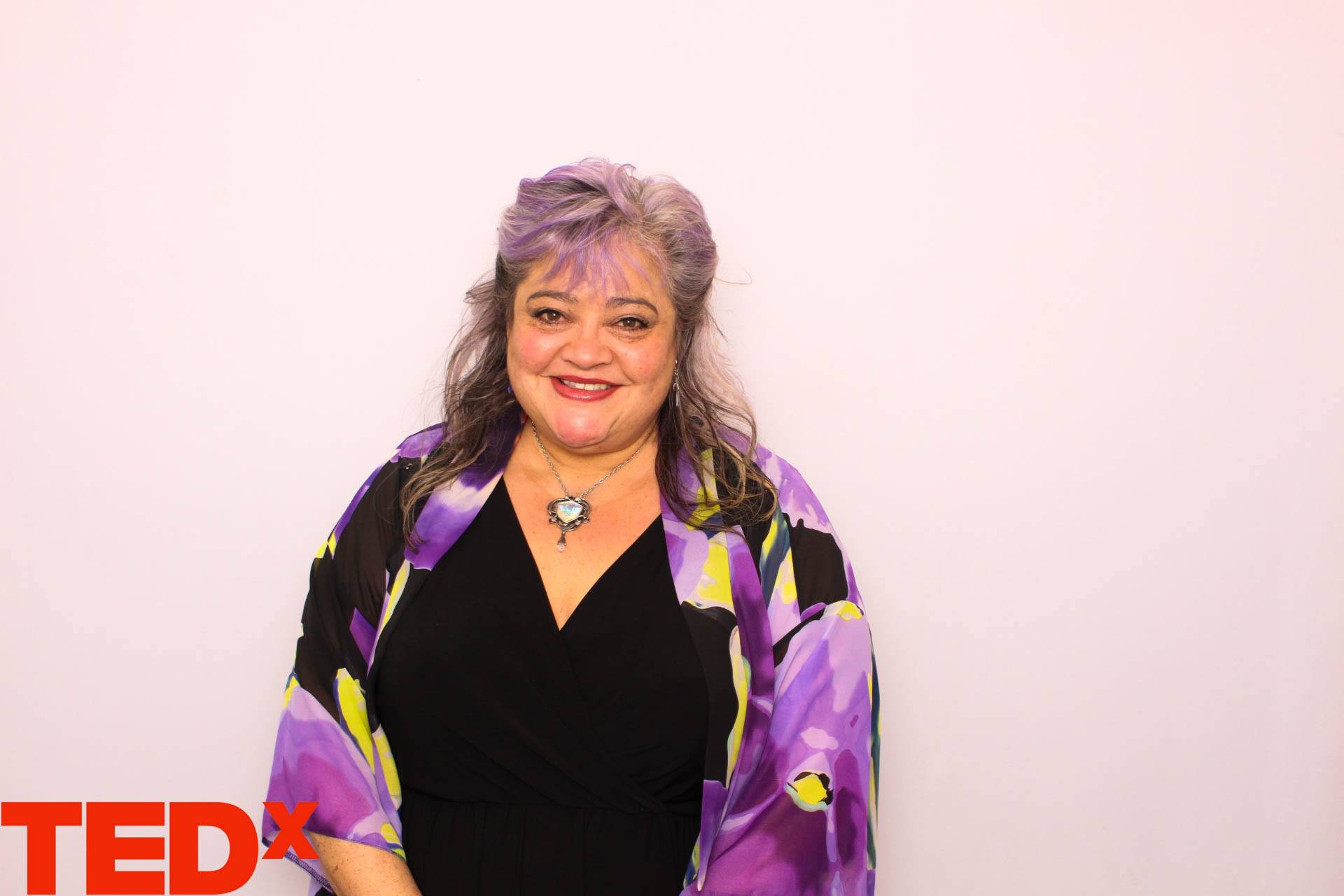 Then, to make you really laugh, Michelle Mills-Porter will deliver her 2018 PSA UK award winning comedy night speech. You'll recognise many of the tips you've learnt during the morning, in practice and realise how you could use them.
Today's objective is not about becoming a comedian, it's about the profitability of your professional speaking business. Part one is about building humour into your speaking so your audience hear more of your messages (AND BOOK YOU AGAIN). Part two is about helping your improve the future of your speaking business.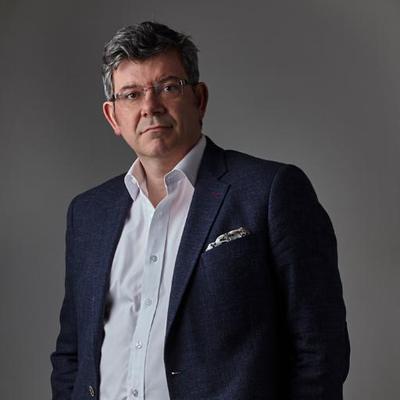 "The near future of your speaking business"
. If you want to change your thinking in a way that's going to benefit your business right now, you don't want to know what's likely to happen in thirty years. You want to know what's happening now. You want to understand the stuff that's going on down the road and that you haven't heard about yet. You want to hear what the competition is doing that you'd have sworn was some way off in the future. Guy Clapperton is a near-futurist, technology journalist and commentator for 30 years. He has spotted trends coming and going; was one of the first journalists in the UK to be paid for online writing and wrote one of the first books on social media for business.
The event will be packed with other learnings and tips, including our continuing expose of speaker needs. There are far too many topics where speakers do things 'because that's what I thought I was supposed to do'! This month we will be answering the question - how can you improve your proposal writing? Don't run your speaker business on hearsay, learn from varying expert views, and decide for yourself.
Early bird tickets are available until 25th of November. Book your ticket today
Here's what one delegate thought of London PSA at the last meeting:
What is the program?
9:30 Arrival, networking and breakfast.

10:00 Welcome
10:20 Using humour in your speaking
13:00 Lunch - a hot Lunch is included in the price of your ticket
14:00 Welcome back
14:15 Showcases
15:00 The near future of your speaking business
16:00 Open networking
17:00 An open invitation to join us for informal networking (the pub)
What this event is NOT
This is not a day to sell you a "bigger event"; it is a part of a regular programme run by the PSA to help you speak more and speak better.
The PSA run events around the country providing networking and training for speakers, by speakers. As we are an association we can keep your investment reasonable. The London PSA region run these events for members and guests.
What others say
Authentic comments made by PSA London members and visitors
"Just wanted to let you know how welcome I felt here today – the energy is amazing here!"
"There is so much that I've gained…the speakers were incredible!"
"The break outs for the showcase feedback work so well and we learn so much during the process"
"The mastermind session was just what I needed. Perfect timing"
Let me recap for you what you will get:
1. Enjoy an all-day event in a premium venue in Central London
2. A welcoming atmosphere for speakers at all levels
3. Breakfast with coffee and pastries (included in the fee)
4. Fully catered hot lunch (included in the fee)
5. Three showcases with feedback from up and coming speakers
6. Keynote presentations from international expert speakers
7. You will feel pumped as you leave the day, knowing that you discovered new ways to speak and run your business.
8. And much more…
Join aspiring and professional speakers on Saturday 8th of December at the London PSA, by booking your tickets now!
How do we use your data?
When you register to attend a PSA event, we share your name and contact details with the person running the event. For regional meetings, this will be the Regional President. They may share these details with members of the Regional Committee, for the purposes of contacting you about the event, welcoming you, and following up with you afterwards.
Organiser of PSA London December - How to use humour when speaking to make more profit
Our aim is to help you speak more and speak better. Our events will help you do just that.
On behalf of The PSA Board:
The coronavirus is a growing public health concern that is continuing to have a significant impact throughout the international events and conference industry. Due to the recent update from the UK Government requiring individuals to stay at home, our physical events have now moved online, registration for these is available via our events page as usual. With the situation changing at a rapid pace, we are keeping an eye on the official guidance and will be continually reviewing this.  
Rebecca Jones
PSA Chair
Cancellation Policy: Please be aware that we do not accept cancellation of bookings for PSA meetings, as we make arrangements to support the number of places booked and incur costs that cannot often be recovered. If you have booked a place at a PSA event and are no longer able to attend, please ask around your local PSA community to see if another speaker wishes to attend in your place - we're happy for you to transfer your booking, and just ask that you let us know by emailing admin@thepsa.co.uk.
Processing your personal data: Please note that when you book an event your data will be processed in accordance with the PSA's Privacy Notice. This is in addition to Eventbrite's privacy policy.
Photography
We will be taking photographs throughout the event and may also be video recording the event. By purchasing a ticket you agree that all photography may be used at the discretion of the PSA and for the business of any speaker being filmed during the event. However, if you do not wish to appear or be identified in any photography or video footage please advise any Committee member on arrival at the event so we can, of course, accommodate your preference.