PSA London May: Learn how to write presentations so you can deliver powerful presentation in 5 minutes, or 50 minutes

Saturday, 11 May 2019 from 09:30 to 17:00 (BST)
Event Details
You are a great speaker, but how good is your speech writing? Would it be good if you could write so that you could:
Get your point across faster

deliver an award-winning presentation in 5 minutes

easily deal with having your presentation length changed by clients, at the last minute
and more!
London PSA's May event is focused on speech writing to influence your audience, quickly.
In the room will be people who are new to professional speaking and international keynote speakers. Most speakers tell us that just the networking is worth the price of attending.
Whether from the presentations, or the networking, you'll walk out with tips and tactics you can use the next day, and strategies to change how you market yourself.
Early bird tickets are available until 28th of April. Book your ticket today
Speech Writing
Learn how global experts like Patricia Fripp, Steve Dowell and Paul DuToit write their presentations. Discuss different approaches to writing your keynote and learn new skills that will help you to write so that you can:
Get your point across faster

deliver an award-winning presentation in 5 minutes

easily deal with having your presentation length changed by clients, at the last minute

write a presentation that's easier to remember, and delivers more WOW

delivers a complex message, without overwhelming the audience

get a story into a speech

create a good, not cheesy or over done CTA

come across as human and make you vulnerable...enough, whilst delivering with power
Virtual contributors to our speech writing workshop, who have recorded video especially for this session include: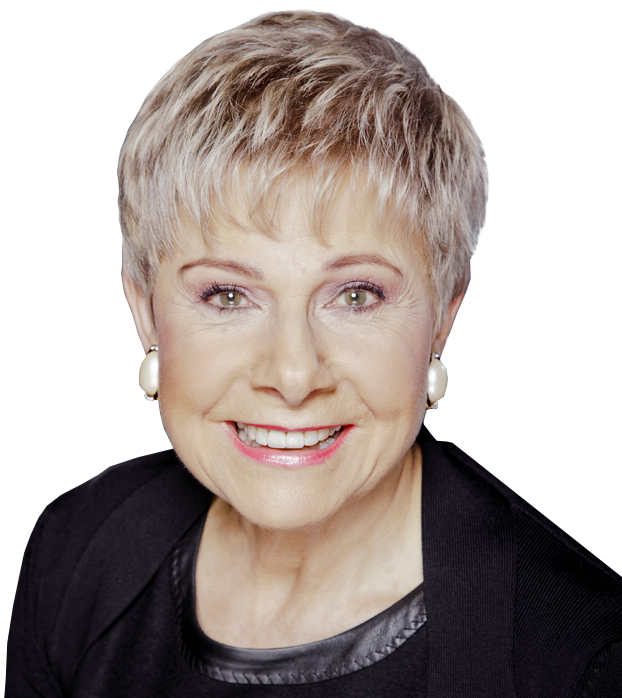 Patricia Fripp was born in Wimborne, Dorset and moved to San Francisco at age 20 with no job, contacts and little money. Through her energy, enthusiasm, and drive, she became a very successful entrepreneur. For over 35 years Patricia has delighted audiences with her captivating presentations. A Hall of Fame keynote speaker named "One of the 10 Most Electrifying Speakers in North America" by Meetings and Conventions magazine. Patricia was the first female president, of the 3,500-member National Speakers Association. She is a Certified Speaking Professional, CPAE Hall of Fame and Cavett Award winner.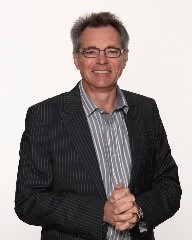 Paul duToit, the author of You Can Present With Confidence and co-Author of The Exceptional Speaker with Alan Stevens. As a founder member and Past President of PSASA, he has been involved in corporate presentation and speaker development for the past 20 years during which time he's run Congruence Training, a successful communication skills development company based in Sandton, South Africa. He has twice keynoted at PSAUK&I conventions, most recently being presented with an Honorary FPSA.
A speechwriter speaks: How to craft your speech and hold your audience's attention until the final applause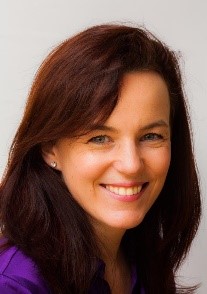 Claire Carpenter is a speechwriter and speaking coach. She writes speeches for CEOs, company directors and government bodies. Her clients have delivered speeches at national conferences, in the House of Lords, at City Hall, and the South Bank Centre.
Claire is a national award-winning public speaker in her own right and speaks on various aspects of communication.
Sales in sixty seconds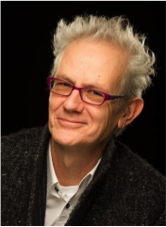 Learn from radio commercials about how to write and get your message across. In this session, QJ will show you how to create a sixty second sales pitch 'that works' by applying the formula he used to make radio commercials and sell tickets to his workshops, seminars & events! Learn how to turn up to any networking event and leave with more money in your pocket than when you arrived!
How to be a winning speaker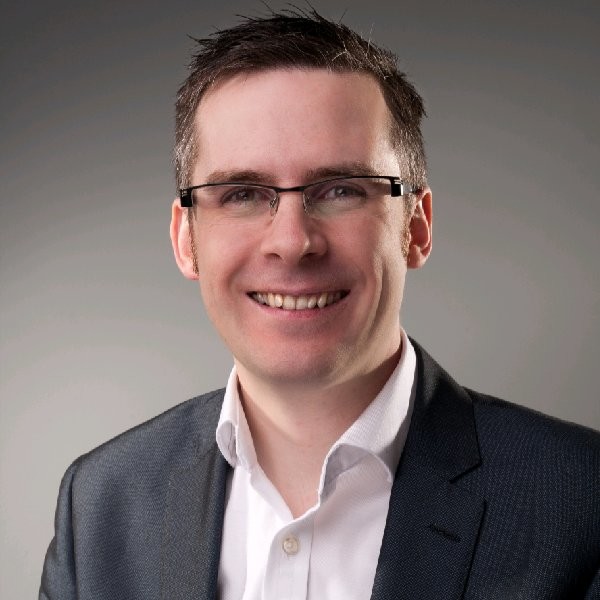 Leon Bamforth won the PSA UK's Speaker Factor competition in 2018. As professional speakers we all want to deliver those speeches that will empower and motivate our audiences. Short speeches are no different, except there is no margin for error. There are endless tips and techniques that will improve a speech, but there are three speaking pillars that led to Leon's 2018 Speaker Factor win. His talk will explain them to you.
How to Sell your Programs to Corporate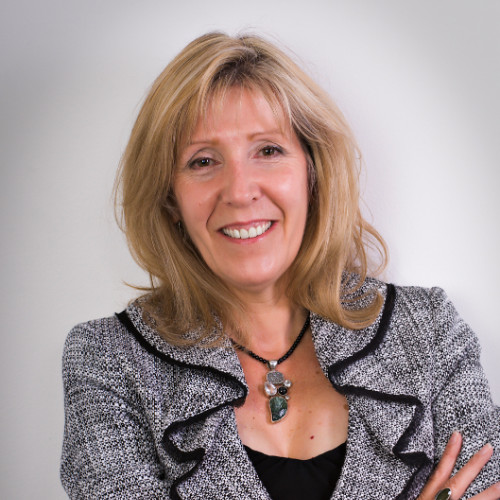 Sue Armstrong has delivered training in over 40 countries on 6 continents and touched the lives of over 250K people. Sue is certified by both St. Francis Xavier University and ATD as an Instructional Designer and Master Trainer Her workshops have won two ATD Awards for Excellence in Training, and one of her year-long programs has been named as one of the top 5 Leadership Programs in the world by HR.com
How to use and give feedback
Feedback is critical to our role as speakers. Whether you give feedback as part of your profession (coaching, training, running workshop or even speaking), or receive it after your keynotes, understanding more about feedback is important. Eksteen Waal has spent nine years studying and working with audiences on feedback. He will help you understand more and will help us improve the feedback we give to our showcase presenters.
What is the program?
9:30 Arrival, networking and breakfast. Get to know your peers.

10:00 Official start

10:10 "

How to Sell your Programs to Corporate

" – Susan Armstrong

10:35 "Sales in sixty seconds" – QJ

10:55 Networking break

11:15 How to give and receive feedback – Eksteen Waal

11:30 Showcase presentations

12:40 Reviewing feedback – Eksteen Waal

13:00 Hot Lunch is served

14:30 Speech writing workshop

15:40 Leon Bamforth

16:20 Closing – The regional president

16:30 Open networking

17:00 Social networking (a.k.a., the pub)
What this is NOT
This is not a day to sell you a "bigger event"; it is a part of a regular programme run by the PSA to help you speak more and speak better.
The PSA run events around the country providing networking and training for speakers, by speakers. As we are an association, we can keep your investment reasonable. The London PSA region run these events for members and guests.
What others say
Authentic comments made by PSA London members and visitors
"Just wanted to let you know how welcome I felt here today – the energy is amazing here!"
"There is so much that I've gained…the speakers were incredible!"
"The break outs for the showcase feedback work so well and we learn so much during the process"
"The mastermind session was just what I needed. Perfect timing"
Let 's recap what you will get.
1. Enjoy an all-day event in a premium venue in Central London
2. A welcoming atmosphere for speakers at all levels
3. Breakfast with coffee and pastries (included in the fee)
4. Fully catered hot lunch (included in the fee)
5. Three showcases with feedback from up and coming speakers
6. Keynote presentations from international expert speakers
7. You will feel pumped as you leave the day, knowing that you discovered new ways to speak and run your business.
8. And much more…
Join aspiring and professional speakers on Saturday 11th of May at the London PSA, by booking your tickets now.
How do we use your data?
When you register to attend a PSA event, we share your name and contact details with the person running the event. For regional meetings, this will be the Regional President. They may share these details with members of the Regional Committee, for the purposes of contacting you about the event, welcoming you, and following up with you afterwards.
When & Where

ETC Venues
86 Edgware Road
Marble Arch
W2 2EA London
United Kingdom


Saturday, 11 May 2019 from 09:30 to 17:00 (BST)
Add to my calendar
Organiser
Our aim is to help you speak more and speak better. Our events will help you do just that.
Cancellation Policy: Please be aware that we do not accept cancellation of bookings for PSA meetings, as we make arrangements to support the number of places booked and incur costs that cannot often be recovered. If you have booked a place at a PSA event and are no longer able to attend, please ask around your local PSA community to see if another speaker wishes to attend in your place - we're happy for you to transfer your booking, and just ask that you let us know by emailing admin@thepsa.co.uk.
Processing your personal data: Please note that when you book an event your data will be processed in accordance with the PSA's Privacy Notice. This is in addition to Eventbrite's privacy policy.