PSA London - Speakers: Discover how to market your speaking business, so you're always in demand!

Saturday, 13 January 2018 from 09:30 to 17:00 (GMT)
Event Details
PSA London – Speakers: Discover marketing tips to kick start your 2018


Hi, this is Pearl, President of PSA London.
Every year in January, it starts like this for me …
After a mellow end of year filled with Family, Parties and Presents it's business time.
And this transition better be quick!
I must gain momentum fast, serving my clients and finding my next speaking gig, or I might be left behind.
Speakers I spoke with told me that they feel like they have to "drag" themselves to gather that momentum.
You know, having to write your marketing, update your social media, pitching your services, organising meetings and phone call…
This year with the PSA committee, we put our mind together to give you a kick-start to your year and gather the momentum so you are "ahead of the pack".
Join PSA London on Saturday 13th January to get this spark of inspiration that will give you the edge to move forward with confidence in 2018, win new business and achieve your plans!
See what Annabel Kaye (dressed like an elf) said after attending PSA London in December
To help you get back in business mode fast, four inspiring speakers will share their most valuable insights in 4 critical areas of business:
1.      Boosting Your Reputation To Get Bookings
2.      How To Get More Speaking Business
3.      Making Marketing Simple And Fun
4.      Adapt Your Speaking Business For The 21st Century
Allow me to introduce our 4 wonderful speakers and the title of their talks.
Alan Stevens with
Five ways to boost your reputation as a speaker, and two ways to save it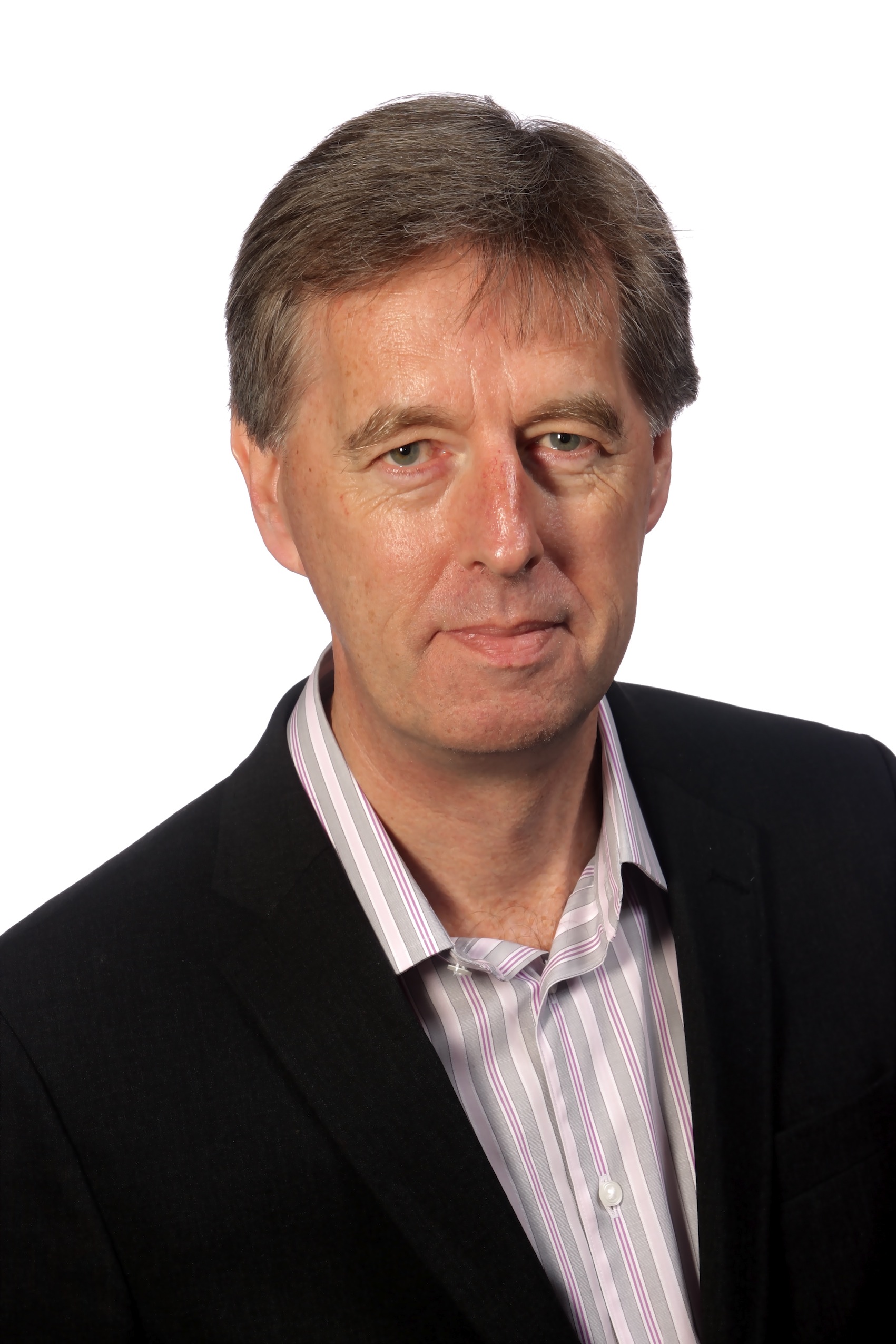 Your reputation is your best marketing tool.
A great reputation brings you great business opportunities, but a poor one leaves you poor.
Drawing on 40 years of global experience, with examples and practical advice you can use immediately, Alan will help you to build a superb speaker reputation, and protect it if things go wrong
John Hotowka with
Get More Speaking Business Than You Can Shake Microphone At
About 7 years ago John decided to re-build his speaking business from the ground up
You'll learn from the bucket load of mistakes John has made so you don't have to.  
You'll discover:
Who to target to get more business, how to get in touch with them and what to do when you do.
Do you really need to be on LinkedIn, Facebook?  Do you need a speaker one sheet, web site, showreel etc?  Learn which marketing materials you really need to get the business.
Should you do showcases and if so how do you get paid business from them?
What the speaking business really is like.  Is it fairy tale or a horror story?
PLUS – you'll have the opportunity to pick John's brains on any aspect of the way he runs his speaking business.
Dr Emma Sutton with
The Secret To A Speaker Sheet is Sushi
Have you ever found yourself type-tied?
Where you want marketing gold but nothing flows as eloquently as your words do on stage?
If you've ever sat staring at a blank Word document and shaken your head in sheer frustration, then this session is for you.  
You will find out:
Why Sushi has your Speaker Sheet all wrapped up
The three holes you fall down before ink touches paper
Four powerful practices to write with a Wasabi kick
Discover simple tools that you can use every time you write, whether it's a newsletter, a website or a Talk Sheet.
Halt the hari-kiri procrastination.
Delete the frustration and find your Zen.  
You may never write the same way again.
Penny Pullan with
Virtual Leadership for Speakers
It seems that everyone is going virtual these days, with webinars and virtual meetings happening all the time.
But for many speakers, this can be miles away from our comfort zone!
If you thrive on real people responding to you in-person, then you probably find talking to a webcam rather odd.
This session will inspire you to become a virtual leader, sharing some tips and tricks that work for virtual sessions, and giving you the confidence to try it out.
Established virtual speakers are sure to pick up ideas from Penny's decades of experience working virtually too.
These 4 speakers will power the day and I strongly encourage you to grab your ticket now to see them because with what you'll learn, you will have the much-needed inspiration to your 2018.
I am sure you'd like to know more about the day.
HOW WILL THE DAY UNFOLD?
The day follows a proven structure that helps speakers get to the next level.
As you will arrive at 9:30am, our team will greet you; show you the breakfast bar with free good coffee and pastry and introduce you to other speakers.
We start at 10am and selected speakers will deliver ten-minute showcases and receive laser-focused feedback from the audience on four categories:
1.      Content
2.      Delivery
3.      Stagecraft
4.      Bookability. 
This activity gives a really good atmosphere as everyone is involved and really wants the best for the speaker who is on stage.
Then the keynotes will start with one of the 4 main speakers and his talk will fuel discussions during the 1-hour lunch break.
It is a great way to get to know fellow speakers. (From the moment you arrive, we do everything to make you feel comfortable and get to know as many people as possible.)
In the afternoon, three speakers will take the stage and share strategies to help you grow your business and speak better.
What you will NEVER get at PSA London
We do not sell from the stage.
This is not a day to sell you a "bigger event".
The day is the big event to help speakers get to the next level.
It is a powerful training for speakers by speakers this is why you will receive tremendous value on this day.
The audience praises the event month after month as they leave the room inspired and full of energy.
Ready to join us?
The event is on Saturday 13 January from 9:30am until 5pm in Central London.
I know it is a whole day, on a weekend and it is your time.
However…
Listen up.
When speakers are serious about growing their business, coming to PSA London can be their most important decision.
Because getting to know other speakers and applying what you will discover can literally transform your business.
Booking this next gig…
Joining this speaker bureau…
As Simon Sinek said, "The goal is not to be perfect by the end, the goal is to be better today."
Let me recap for you what you will get.
1.      Enjoy an all-day event in a premium venue in Central London
2.      A welcoming atmosphere for speakers at all levels
3.      Breakfast with coffee and pastries (all included in the fee)
4.      Fully catered hot lunch (included in the fee)
5.      Tea break in the morning and afternoon
6.      Six showcases with feedback from up and coming speakers
7.      Four keynotes from expert speakers
8.      You will feel pumped as you leave the day, knowing that you discovered new ways to speak and run your business.
9.      And much more…
Timings: 
09:30: Breakfast - coffee and pastries
10:00: We start 
11:30: Coffee & Tea break
13:00: Hot lunch
14:00: Restart
16:00: The main event ends and the important networking continues
17:00: The networking gets really serious as we move to the pub


The booking fee starts at £48 for members in the early bird ticket.
We can keep your investment so low as we operate as an association and all the committee members are unpaid volunteers so all the money goes towards booking the room, the AV and the fully catered day for you.
It is now time to invite you to join aspiring and professional speakers on Saturday 13th January at 9:30am by booking your tickets now.
The early bird tickets are available until Wednesday 10th January so don't miss out and book your ticket now.
Simply click on the green "Order Now" button at the top of the page to reserve your seat.
Speak soon,
Pearl Jordan
President PSA London
When & Where

Etc Venues
86 Edgware Road
Marble Arch
W2 2EA London
United Kingdom


Saturday, 13 January 2018 from 09:30 to 17:00 (GMT)
Add to my calendar
Organiser
Our aim is to help you speak more and speak better. Our events will help you do just that.
Cancellation Policy: Please be aware that we do not accept cancellation of bookings for PSA meetings, as we make arrangements to support the number of places booked and incur costs that cannot often be recovered. If you have booked a place at a PSA event and are no longer able to attend, please ask around your local PSA community to see if another speaker wishes to attend in your place - we're happy for you to transfer your booking, and just ask that you let us know by emailing admin@thepsa.co.uk.
Processing your personal data: Please note that when you book an event your data will be processed in accordance with the PSA's Privacy Notice. This is in addition to Eventbrite's privacy policy.