Description
Yet again, you ask and the PSA answers! The hot topic at the moment is speaker contracts! How do we ensure that we get what we agreed, that we safeguard our business while serving our clients? It can be a minefield when we start out and in some cases we can be disappointed, feel short changed, or worse!

Well PSA's specialist in this area is Sarah Fox and she is our Keynote Speaker for June. Sarah personally helped me to put a contract together for my first ever International Client and the process was faultless.
We need a contract as a sign of being professional as well as to demonstrate our value, build trust and avoid disputes.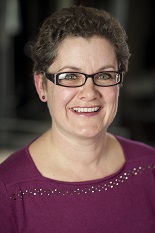 Sarah will go through her 5 steps to Your Speaker Contract and you will learn;

*How to form a legally binding contract
*What yours definitely does and does not need
*How your contract should reflect your brand

Sarah is joint President of PSA NW, a trainer, a strategist and author of 500 Words.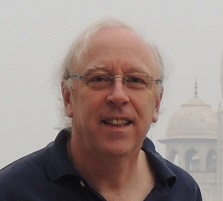 To capture the diverse subject range within the PSA, we are going to hear first, from Keith Higgs, author of the intriguingly titled "Take control of your spacecraft and fly back to love" which is in fact about why most people say they can't seem to reach their desired level of wealth, happiness, health, success or love. 20 years of Christian based voluntary work, 8 children, 6 step children several businesses, Keith certainly has an interesting story and is a hippie in search of truth...

And before our keynote, we will hear from Sheena Walker. Sheena has enjoyed success as a presenter at International HR forums in Milan and other International events. More recently at the BBC. Sheena appears frequently on radio shows, sharing her topic and winning strategies for business. As an author in " Global Impact Makers" this was voted a recent best seller.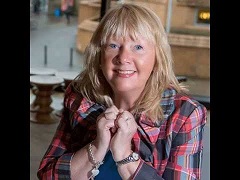 Sheena is going to help us to;
*Learn our unique " Power Positioning signature Model " to deliver a crystal clear business message using the proven formula, positioning you with skills to impress and to position you as an expert.
*Discover how to build a Unique Positioning Brand (UPB) by having your own identity and framework with our 4 step signature brand
*Learn how to position yourself as an expert within your area of specialism
*Discover how to create a positioning message to win new business at events or bidding for new business.

That's possibly one of the most jam packed, useful and practical PSA events I've seen and I suggest you come with notebook in hand and pen sharpened!

Details will be released about the Regional Annual Speaker Factor competition and early bird tickets for the annual conference, Inspire! Do not miss this!!!