PSA Midlands June - Stressful Speaking??

Tuesday, 11 June 2019 from 18:30 to 21:30 (BST)
Event Details
This month we've got some more super practical content on being a speaker and running a business. Sue Evans will be explaining how to not only manage stress but to make it work for you. QJ will be running a short workshop on selling tickets to events and Ian Jarvis will be our superhero showcaser. Book early to get a reduced rate.
See you there, Matt – Regional President.


Running order for the night…
6:30pm: Doors open and networking
7pm: Talks start
9pm: Networking and discussion



Skills to Keep Stress Useful
Sue Evans
We know the importance of maintaining the skills to perform at our absolute best. But one of the most important skills every Speaker can develop is your ability to deal with adversity. Because no matter how talented or experienced you are, everyday life throws up stresses. 

And not all stress is bad. It's a problem when the total amount you're facing exceeds your resources for dealing with it. Below that problem threshold, those stresses can bring out your very best – the challenges you rise to and grow from, even if they're not ones you'd have chosen. Let's face it, as Speakers we actively seek out the kind of stresses which terrify most people!

So in this session, we explore straightforward ways to keep your stress useful, topping up your resources to take more of life's challenges (professional and personal) smoothly in your stride.

Takeaways:
• How to get the best from stress without wasting time and energy trying to manage it 
• How Helium could be the key to your inner calm
• How to deliver a knock-out performance, even when you're feeling under the weather 
• And how to avoid the biggest mistake which almost everyone makes

About Sue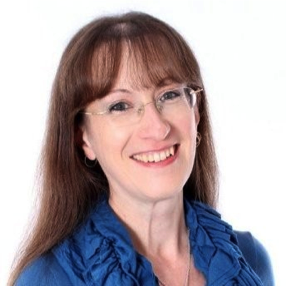 From an Engineering background, with over 20 years leadership experience, Sue's delivered £multi-million projects and culture change for international organisations. Sue understands the challenges of changing behaviours (even your own!), to deliver sustainable results. 
Sue's specialism for resolving disruptive stress, anxiety and other common Mental Health problems began almost accidentally (there aren't many Engineer Hypnotists!). Attending a week's training in communication and influence changed everything… That week, she saw fears obliterated, procrastination banished and potential blossoming, all without the need for anyone to delve into an issue's history, or share any of the content of their experiences. 
Since then, Sue's spent thousands of hours developing and refining techniques, and helped hundreds of people to keep their stress useful.


Specific Marketing For Enquiries, Bookings & Ticket Sales
QJ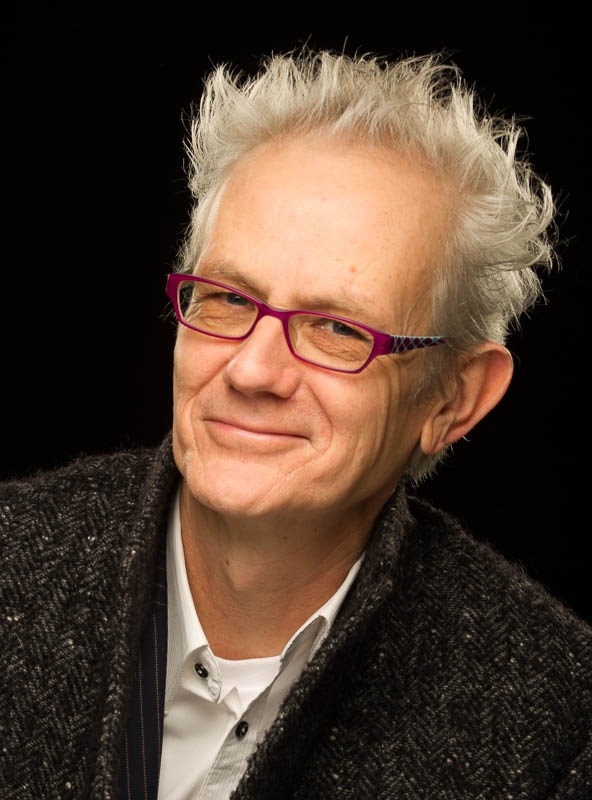 Most speakers focus on all the wrong things when it comes to marketing to build their speaking careers.
Likes, Comments & Applause (and most overt social media activities) are worthless when it comes to building a career in speaking, and yet all of these interactions boost our egos and make us feel like we're moving forward.
With marketing experience that stretches back four decades - with the last five years doing marketing exclusively for speakers (so they end up with a diary full of well-paid speaking gigs) - QJ will be sharing with us the five specific online marketing activities that are generating enquiries and bookings for the speakers he works with.
5G is a climate Issue - and more
5G is an upgrade from our current 4G wifi internet network. We are being sold 5G on the basis of economic growth, super-fast speeds and convenience. The speed of watching a movie is limited at the user end by our eyes and ears! (And note, 90% of internet traffic is for entertainment.) It poses environmental risks, health risks, security and privacy risks. It is an experiment on the earth without consultation and agreement from those affected. We are just the top of the animal/biological chain so it is a threat to the existence of all biological life. 
All this so your fridge can tell you that you have no more cheese! Is that a good business case?
When you register to attend a PSA event, we share your name and contact details with the person running the event. For regional meetings, this will be the Regional President. They may share these details with members of the Regional Committee, for the purposes of contacting you about the event, welcoming you, and following up with you afterwards.
When & Where

The Loft Lounge
143 Bromsgrove Street
B5 6RG Birmingham
United Kingdom


Tuesday, 11 June 2019 from 18:30 to 21:30 (BST)
Add to my calendar
Organiser
Our aim is to help you speak more and speak better. Our events will help you do just that.
Cancellation Policy: Please be aware that we do not accept cancellation of bookings for PSA meetings, as we make arrangements to support the number of places booked and incur costs that cannot often be recovered. If you have booked a place at a PSA event and are no longer able to attend, please ask around your local PSA community to see if another speaker wishes to attend in your place - we're happy for you to transfer your booking, and just ask that you let us know by emailing admin@thepsa.co.uk.
Processing your personal data: Please note that when you book an event your data will be processed in accordance with the PSA's Privacy Notice. This is in addition to Eventbrite's privacy policy.