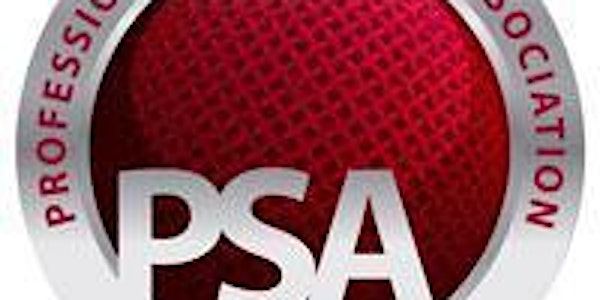 PSA North West: Get More Speaker Bookings #1 - Communicate With Confidence
Location
Ziferblat Edge Street
23 Edge Street
Manchester
M4 1HW
United Kingdom
Description
PSA North West: Get More Speaker Bookings #1 - Communicate With Confidence
Communicate With Confidence to Increase Your Impact, Influence and Income as a Professional Speaker
We are here to help you speak more and speak better, and this meeting is all about speaking more.
To help you achieve your speaking goals we have invited not ONE, not TWO, but THREE speakers who will help you communicate your way to more profitable events.
Our speakers will run a fantastic masterclass to show you how to Communicate With Confidence to Increase your Impact, Influence and Income as a Professional Speaker. They are:
Alec Drew - The Straight Talker
Krishna De - Social Business and Live Video Strategist
Lottie Hearn - the Confidence on Camera Queen
Alec will be focussing on communicating with confidence in relation to all aspects of your personal brand.
Lottie will be talking about communicating with confidence when on camera.
Krishna will be showing you how to communicate with confidence using live video.
They will be showing us what we need to do to create the right first impression and how to attract more attendees to our events.
What are you waiting for? - BUY YOUR TICKET NOW
That's our Masterclass event. BUT THERE'S MORE:
There's Even More in the Evening
We will explore even MORE ways to Communicate A Confident Brand and Communicate With Confidence On Camera.
Then it's time to put things in practice. We will help you to bring your brand to life using Facebook Live, SO BRING YOUR LAPTOP OR YOUR SMARTPHONE AND HAVE A GO.
There's no better way to learn than by doing, so this will be the perfect way to consolidate everything you're learned in the Masterclass; but don't worry if you can only come to the evening event, you'll still learn loads about camera confidence and using Facebook Live.
Buy that ticket NOW
Agenda
2:30pm - 5:30pm Masterclass
2:30pm - Welcome and intro from David/Sarah
2:40pm - Alec - Communicating A Confident Brand - part 1
3:30pm - Lottie - Communicating With Confidence On Camera - part 1 (includes a coffee break)
4:40pm - Krishna - Communicate With Confidence And Bring your Brand To Life Using Live Video
5:20pm - Session - Wrap Up And Action Planning/next Steps
5:30pm - Meeting closes
Break
6:30pm - 9:00pm Evening Meeting
6:30pm - Welcome, celebrations & introductions
6:45pm - Alec - Communicating A Confident Brand - part 2
7:15pm - Lottie - Communicating With Confidence On Camera - part 2
8:00pm - 8:15pm break for coffee/tea
8:15pm - Communicate With Confidence And Bring your Brand To Life Using Facebook Live
9:00pm - Meeting closes
Meet our Speakers
Krishna De
Krishna De is a social business and live video strategist, educator and mentor. She is a judge of several Irish digital marketing awards and leads the Certificate in Social Media Communication for the PR Institute of Ireland.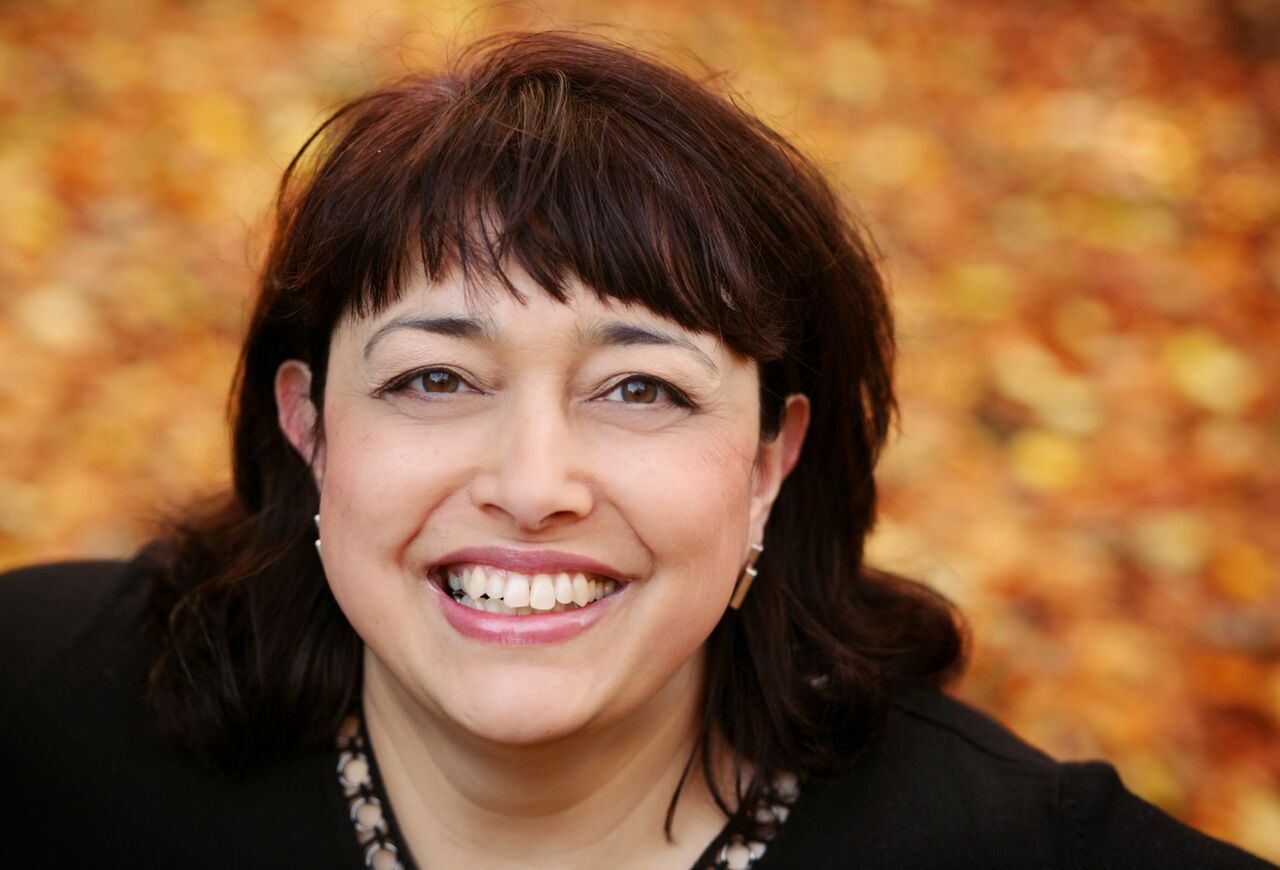 Prior to establishing her own business, Krishna was on the board of a FTSE 100 company in Asia, North America, Western and Eastern Europe. She now guides journalists, marketing and communications professionals in the art of mobile brand journalism to support their strategic goals.
Since 2008, Krishna has been an early adopter of mobile live streaming, and is the co-host of 'Live Stream Insiders', a weekly show covering live streaming news, technology and best practice case studies.
Company: Biz Growth Media
Website: www.Krishna.me
Twitter: @KrishnaDe
Alec Drew
Alec is the President of the Professional Speaking Association Ireland and brings 30 years of experience running a successful communications company.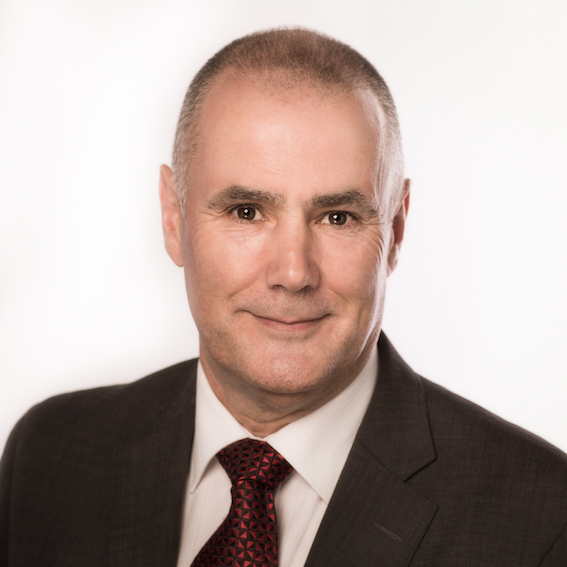 He has been a member of Ireland's premier networking organisation, Dublin Chamber of Commerce for 25 years and uses that experience to help drive new business by Networking in a methodical and results driven way.
Alec's focus is to help business professionals to "Communicate with Confidence" and "Network to GetWork".
@Alec_Drew
Lottie Hearn
Lottie Hearn, The Video Coach, is a global speaker with a difference - she helps you adapt and spread your authentic voice from stage to screen via video and not suck at it while you do! She'll coach you how to generate more impact, interest, influence and earnings online...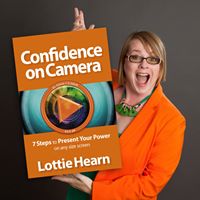 As the author of the first 'How to' video and virtual presenter guidebook...
"Confidence on Camera" - Lottie gets you involved to overcome any camera-shyness and online video presenting fears. So book now to discover your own #Flawesome presenting style, connect and build interactive communities - delivered your way, like a Pro!
====================================
FUTURE EVENTS FOR YOUR DIARY
Wednesday 19 April - Speaker Planning & Evening event
Wednesday 10 May - Masterclass & Evening event
Wednesday 7 June - Speaker Planning & Evening event
Tuesday 11 July - Masterclass & Evening event
Tuesday 12 September - Masterclass & Evening event
Wednesday 8 November - Masterclass & Evening event
Wednesday 13 December - Speaker Planning & Evening event